Chief Executive of Marketing Lancashire
Rachel McQueen
Statement on International Women's Day 2022 "I have been taught by, and worked with, many strong, inspirational women over the years, I owe them an immeasurable amount. But the person who inspires me most today is my six year old daughter and the woman she will become. I look to the future with a determination to help create a world that will raise her up, not hold her back, but also with a realisation that it is not me that is raising a strong woman, but she that is making me stronger. Every day."  Rachel McQueen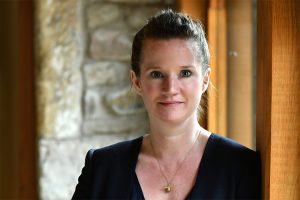 Rachel was appointed to the role of Chief Executive in April 2018, having previously held the roles of Director of Tourism at Marketing Cheshire and Director of Marketing and Deputy CEO at Marketing Manchester.
During her career at Marketing Manchester she led a team of 26 responsible for the promotion of Manchester as a leading business, leisure and learning destination; focused on attracting visitors and investors, growing a highly skilled workforce and driving sustainable economic growth. Various stakeholder initiatives across the city greatly increased profile and helped boost investment and trade links as well as increase international visitors. Following delegations to China, meetings with potential investors, key airlines and presentations in partnership with Visit Britain, the team successfully secured direct flights from Beijing to Manchester in 2015.
Since joining Marketing Lancashire, Rachel has significantly built on the momentum the county has been generating to raise its profile nationally and internationally. This has seen the creation of the Andrew Flintoff Lancashire promotional film, the launch of the Lancashire Business Ambassadors programme, the engagement of high profile Taste Lancashire ambassadors, a successful bid for the county's first Discover England Fund project and scaled up activity on Lancashire Day. Working in partnership with LCDL, Rachel has also secured greater profile for Lancashire's investment opportunities at key international events. Since the Covid-19 pandemic hit, Rachel pivoted the organisation to deliver intensive business support and lobbying activity, and developed the #RedefiningLancashire recovery campaign. She has also successfully bid for national funding to support Lancashire's tourism and hospitality sector to re-open.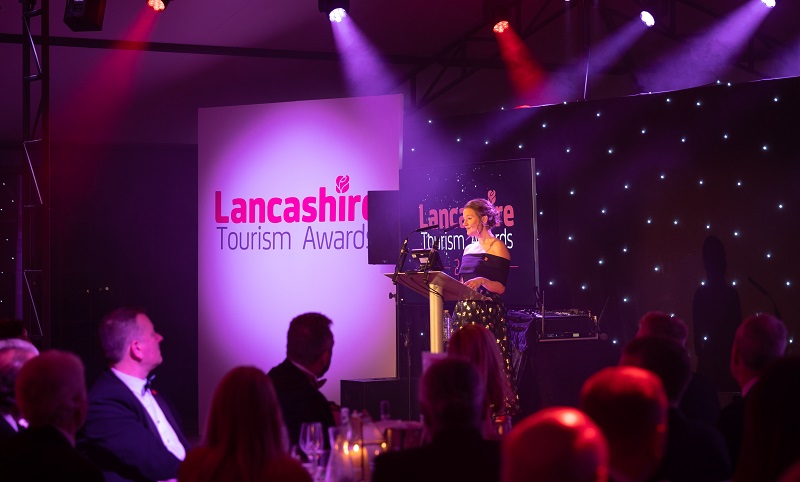 Born in Northern Ireland Rachel grew up in London and moved to Manchester for university.  She has made her home in the North West, where she lives with her Bolton-born husband and young daughter.