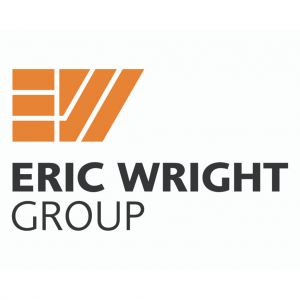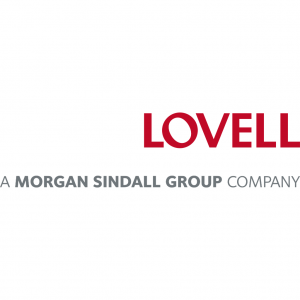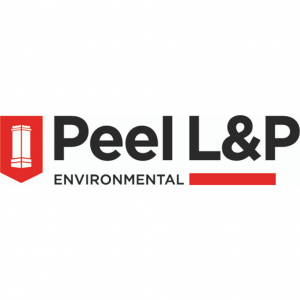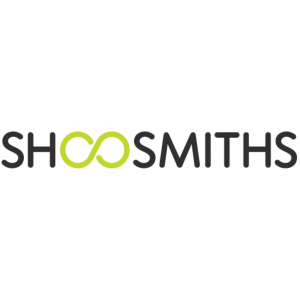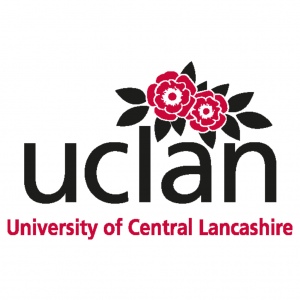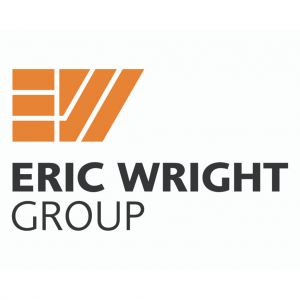 The Eric Wright Group can trace its roots to the original construction company founded in Fleetwood in 1923 called Brown & Jackson. A number of transformations since then has resulted in the present structure. The events which lead to our current formation are below.
The Group comprises a number of distinct companies and subsidiaries, each with its own specialist staff and a defined focus. We regularly collaborate to deliver outstanding results on bespoke plans. By leveraging the services of the whole group, your project will gain a seamless joined-up approach across all areas of expertise.
Stability and relationship longevity are at the core of the Eric Wright Group philosophy, which we achieve for the benefit of our staff, the local community and our returning clients. 100% of the shareholding in the Eric Wright Group is owned by the Eric Wright Charitable Trust, a charitable body that was established on principles of sustained employment and community regeneration. We achieve this through the reinvestment of time, money and resources. This arrangement provides a high level of stability for the companies in The Group and supports longer term commercial and charitable strategies. All profits generated by the Eric Wright Group are either reinvested in the Group's business or distributed to the Trust for its charitable activities throughout the North West.
The principal trading companies are:
Eric Wright Group
Eric Wright Construction
Eric Wright Civil Engineering
Eric Wright Facilities Management
Eric Wright Water
Eric Wright Partnerships
Maple Grove Developments
Applethwaite
Eric Wright Group
The Lancashire Enterprise Partnership (LEP) is a creative collaboration of leaders from business, universities and local councils, who direct economic growth and drive job creation.
It was formed in 2011 to make Lancashire the location for business growth and inward investment. They aim to do this by ensuring all companies have easy access to high-grade support services that promote sustainable expansion.
Since inception in 2011, it has established and maintained a strong strategic focus. This has secured a £1bn growth plan to develop over 50 major growth initiatives.
Whilst all parts of Lancashire have benefited from these ambitious growth programmes and investment plans, half of these initiatives are within the five most deprived areas of the county, reflecting the LEP's ambition to drive inclusive economic growth.
The LEP has also established a strong reputation and track record of delivery, which is recognised by government and our public and private sector partners.
Lancashire Enterprise Partnership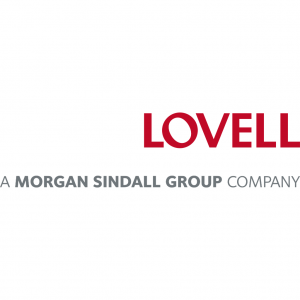 Delivering innovative mixed tenure community led regeneration is what we do, as partner of choice for local authorities and housing associations our collaborative approach to partnering provides innovative place making solutions and measurable social value.
We combine our industry expertise & unrivalled local knowledge with a willingness to think innovatively & ambitiously to help transform communities.
Innovation, collaboration, extensive expertise & best practice in sustainable housing all come as standard with Lovell. Our driving force, however, is an ongoing commitment to building futures, changing lives & leaving a lasting legacy in every community in which we work.
Lovell is a wholly owned subsidiary of the Morgan Sindall Group, a leading UK construction and regeneration group. With revenue of over £2.4 billion, the Group operates through six divisions: construction & infrastructure, fit out, property services, partnership housing (Lovell), urban regeneration and investments.
This gives us the capability to take on projects with a high degree of size and complexity in partnership with other companies within the Group. It is this rare combination of local focus with enormous financial strength that enables Lovell to succeed on projects where others fear to tread.
Lovell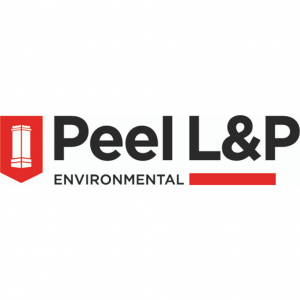 Peel Environmental (PEL), part of Peel L&P, owns, manages and develops real estate and infrastructure in the environmental / energy technology, waste and minerals sector. It works in partnership with investors, technology providers, waste management and mineral companies and the public sector to provide bespoke real estate and infrastructure solutions for the sector. It acquires land, obtains planning permission and puts in place contracts to deliver an investable project – working to commercialise technology solutions.
It has achieved consent for a range of energy infrastructure schemes including a 49MW Energy from Waste plant at Protos in Cheshire, 21MW Energy from Waste plant and 250,000tpa AD and MRF in Glasgow; and a 20MW Energy Centre at Houghton Main, Barnsley. Peel works with investors, waste management companies, technology providers and contractors to secure a deliverable business model for each project.
Peel Environmental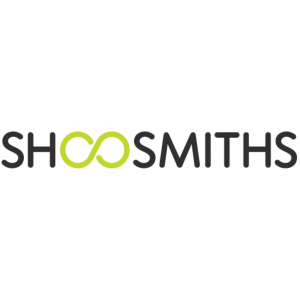 Shoosmiths is a major UK law firm with a network of offices working together as one team.
Shoosmiths delivers national solutions with local knowledge, allowing us to bring the best of both worlds to our clients' transactions. With 13 locations across the UK, our knowledge of our cities and regions, as well as the connections we have in the local markets, means we support our clients in a more intimate way which factors in the nuances of those markets.
Additionally, our solutions-focused approach means we take time to really understand our clients' objectives and the drivers behind their deals so that we can work to achieve them in a collaborative way. Inquisitiveness is a trait common to our lawyers and we make the most of this to ensure the effective delivery of deals.
Shoosmiths works with funders, investors, developers, corporates and public sector organisations at national, international and regional level and is recognised as a Top 10 UK real estate firm in The Lawyer's Global Real Estate 50.
Shoosmiths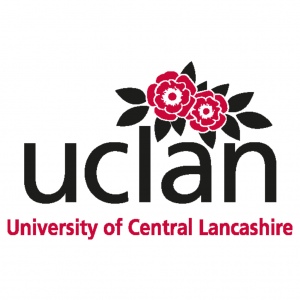 UCLan is an international multi-campus university leading the way in modern learning. Transforming lives is what we're all about – we've been doing it for almost 200 years now.
Founded in 1828 in the spirit of opportunity for all we inspire people to achieve their potential, seize opportunities and achieve things they never thought possible.
We equip our students with cutting-edge skills and knowledge which prepares them for success in today's global economy and tomorrow's digital revolution. Our innovative courses, shaped by the future needs of industry, are creating the next generation of thinkers, leaders and game-changers. We champion enterprise, helping students to transform ideas into thriving businesses. As a leading research institution, many of our academics are world-leading experts whose work is transforming lives in every corner of the globe.
We're the third largest university in the North West and a major force in the regional economy. Our £35 million Engineering Innovation Centre, which opened in 2019, is a state-of-the-art teaching and research facility, engaging directly with industry and driving economic growth. It's just one aspect of our £200 million Masterplan project, which is creating a world-class campus in Preston. Our £60m Student Centre and University Square will open in 2021.
We're proud to be a truly international university, with a thriving multicultural community of over 38,000 students and staff, including international students from more than 100 countries plus a 180,000-strong global alumni network. We were the first UK university to establish a campus in Cyprus and we've built strong partnerships with 123 institutions in China, Hong Kong, the Middle East, as well as other parts of the world.
University of Central Lancashire