MIPIM - The world's leading property market
10-13 March 2020 – Palais des Festivals, Cannes, France
The Lancashire delegation will showcase the region's sector strengths, commercial opportunities and investment potential with more events than ever before at MIPIM Cannes.
Almost 27,000 delegates are expected at MIPIM 2020 – 'The Future is Human', with guest speakers including internationally renowned Steve Wozniak, Co-Founder of Apple and prolific designer, Philippe Starck.
The county's four-day, packed programme includes eight invite-only events hosted in an exclusive Lancashire hospitality venue, participation in a series of Northern Powerhouse events and panel sessions, and presence on the county's first, stand alone, Lancashire exhibition space in the Palais des Festivals – R7.D17.
The programme will conclude with a Lancashire Ambassadors networking event on Thursday 12 March.
Taste Lancashire Ambassador and Head Chef of the multi award-winning Hipping Hall, Oli Martin, will deliver the breakfast, lunch and dinner events throughout the week; proudly showcasing a range of Lancashire food and drink, following his successful debut at MIPIM last year.
#MIPIMLancs #WeAreLancashire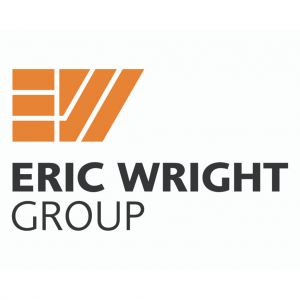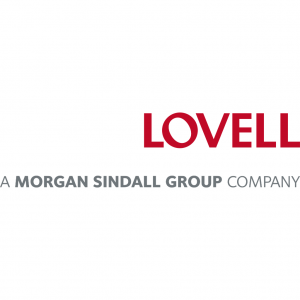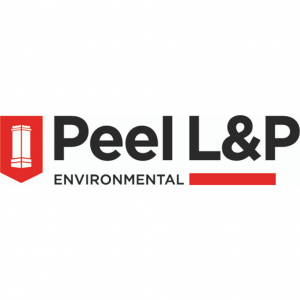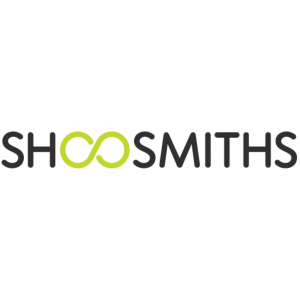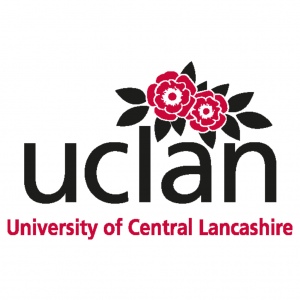 Join the Lancashire Delegation
Choosing to become part of the Lancashire Delegation will provide you with a full MIPIM delegate pass worth €1,845
You will be listed as part of the Lancashire Delegation on the Lancashire at MIPIM website and on the exhibition stand at the event
You will receive a 'plus one' invitation to the Lancashire ambassador networking event on Thursday
You will be invited to a pre-MIPIM get together in February to network with and learn from other delegates
Cost: £1,500+VAT* – Email to register your interest in purchasing a delegate pass. *If booked before 27/02/2020