It's been five years since Colne Business Improvement District (BID) was established and during that period, the town has seen a £475,000 boost as a result of the committed and driven levy payers.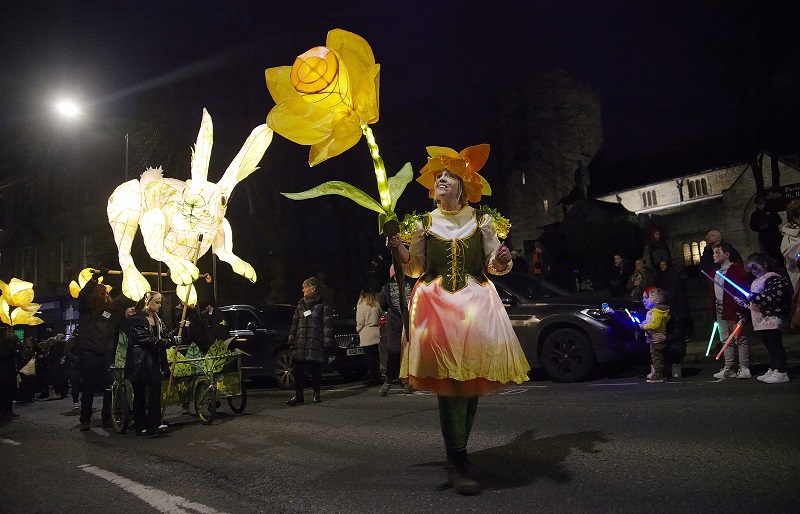 A BID is a defined area where the businesses within that area pay an annual levy in order to bring commercial benefits. The BID decide how money is spent, support one another, lobby for change and increase promotion of the area.
Colne created a BID in 2018, with Aneesa McGladdery as BID manager. They are also behind the Come to Colne place brand.
Here are five facts about Colne BID that you might not know.
It has raised £475,000 over the five years
The money paid into the Colne BID pot totals £475,000 since its inception, money that has been used for the good of the town. This includes events, upgraded shop fronts, extra CCTV and a police liaison group, to name just a small few. Speaking of events…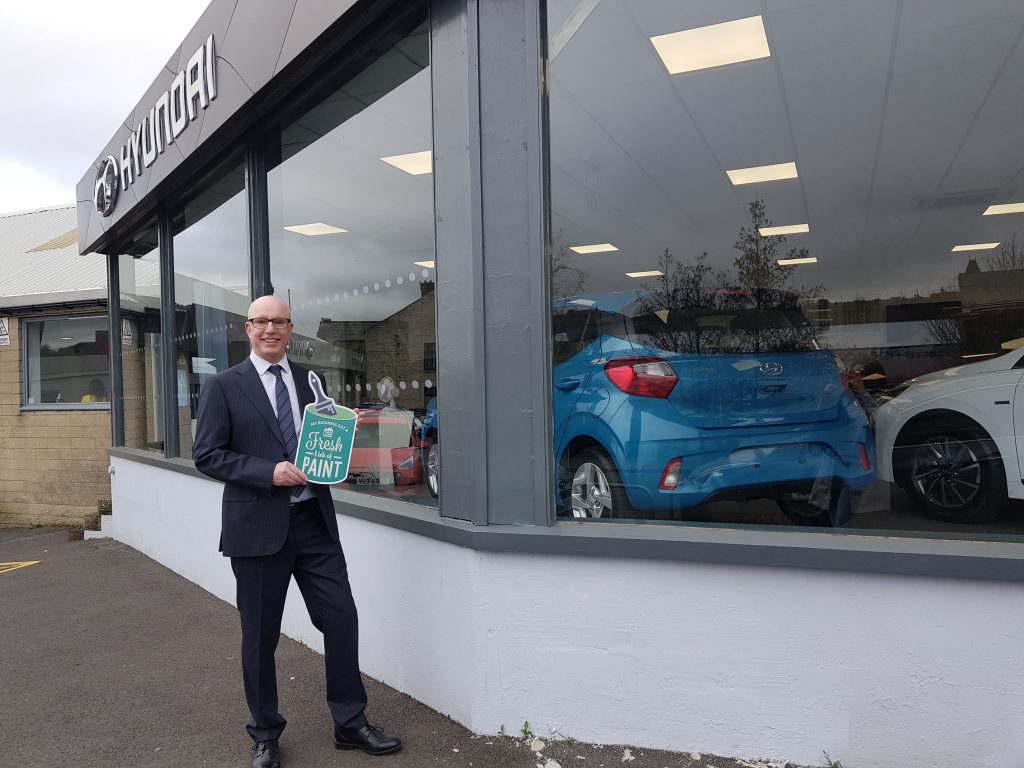 20 additional events have been put on
On top of Colne's busy events calendar, an additional 20 events have been put on using Colne BID money and their organisational efforts. The Food Festivals, Soapbox Challenge, Light Festivals, and outdoor market days are some of the extra events on offer to residents and visitors.
35 businesses have refreshed shop fronts
Some of the levy has been used to create the Fresh Lick of Paint grant, funded and delivered by BID. The BID found that whilst Pendle Council offered a Premises Improvement Grant, not everyone needed a full refurbishment, which is what the council grant is for. Businesses can request up to £500 from the Fresh Lick of Paint grant to refresh their shop fronts and so far 35 Colne businesses have successfully applied.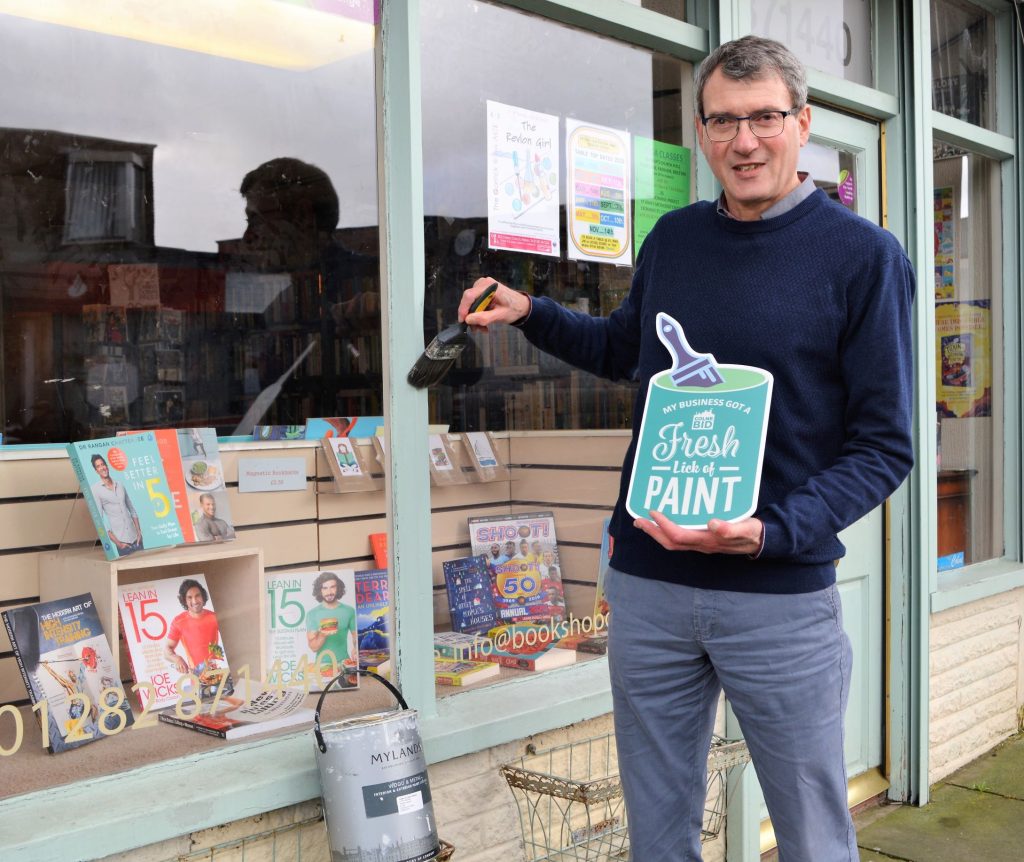 Colne Market Hall is a successful incubator
The market hall in Colne has proven to be a successful business incubator, with growing companies supported by the BID to find larger premises when they've outgrown their market location. Of course, many of the businesses in the market have successfully been there for years, but some of those who have moved on to the high street include Funky Gifts, Saintz Dragons, Ivygate Pet Shop, Bubble Aquatics and Intelligent Communications.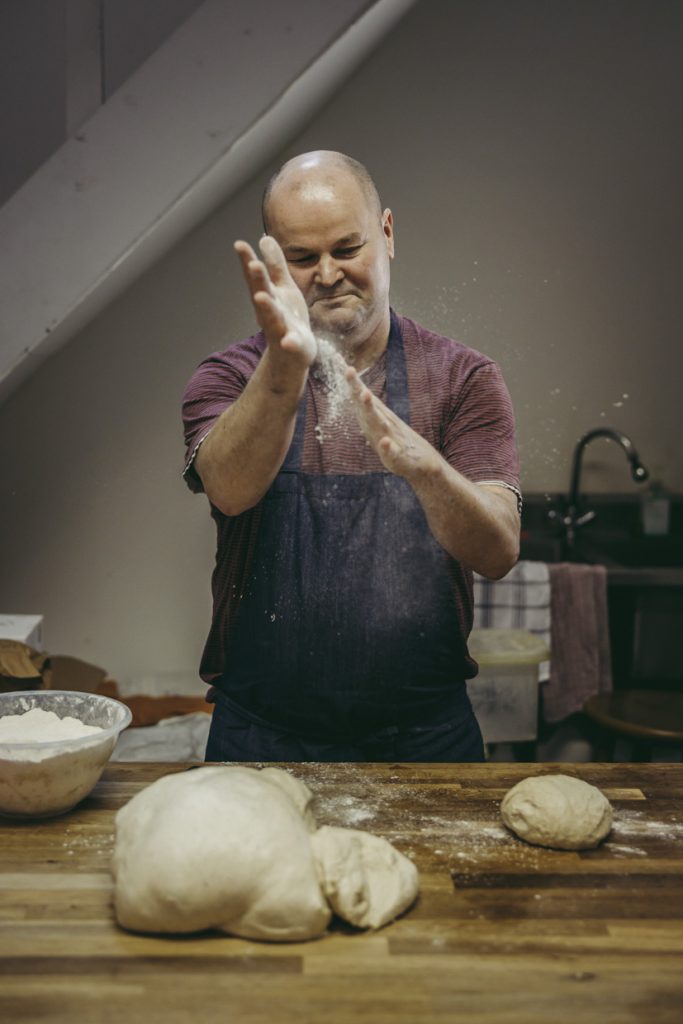 76% of the high street is independent
Colne is lucky to have a predominantly independent high street (and side streets!), with 76 per cent of businesses falling into this category. This is supported by three theatres, free parking and a variety of cafes, bars and restaurants.
The BID have also just announced the return of the loyalty scheme. Shoppers will receive a stamp for every transaction in a participating business. Completed cards will be collected quarterly and a raffle drawn to select the winner. The lucky winner will receive £100 in shopping vouchers for participating stores.
Aneesa says: "I'm proud of the work we have done over the past five years and it's fantastic to see how Colne is flourishing. Our events are highly-valued and the feedback we receive is positive and encouraging. We're blessed with beautiful traditional buildings, on a charming incline, surrounded by greenery, and the refreshed shop fronts really stand out.
"I'd like to thank not only our residents and visitors for supporting the BID over the years, but of course the levy payers, who have made all this possible. We're up for re-election in June and we'd be honoured to be voted in to continue our rewarding work and to meet more of the residents and visitors to Colne."
© 2023 Marketing Lancashire