Blackburn's King George's Hall celebrates 100 years with Walls Have Ears exhibition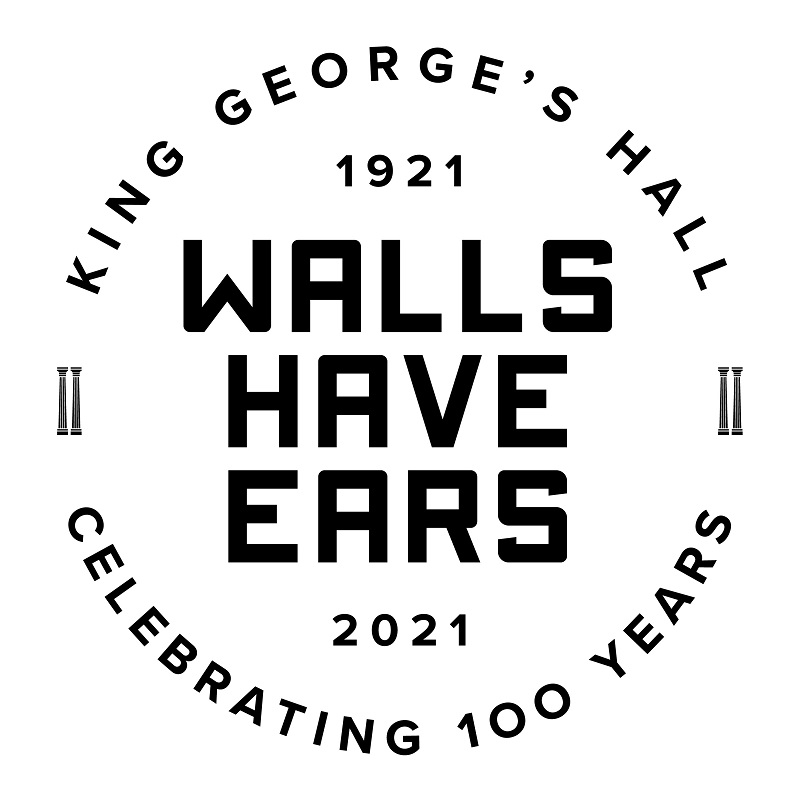 In July 1913, the foundation stone of King George's Hall was laid by King George V. After part of the still-under-construction building was used as a field hospital during the First World War, the concert hall finally opened its doors to audiences in October 1921. Fast forward 100 years, we are celebrating the centenary of what came to be known as King George's Hall – comprising of the Concert Hall, the Windsor Hall and the Regency Theatre.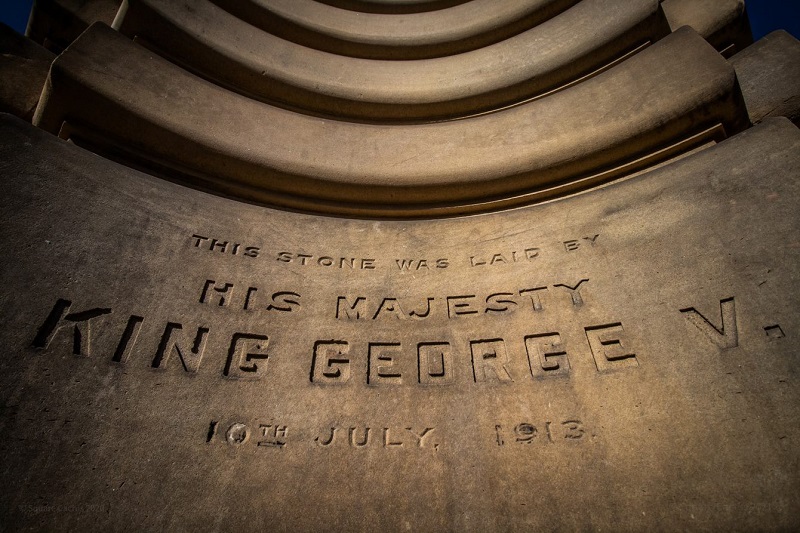 This centenary project, 'Walls have Ears', began in February 2021 with funding from Arts Council England's Culture Recovery Fund in the wake of the closure due to the Covid-19 pandemic. Over the last few months, the team have recorded 16 oral histories, worked with over 20 volunteers and have digitised a sizeable amount of the physical archive of photographs, posters, and diaries held at the Hall. Stories from community groups, schools, musicians, classical performers, promoters, and members of the public show the range of ways in which the Hall has been used over the last century by all corners of the community. 'Walls have Ears' will culminate in an exhibition to be held at King George's Hall between 11th – 19th September 2021, as part of Blackburn's contribution to the national celebrations of Heritage Open Days.
Laura Owen, Freelance Historian and 'Walls have Ears' Project Lead, said: "I'm really excited to share the stories we've gathered as part of this centenary project with the people of Blackburn, and hopefully further afield. "I've met some amazing people over the last few months, whether that is working with volunteers from across the country to transcribe the oral histories, digitise the archive and write the exhibition, or when interviewing people who have come forward with memories of and links to the Hall. "There are some real stand out moments in the history of King George's Hall and I hope that people who visit our exhibition will learn something about the history of the town and feel pride in the legacy of the building in serving communities in Blackburn."
Executive Member for Public Health and Wellbeing at Blackburn with Darwen borough Council, Damian Talbot, said: "It's been a pleasure to lead on this project and to see it come to life with the stories of all the great bands that have played at King George's Hall over the years has been incredible. "It just shows how great an asset this historic building is for the borough and our community. It's a key tourist attraction that has brought together people from all over the world to Blackburn and this new exhibition is one you won't want to miss."
'Walls have Ears' exhibition will be held in the Windsor Suite at King George's Hall, Northgate, Blackburn, BB2 1AA, between 11th – 19th September 2021. Visitors are encouraged to visit the exhibition between 10am and 1pm. More information about the project at: https://bwdvenues.com/about/king-georges-halls-centenary/
The public can submit their memories of King George's Hall here: https://bwdvenues.com/about/king-georges-halls-centenary/share-your-king-georges-hall-story/
© 2023 Marketing Lancashire