Blackpool Pleasure Beach's Valhalla Gets The Golden Ticket For The Sixth Year Running!
Blackpool Pleasure Beach is celebrating as Valhalla has been named The Best Water Ride in the World for an amazing sixth year running at the recent Golden Tickets Awards.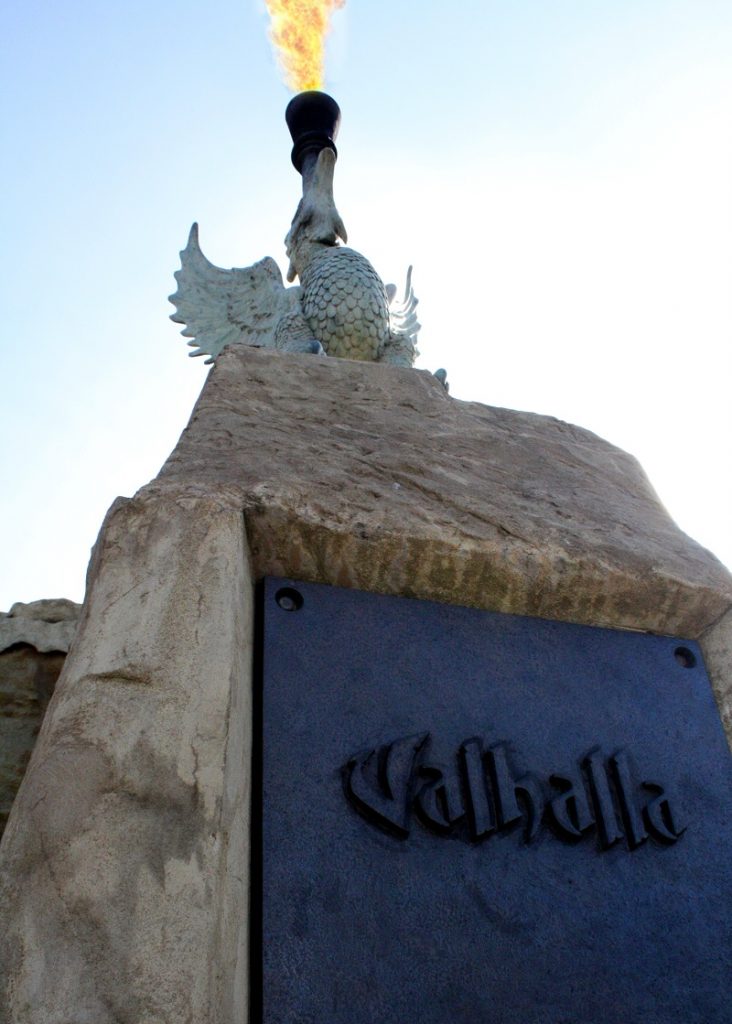 The Golden Ticket Awards were announced via Amusement Today's social media channels on Thursday 9th September.  The National Roller Coaster Museum & Archives in Plainview, Texas, served as the backdrop for this year's winning ticket announcements, showcasing to the industry the progress that has been made on the facility.
The Golden Ticket Awards are presented by Amusement Today, an international publication which covers the amusement park industry. The Golden Ticket Awards were set up in 1998 and have since recognised top parks and attractions each year.
Valhalla was opened in 2000 and has been thrilling visitors to the park ever since with its mix of amazing special effects, including fire and snow, exciting drops and gallons and gallons of water.  On opening, the ride represented a £15 million investment and was Britain's biggest privately funded millennium investment.
Valhalla is currently being reimagined and will reopen to the public in 2022.
Blackpool Pleasure Beach's Managing Director, Amanda Thompson OBE, comments, "I am thrilled that Valhalla has been named the world's best water ride six times in a row at the Golden Ticket awards.  It's extremely pleasing to see that the ride still regarded as the world's best and is yet another example of the world class line up of rides we have here at Blackpool Pleasure Beach. 
We are currently reimagining Valhalla for the 2022 season and look forward to having everyone ride it next year"
© 2023 Marketing Lancashire