Brindle Distillery launches Cuckoo Gin workshop experience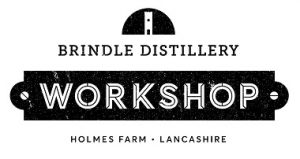 Lancashire's biggest distillery is giving gin fans the chance to distil their own bottle of gin. Brindle Distillery, the proud producers of award winning Cuckoo Gin, have further diversified their family farm to provide a gin experience in their 'Distillery Workshop'.
The workshop offers a 3-4 hour experience for the keenest of gin fans. Combined with an informal talk about the creation of the distillery and their award winning Cuckoo Gins, customers are given a full tour of the distillery, provided with up to 4 Gin Cocktails and some nibbles to soak up the booze!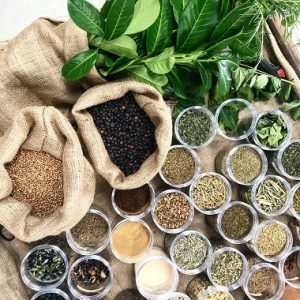 The main event sees customers pick their own botanicals and create a gin recipe to distil in their own mini pot still. After distillation, customers package their full size 70cl bottle of gin and it is signed off by the Master
Distiller. The recipe is then kept on file and is available for reordering in the future.
Director and Master Distiller Mark Long, explains that the idea is to share the love for gin with the local community and beyond. The Distillery, now into its second year of trading, was awarded funding via the Rural Development Programme to support its start up. Mark continues to explain, 'Our business model focusses on combining revenue from bottle sales and events at the distillery with the long term goal being the creation of new jobs and aiding tourism in Lancashire. Currently the Distillery employees 4 full time employees and a large number on a part time/casual basis. We're hopeful that the Workshop, combined with our already very successful distillery tours, will create another full time post.'
Tickets are available on the distillery website. www.brindledistillery.co.uk
________________________________________________________________________________________________________________
Taste Lancashire
Brindle Distillery is a Taste Lancashire partner, supporting Marketing Lancashire's campaign to raise the profile of Lancashire food & drink nationally and internationally. The campaign also encourages local businesses to buy local, to support and promote Lancashire producers in their shops, on their menus and through their own PR activities. To see our growing list of Taste Lancashire partners and for ideas on adding Lancashire produce to your shelves or tables click here
© 2020 Marketing Lancashire