Burnley College students to gain work experience at Burnley Business Awards
Source: Burnley Borough Council
22 June 2022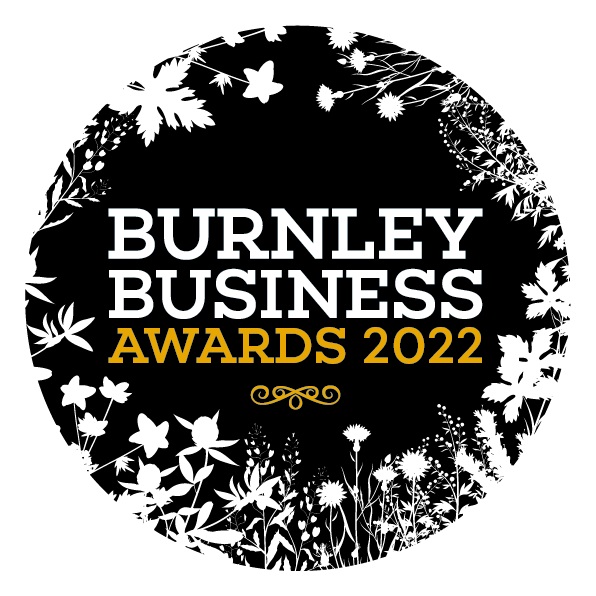 The Burnley Business Awards are just around the corner and students from Burnley College form part of the team who is making the event happen.
Held at Towneley Hall on Thursday 30th June, the awards will see some 500 members of the Burnley business community come together to celebrate success stories over the past three years. UCLan are once again headline sponsor, reflecting their commitment to Burnley.
And a team of Burnley College students from Hospitality and Event Management are gaining work experience on the evening after being selected to support the prestigious event.
Pete Winter, curriculum manager for business, travel and professional studies at Burnley College Sixth Form Centre said: " Business, travel and hospitality learners have been through a rigorous interview process both with Burnley College and ASP Events, who hand-selected who will undertake a number of front of house and other roles shadowing management of the event.
"This is an incredibly exciting opportunity for our learners to demonstrate their industry-ready skills and network with local businesses. Here at Burnley College, we're passionate about industry engagement as part of our vocational business studies pathway.
"The hospitality industry is fiercely competitive and having involvement with local business truly gives our Learners a competitive edge, allowing them to stand out from the crowd."
ASP Events are working with Burnley Council to deliver the Burnley Business Awards. They stated: "We are delighted to be working with Burnley College at the Burnley Business Awards – it's great to see the new generation of event/ hospitality and travel students taking part and gaining real life event experience and skills."
Mick Cartledge, chief executive of Burnley Council, commented: "It's great to hear that some of our borough's young people are gaining skills and experience at the Burnley Business Awards. This follows the announcement that textiles students at the college have designed some of the décor alongside table arrangement sponsor John Spencer Textiles. The awards are a huge team effort and it's great to see learners playing a role in this."
The finalists of the Burnley Business Awards 2022 are:
Small Business (0-19 employees – sponsored by Paradigm Precision)
Ellis's
Timeless Fragrance Co
Checkedsafe
CUBE HR
MacMahon Leggate Chartered Accountants
Root Fifty-two
The Landmark
Small Business (20-49 sponsored by Paradigm Precision)
The Low Carbon Energy Company
Equestrian Surfaces
Process Instruments
Speakman Contractors
FloControl Ltd.
Medium Business (sponsored by Crow Wood)
Birchall Foodservice
Coolkit Ltd
AMS Neve
Large Business (sponsored by Charter Walk Shopping Centre)
Crow Wood Hotel & Spa Resort
Fagan & Whalley
VEKA
The Calico Group
Manufacturing Excellence (sponsored by Burnley College)
BCW
VEKA
Equestrian Surfaces
Process Instruments
The Employer of the Year (sponsored by Rotherwood Recruitment)
Crow Wood Hotel & Spa Resort
Birchall Foodservice
VEKA
Pendleside Hospice
International Trade (sponsored by +24 Marketing)
Process Instruments
AMS Neve
Young Employee (sponsored by Barnfield Construction)
Pendleside Hospice – Adrianne Laird – Health and Social Care Apprentice
FloControl Ltd – Aaron Lundie – Sales Administrator
Schofield & Associates Financial Planning Ltd – Toby Uttley-Muldoon – Financial Adviser
Batch Brew Limited (Batch Distillery) – Ryan Evans – Head Distiller
Innovation (sponsored by SS&C)
Checked Safe
Process Instruments
Red-Fern Media
Birchalls Foodservice
Leisure, Tourism & Hospitality (sponsored by Eric Wright Construction and Maple Grove Developments)
Ellis's
Illuminati Restaurant & Bar
Burnley Leisure & Culture
Crow Wood Hotel & Spa Resort
Environmental Excellence (sponsored by Safran Nacelles) RecycleIT
Burnley College
The Low Carbon Energy Company
© 2023 Marketing Lancashire