Community Rail Lancashire celebrates World Autism Acceptance Week with autism friendly walk-through films
The films provide practical advice to people less confident using train stations. They showcase each station including entrances, nearby parking and tram stops, where to buy tickets, food and drink and how to pass through the automated ticket barriers.  The films advise about the number of platforms, the importance of keeping tickets safe and how to open the train doors as well as showing lifts, footbridges, staircases, seating and information screens.
World Autism Acceptance Week runs from March 28th-April 3rd 2022 and is organised by the National Autistic Society and aims to increase acceptance and understanding of autism as well as raise vital funds. World Autism Day takes place on April 2nd 2022.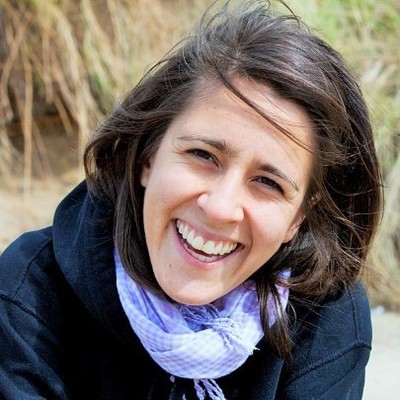 Katie Douglas from Community Rail Lancashire, identifies and delivers projects that support people with accessibility challenges. She said: "Back in 2019 we worked with Northern and the National Autistic Society in support of enabling more confident rail travel by autistic passengers and their friends and families.
"Autism is part of daily life for a minimum of 2.8 million people and unexpected changes when taking public transport can be overwhelming. "World Autism Acceptance Week is a great opportunity to spread awareness of our walk-through films so more people could benefit from them.
"By giving people the chance to experience public transport in a positive and guided context, we can give them confidence for future use. "We've had some lovely feedback from people who have seen these films and by spreading the word about them, we hope more people can benefit."

All videos are available with or without music and can be accessed here
Click here for more information and resources 
© 2023 Marketing Lancashire