Free mental health lecture at UCLan
A free public lecture on mental health is taking place at the University of Central Lancashire (UCLan) next week.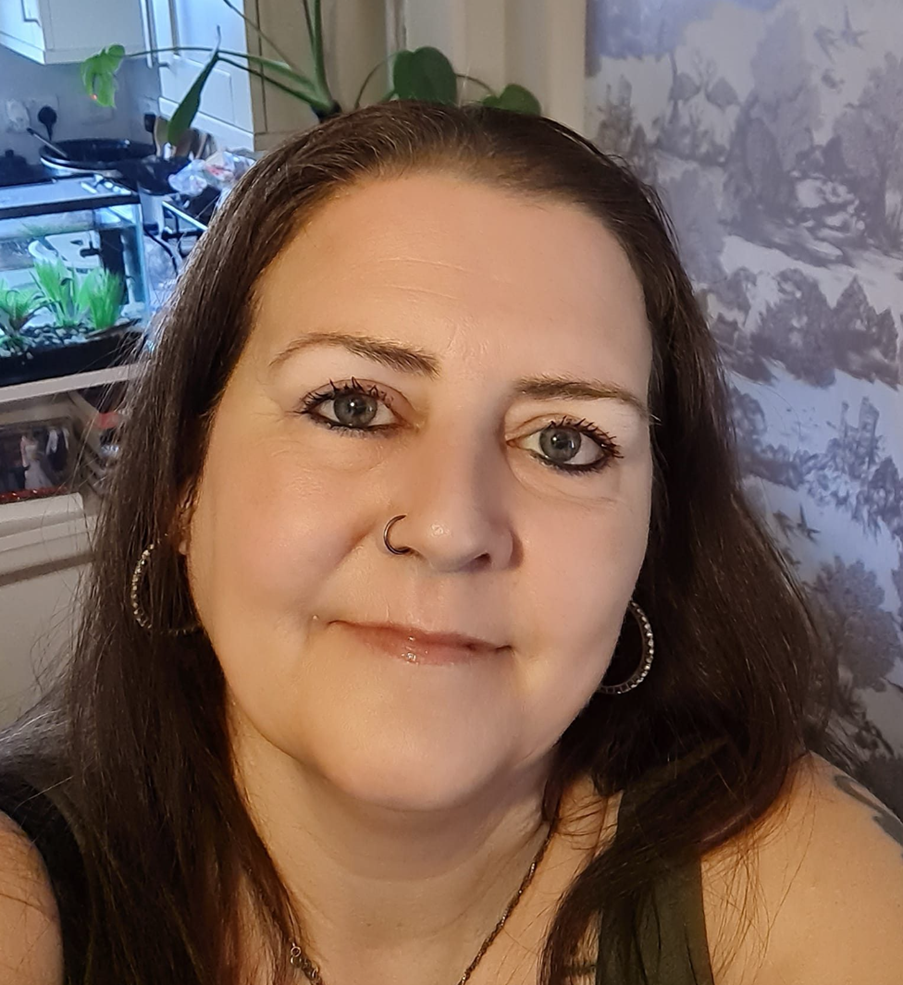 The inaugural Fiona Jones Memorial Lecture will honour the late UCLan colleague, who was a big supporter of service user involvement and advocacy in local mental health services.
It will be delivered by Ian Callaghan, of Rethink, the mental health charity, who is the facilitator of a national involvement network for service users and staff in secure mental health services.
Fiona helped to establish UCLan Comensus, before taking on a research role, largely focused upon secure services. She had previously been a user of mental health services herself, including periods in secure care. Fiona made substantial, high-quality contributions to a number of impactful research studies into involvement practices, minimising restrictive practices, independent advocacy and meeting the needs of family carers. She contributed to numerous publications and confidently presented her work at international conferences.
Mick Mckeown, Reader in Democratic Mental Health at UCLan, said: "Fiona's passing is a tragic loss. She was truly inspirational and she provided a unique, lived experience contribution to our teaching and research endeavours and always brought meaningful, down to earth insights to this work. Her personal motto was 'moving hearts and minds' and she certainly did this. This new annual lecture will allow us to celebrate her legacy and ensure this good work carries on."
The public lecture will take place at 4pm on 10 May in UCLan's Greenbank Building Lecture Theatre.
Register for your free ticket online https://www.eventbrite.co.uk/e/fiona-jones-memorial-lecture-tickets-619568906277
© 2023 Marketing Lancashire