Lancashire house builder gives jobs boost with new homes in 2021
Leading developer Barratt Homes is continuing its positive work to support local employment, by underpinning 1,408 new jobs in Lancashire.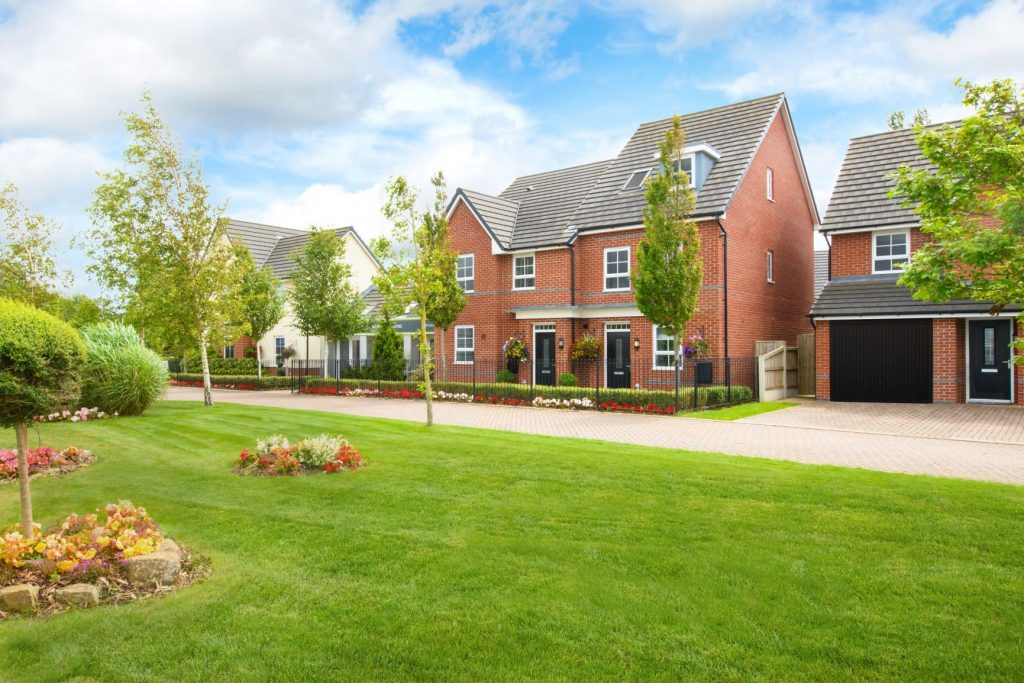 This includes supporting hundreds of jobs thanks to its plans to build 704 new properties in the county at its developments: Bowland Meadow phases two and three, Centurion Village, Wittingham Park and Cottam Hall.
2021 is an exciting year for the developer, in which its new sites in Preston and Leyland will start to progress.
As the housebuilder typically sources local contractors and subcontractors, a total of 1,408 new jobs have been created across the developments.
 Neil Goodwin, Managing Director at Barratt Homes Manchester, said: "As the leading housebuilder, we have an obligation to provide support and facilities for the local community. This can take the form of open spaces for wildlife, playgrounds for children, beneficial amenities for residents or charitable donations for the wider community.
"However, the sheer amount of jobs that are underpinned from the very early stages of development right up until our sales staff leave the site, provides a crucial boost to the local economy. We hope that our continued plans to develop the region should support employment through what has been a difficult time for Britain, and well into the future."
The addition of a housing development in a growing town increases footfall in the local areas, boosting vital services in the community provided to new residents and staff. Even during the construction stages, workmen will often visit local café's and shops – instantly increasing their customer base.
Neil added: "As the pandemic continues to disrupt the local economy, it is more important than ever to shop local. Businesses in rural areas have been hit hard by Coronavirus and hopefully by bringing a wider customer base to these locations, we can help support the businesses most heavily affected."
Barratt Homes is also building new homes at Bowland Meadow in Longridge and Highgate Park in Warton.
For more information on Barratt Homes, please visit www.barratthomes.co.uk. For sales enquiries or to book an appointment please call 033 3355 8474.
© 2023 Marketing Lancashire