Lancashire Solace gin reaches £30K milestone contribution to Jo's Cervical Cancer Trust
Brindle Distillery, producers of the award-winning Cuckoo Gin in Lancashire, are so proud to announce that this week, during #cervicalcancerawarenessweek, we can confirm our 2020 donation to Jo's Cervical Cancer Trust is an amazing £4000, all from sales of our Cuckoo Solace Gin. This makes our total donation over £30k since Solace's launch in late 2019.We will continue to donate from every bottle sale in 2021.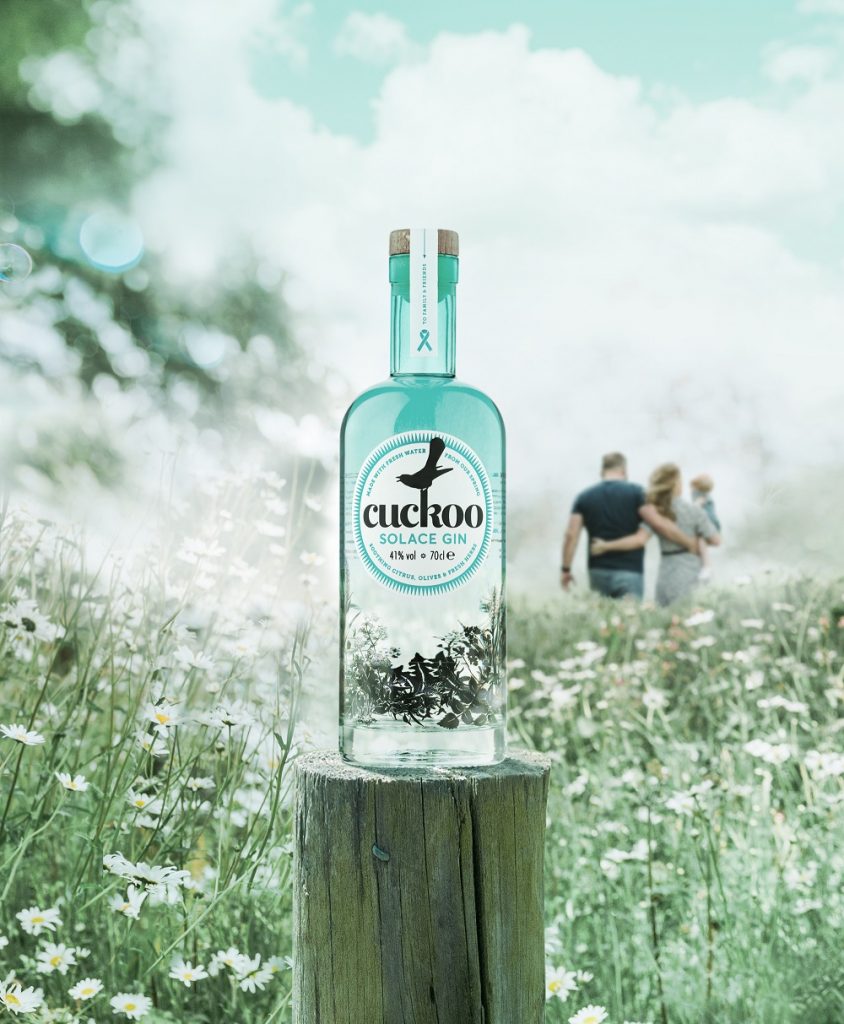 We proudly continue to support this charity and carry the message of the importance of Screening for Cancer – in this case, Cervical Screening, but let's not neglect the lads! Please keep checking your bodies more than ever during this Pandemic. So please, get your tests booked as the NHS is still open for Cancer screenings, prevention and treatment.
Those needing an inspiring wake up call as to how brutal Cancer can be are welcome to read our Liz's open letter. How her Cancer was found despite having no symptoms and how a routine Smear Test saved her life.
To get this message shared and help save lives, we are running a week long competition on our Facebook to win one of our Luxury Wow Boxes packed with Our Cuckoo Solace Gin and 2 x Cuckoo Hi ball glasses. Winner announced Saturday 23rd January.
Cuckoo Solace Gin currently has £5 off a 70cl bottle all week on our website. We just so happen to have free delivery during lockdown too. Many thanks and here's to listening to our bodies and continuing to spread the important message during a time when these messages are easily lost.
© 2023 Marketing Lancashire