Lancaster coffee roaster expanding and growing online revenue to tackle pandemic
A historic coffee roaster which grew its online business as its shops were forced to close through the pandemic has returned to strong, sustained growth with the help of a Lancashire County Council led scaleup programme.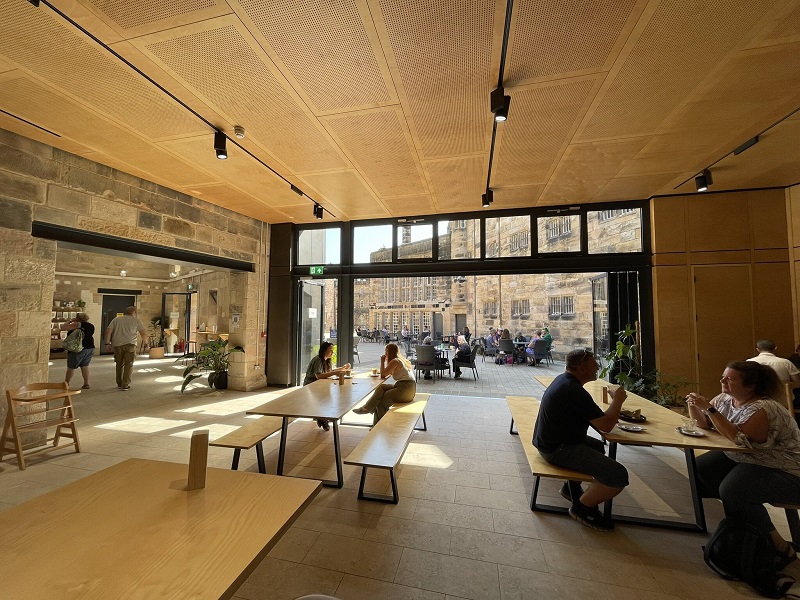 Atkinsons Coffee, which was established in 1837, has three shops in Lancaster and one in Manchester as well as a wholesale business. The company, which was growing steadily before the pandemic, saw 90 per cent of its trade disappear as the UK's first lockdown began last year.
It focused on its online sales, which at the start of the pandemic accounted for the remaining 10 per cent of its revenue. Atkinsons worked with Two Zero's Food and Drink programme to grow this throughout late 2020 and early 2021 and manage the ongoing effects of Covid-19.
It has now grown revenue from £1.8m before the pandemic to more than £2m and is employing around 70 staff compared to 48.
Ian Steel, keeper of the flame, Atkinsons said: "We lost 90 per cent of our revenue overnight and the organic growth we had been experiencing went out of the window.
"Our online shop was a small part of the business but when we needed to rely on it, it was eye opening as it showed us what we had been doing and the way we were marketing ourselves online was right."
Two Zero is a Lancashire County Council led scaleup partnership and helps the leaders of Lancashire scaleup businesses realise their ambition by delivering programmes, providing access to inspirational and educational resources and opportunities to network with other scaleup leaders.
Two Zero Food and Drink was a bespoke scaleup programme tailored to helping fast-growing food and drink businesses from Lancashire manage the effects of the pandemic. It ran from October 2020 to April 2021.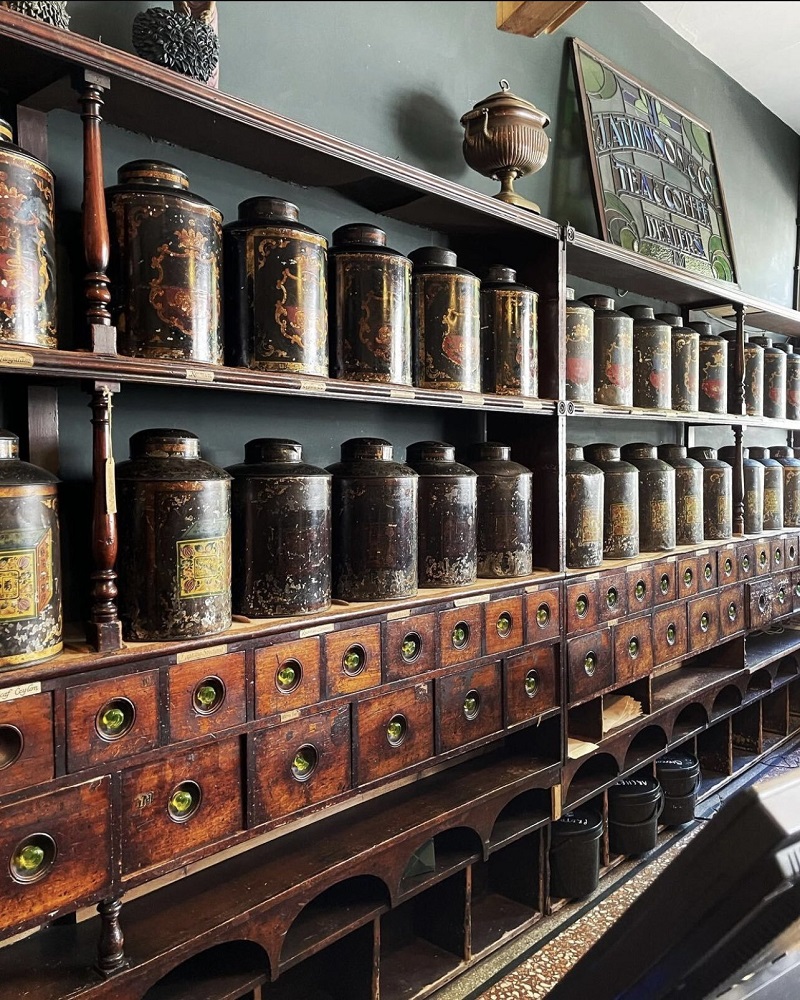 The programme helped Atkinsons to understand and improve its cash flow through the downturn as well as managing and communicating with staff during lockdown.
Ian added: "The sessions with Two Zero were really productive. They helped us focus on our strategy and cash flow, provided us with advice as we grew our online channels and we also learned a lot from the other companies on the programme."
Since the end of the UK's lockdown, the company's cafes have now reopened and the wholesale business has also returned to steady growth.
Ian is receiving ongoing support from Two Zero to help manage this sustainable growth and is looking to further grow the firm's online revenues while also looking at opening more cafes.
He added: "We're recruiting, and we are also now accredited as part of the Real Living Wage Foundation. We're also working with some of the other companies who took part in the Two Zero Food and Drink programme."
One of the other companies Atkinson's is partnering with is Goosnargh Gin, which is now stocked in all of its cafes.
© 2023 Marketing Lancashire