New Active Lancashire-led employability project receives confirmation of funding
Not-for-profit organisation Active Lancashire, has been given the green light to launch an exciting new employment-focused project from January 2022.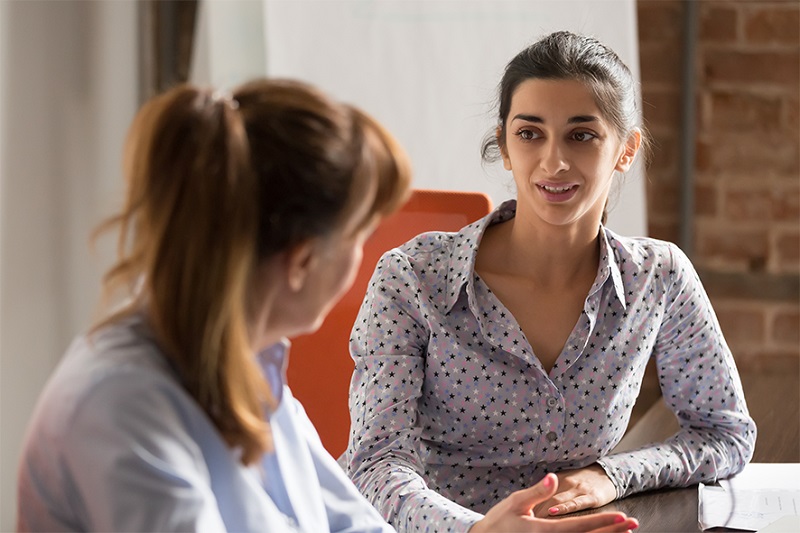 Inspired by the hugely successful More Positive Together (MPT) project, More Positive Together Steps (MPT Steps) is a partnership project which aims to engage with over 4,000 job seekers who may have recently been made unemployed or those who are economically inactive living in Lancashire.
The project, set to launch in January next year, will be supported by the European Social Fund, receiving a £4.75m injection of funding to take the project through until December 2023. In that time, the project will seek to address the issues faced by disadvantaged Lancashire communities in accessing or re-accessing the job market as a result of the Covid-19 Pandemic.
The good news comes as Active Lancashire's current flagship employment project, MPT, draws to a close in December this year having experienced a vast amount of success since its inception in 2017. MPT Steps mirrors a number of approaches tried and tested by its predecessor, such as the partnership model which brings together various organisations from different sectors to share best practice and provide greater coverage across the county. Working with skilled partners has allowed for a more varied offering, with residents receiving tailored support which addresses their specific needs such as improving their mental and physical health, overcoming financial difficulties and accessing housing or transport.
The existing MPT delivery partners will work together again on the new MPT Steps project and provide match funding, with the support of a number of exciting new partners to help increase skills, insight and reach across the county. Lancashire Women, Positive Action in the Community (PAC) and Inspire Youth Zone are just a few of the innovative new partners coming on board when the project launches in the new year, adding to the wide-ranging support available to those wanting to re-enter the jobs market.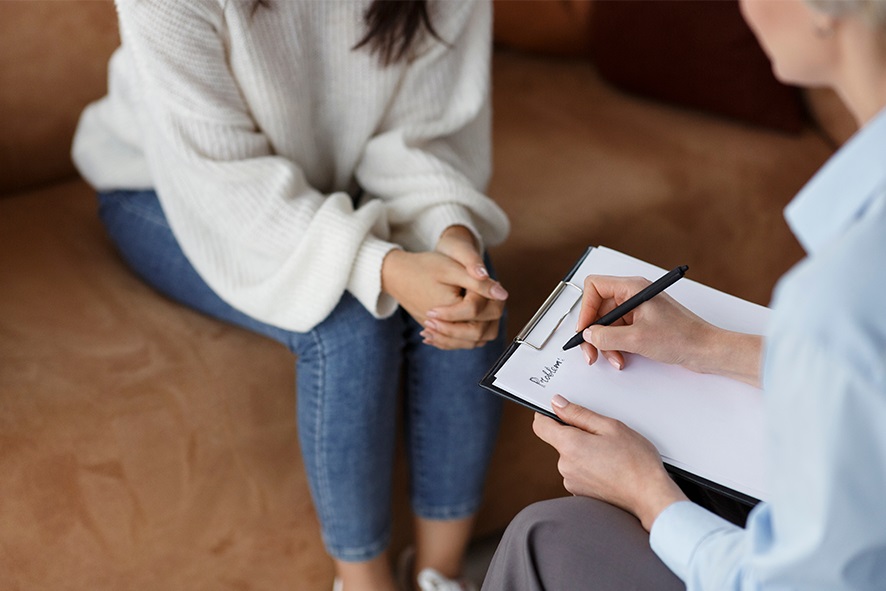 Similar to MPT, MPT Steps will provide tailored 1-2-1 mentoring support to residents living in Lancashire, with the opportunity to engage in a range of activities which will help improve overall health and wellbeing. A new additional focus for this project lies in supporting those who may have only recently become unemployed due to the pandemic. As at June 2020, according to Northern Powerhouse there had been 18,834 redundancies announced across Lancashire (1), this figure is likely to have increased over the past 12 months with the true impact yet to be discovered. In addition to this, Lancashire Mind has reported a 116% increase in referrals since January 2021 (2), therefore it is clear that the demand for support is greater than ever and MPT Steps will play an important role in the region's recovery, as many Lancashire residents' strive to get their lives back to track.
Operations Manager for the MPT Steps project, Darren Wright, commented on the new project venture "The MPT Steps project really builds on and extends the strong partnership that has been developed delivering the original More Positive Together Project since 2017. We know the pandemic has had a huge effect on the people of Lancashire but I feel hopeful that this project will provide further reassurance that high quality support is available for getting people back into work."
Bid Writer at Lancashire Women, Michelle Moffatt, expressed her delight around the confirmation of the new funding which will benefit thousands of Lancashire residents saying, "This is fantastic news, we are really looking forward to working alongside Active Lancashire and all of the other partners on this project which is sure to be of huge benefit for the women we work with, particularly given the impact of the pandemic."
Planning for the MPT Steps project is currently underway and more information will be made available later in the year ahead of the official launch in January 2022. If you have any questions in the meantime, please contact Darren Wright: [email protected]
© 2023 Marketing Lancashire