Preston rubs shoulders with Sydney for a great night out
Preston is flying high for its popular nightlife and culture after once again receiving the Purple Flag accreditation.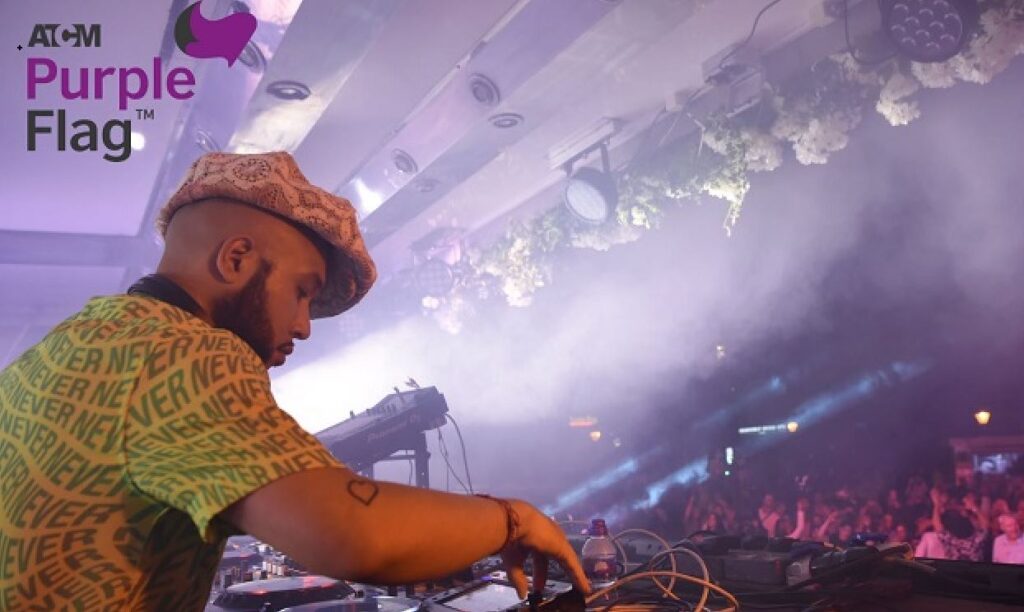 Purple Flag, similar to the Blue Flags scheme for beaches, aims to raise the standard and broaden the appeal of town and city centres around the world between the hours of 5pm to 5am.
This national award highlights the city's blend of hospitality, dining, and culture, all while ensuring the safety and well-being of residents and visitors in the evening and night time economy.
Key successes in Preston's submission include a committed and engaged partnership led by the Business Improvement District (BID), the city's overall offer, and its constant commitment to safety.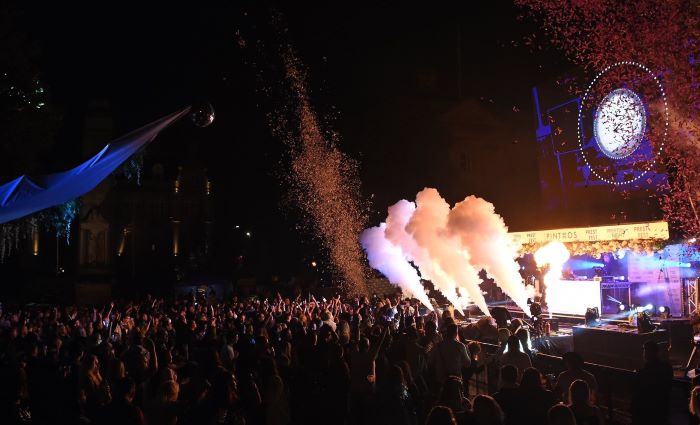 Preston was one of the first destinations in the UK to win the award when it was launched in 2011 and has retained it for over a decade.
The city finds itself in good company across the globe with the likes of Sydney, Stockholm and Dublin all holding the Purple Flag.
And Preston remains the only place in Lancashire to hold the prestigious international award, which is only granted following a rigorous application and in-person, overnight assessment.
Purple Flag has represented the gold standard of the management of evening and night time economies for almost 15 years.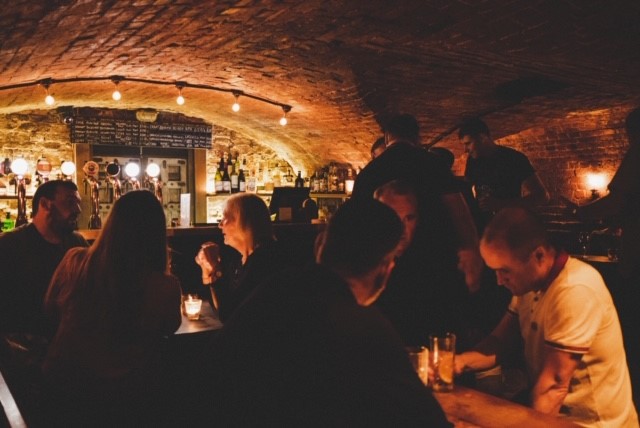 Peter Alexander, owner of Blitz and the BID's night time economy board member, said: "The city's night time economy operators work incredibly hard to make Preston a great place to visit.
"This award is, once again, testament to their commitment and a proud moment for them, and the city.
"The BID is committed to working with city centre businesses to ensure we offer a safe and vibrant night time destination and we are thankful to them, and partners, for their ongoing support.
"Being one of the first places in the country to have achieved this award, which is now an international standard, and having maintained it annually, since 2011, is no mean feat.
"We'd also like to thank everyone who continues to enjoy the city centre, for their ongoing support of our business community."
© 2023 Marketing Lancashire