Record number of Lancashire businesses win Queen's Award for Enterprise
A record eight Lancashire-based businesses have been awarded a Queen's Award for Enterprise, announced on Her Majesty's birthday (21 April).
The Awards, now in their 54th year are the most prestigious business awards in the country, celebrating excellence in innovation, international trade. sustainable development, promoting opportunity through social mobility.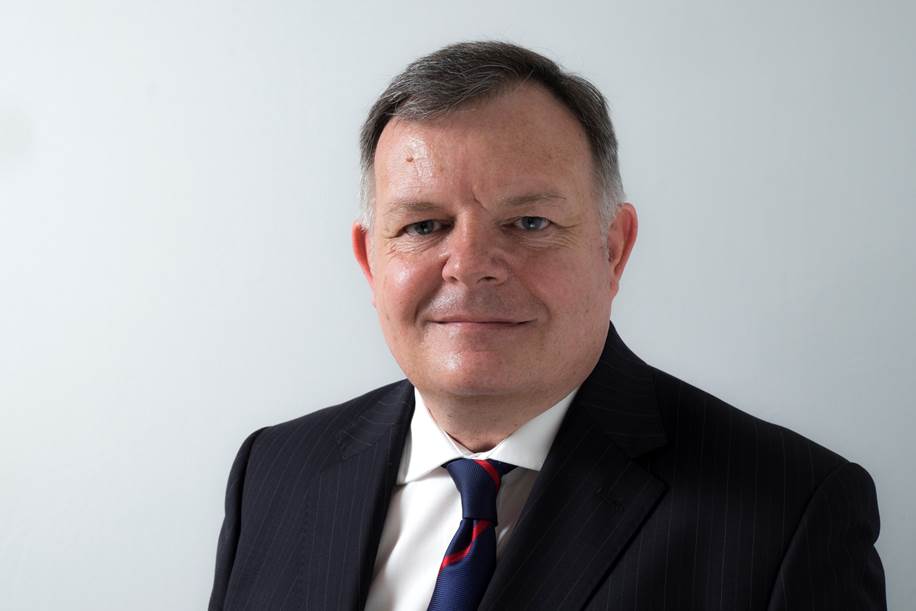 The Chair of the Lancashire Enterprise Partnership, Steve Fogg, has expressed his delight at a record number of Lancashire businesses receiving recognition and being honoured in the Queen's Award for Enterprise 2020, saying "The Queen's Awards are given for the highest degrees of excellence and are one of the most prestigious awards given to businesses. It is wonderful that a record-breaking eight Lancashire-based businesses have received the award this year.
"We have one award winner in the innovation category – Simply Doughnuts, based in Blackburn- who will have needed to demonstrate considerable commercial success as a result of innovation, and the other seven in the trade category from all parts of the county who will have had to show sustained year on year growth in international earnings. To win such an award is an outstanding achievement and a testament to the calibre of businesses we have in Lancashire. This is welcome news for the county and I would like to wish them every success for the future."
Congratulations also came from Lord Charles Kay-Shuttleworth, 5th Baron Shuttleworth, KG, KCVO, Her Majesty's Lord Lieutenant of Lancashire,
" I am delighted that Lancashire companies have received more Queen's Awards for Enterprise this year than ever before. This demonstrates the determination and creativity of our businesses, particularly in the manufacturing sector, and their successes in selling excellent products all over the world. As Her Majesty's Representative in the county, I look forward to visiting the winning companies and presenting their Awards on The Queen's behalf when circumstances permit."
Holder of a Queen's Enterprise Award, British Sculptor Charles Hadcock DL also commented
"Firstly, congratulations to all the winners. This is tremendous news for them and for Lancashire. The Queen's awards assess the many facets in a business. Each award is for the whole company, every member contributes to the overall picture of a healthy, enterprising organisation"
Lancashire Award winners 2020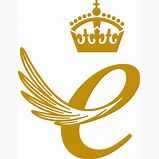 Innovation Award
Simply Doughnuts, Blackburn
What the firm does: Makes fresh doughnuts with a "unique" 30-day shelf-life.
International Trade awards
FPW Axles Ltd, Accrington
Design and manufacture of axles for every application of special purpose vehicle.
Premier Tooling Systems Ltd, Accrington
What the firm does: Tooling design and manufacture for radio frequency welding, heat sealing, vacuum forming, jigs and fixtures.
Orthoplastics Ltd, Bacup
What the firm does: Orthoplastics is "recognised globally" as the leading materials supplier to the world's orthopaedic device manufacturers.
Chelsom Ltd, Blackpool
What the firm does: Design and manufacture of decorative contract lighting for the international hospitality and marine markets.
Standfast and Barracks, Lancaster
What the firm does: Design and manufacture of premium printed fabrics for the high end residential home furnishings market.
Leyland Trucks Ltd, Leyland
What the firm does: Design and manufacture of commercial vehicles for a large range of transportation applications.
Evans Vanodine International plc, Preston
What the firm does: Manufacturer of cleaning and hygiene chemicals for professional industrial use and for animal health.
The full list of award winners is published annually in the London Gazette – click here to view The Queen's Awards for Enterprise 2020
© 2022 Marketing Lancashire