Team India Triumphs in World Fireworks Championship Blackpool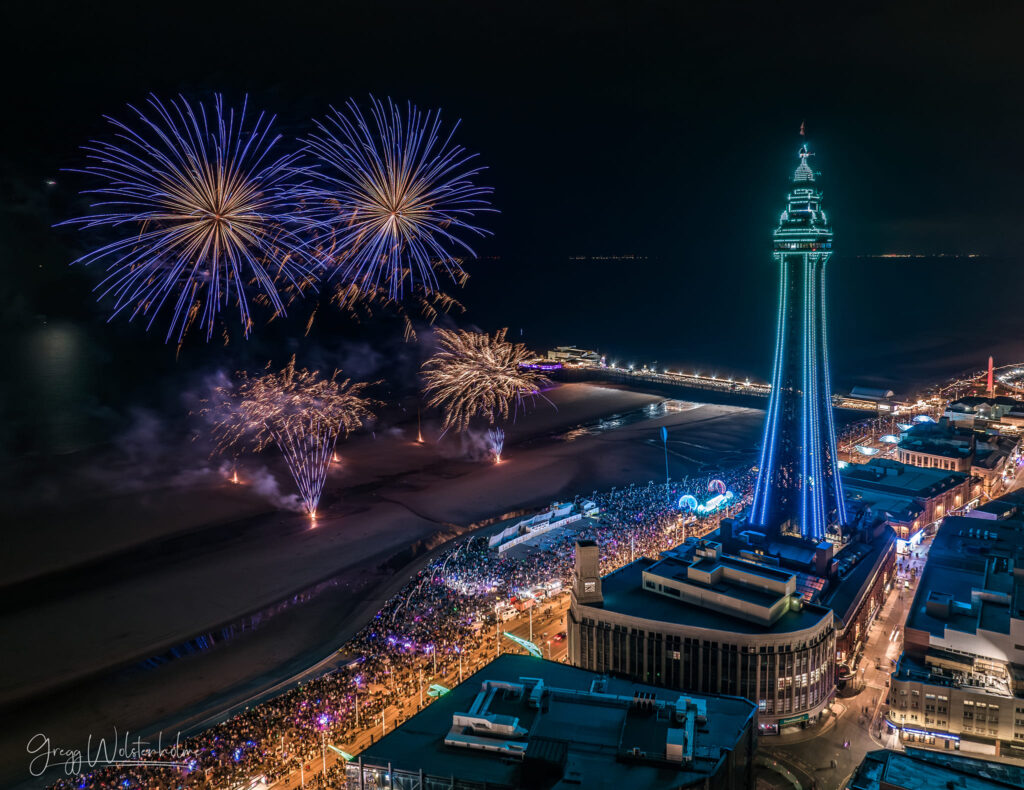 A pyrotechnics team from India have been crowned champions of Blackpool's annual World Fireworks competition after staging their country's first ever display in the UK.
The display by the Amir Morani Fireworks (AMFW) team was the first of three spectacular shows staged on the Tower Festival Headland during September and October.
Designed by Azan Morani, who has programmed some of the largest and most complex shows in the world, the winning display was praised for its use of pyrotechnics never seen before and for the diverse selection of music that included a taste of Bollywood.
The judges, who scored them ahead of subsequent displays by Switzerland and Italy, described the Indian show as "captivating" with a stunning finale.
A spokesperson for AMFW said they were "ecstatic and honoured" to make history by putting on the first Indian pyrotechnics display in the UK and then going on to win the competition.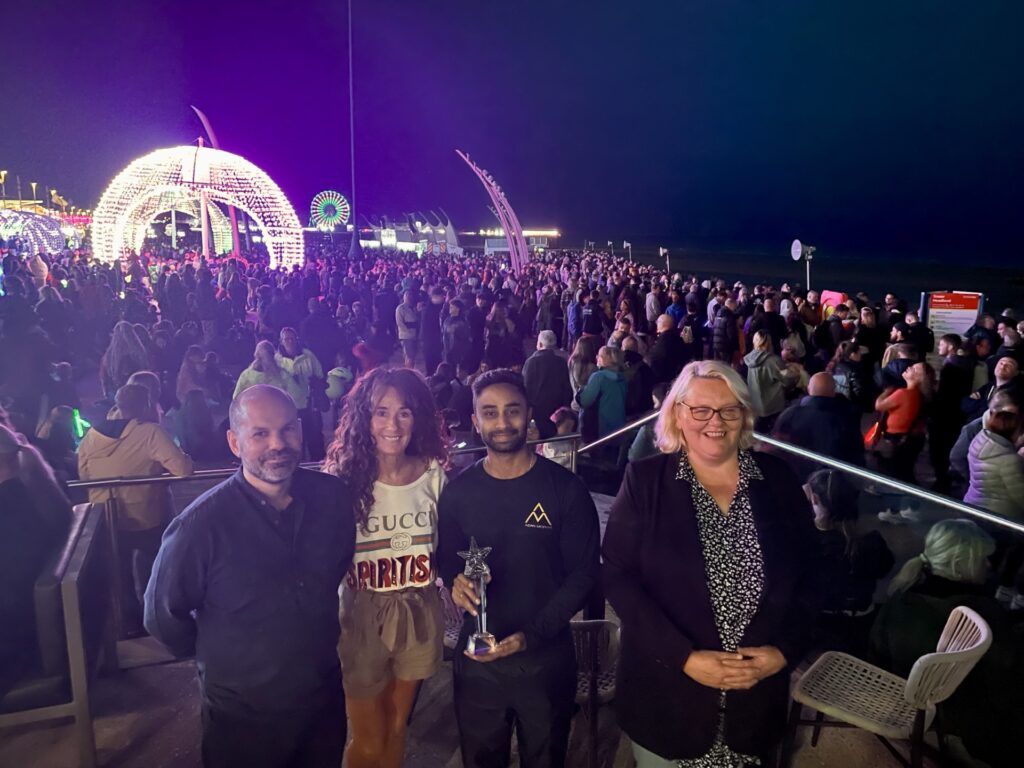 The World Fireworks Championship Blackpool is one of the resort's most spectacular events, with the displays, all synchronised to music, being launched from the beach in front of The Blackpool Tower. It is estimated that more than 50,000 people attended each of this year's free events.
Cllr Lynn Williams, Leader of Blackpool Council and one of the judges, said: "This year has seen a magnificent competition. India set a very high bar when they performed in Week One and although the displays by Switzerland and then Italy were fantastic, we felt India just had the edge.
"The weather for the final display by Italy this last weekend was challenging, but we are delighted that so many families braved it to come along and watch an amazing end to this year's competition and also get a first look at some of the incredible installations in this year's Lightpool Festival."
The firework displays form an integral part of Blackpool's major autumn and winter events programme. This includes:
Blackpool Illuminations
The annual Blackpool Illuminations have once again been extended by two months running nightly from September 1, 2023 to January 1, 2024. This year's display includes three new installations, one by internationally-renowned artist Dr Chila Kumari Singh Burman, MBE, another by Canadian-born Bruce Alfred, who specialises in Native American art, and a new version of Spitfire Island which has been reimagined by Laurence Llewelyn-Bowen. All have been built by the Illuminations' in-house team based at the Lightworks manufacturing facility in Blackpool with the support of the Government's Towns Fund.
Lightpool Festival
The award-winning Lightpool Festival has returned for October half-term with an amazing free-to-see programme of light installations, 3D projection shows, art trails, and stunning live performances from October 20-28. It includes world premieres and installations never before seen in the UK, including artworks from Australia, France, the Netherlands and Spain. The festival is being delivered in collaboration with various sponsors and partners including Arts Council England.
Christmas By The Sea
The outdoor winter wonderland with skating rink, magic forest, snowfalls, fairground attractions, log cabins and festive projection shows will return to the Tower Festival Headland on November 17 and will operate daily with free skating until January 1 (excluding Christmas Day).
Check out the visitblackpool.com website for start times and more details.
© 2023 Marketing Lancashire