The Harris announces open call to become a Harris Maker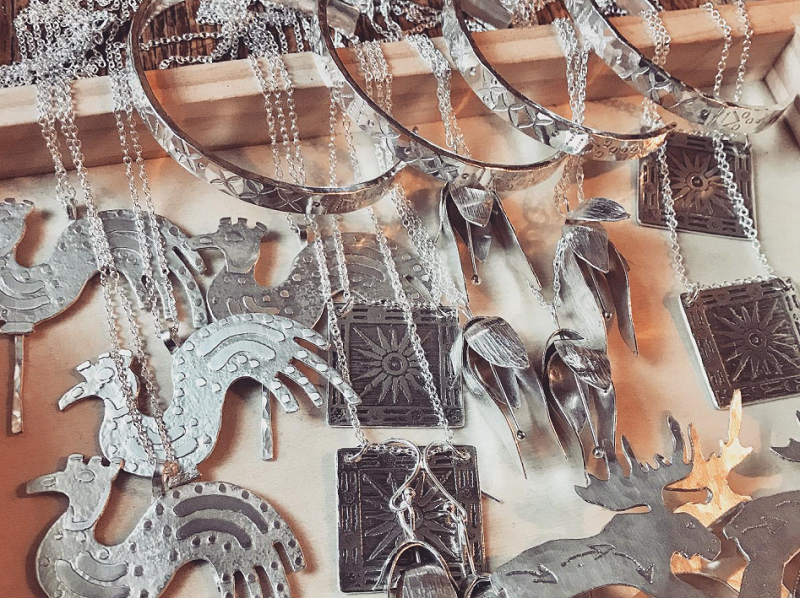 The Harris may be closed temporarily but the team behind the museum shop is looking to the future. They are inviting artists, designers or creative enterprises that live and work in the northwest region to submit their work to become a supplier to the Harris museum shop.
Prior to closure, around a thousand visitors a day passed through the Harris doors, offering a fantastic opportunity for selected artists to get their work noticed. The Harris has always looked to support local artists and even more so in these challenging times. The items selected will be purchased from the artist providing an income and an opportunity to sell more of their work as soon as it is safe for the Harris to re-open.
Councillor Matthew Brown, Leader at Preston City Council, said,
"We were looking to build on the success of Harris Makers before we had to close for the current pandemic. We are particularly keen to hear from young artists and graduates just starting out in the industry.
"The Harris is looking for quality products that reflect the Harris and its collections. We are delighted we're able to continue the Harris Makers project with support from Arts Council England."
Last year's call out saw five artists successfully submit their work.
Joseph Travis from Red Fox Pottery added,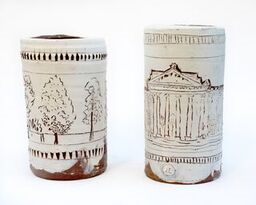 "Being a Harris Maker is an incredible experience. As a student I used to visit the Harris Museum and would look through the cases for inspiration, sketching them, dreaming what it would be like for my work to be in those cases alongside the other pottery there. Seeing my work in the Harris Museum shop is one of the highlights of my career as a maker. I loved the process of making something unique for the Harris Museum."
Ruth from Hammered Ruby said:
"The Harris has always been a place close to my heart, I've loved making jewellery inspired by the beautiful building and the collections it holds. It's a pleasure to supply the Harris with my work and I am very proud to be a Harris Maker."
Harris Makers' merchandise includes popular ranges of jewellery, pottery, prints, and accessories. The products are sold at a range of prices so are suitable for most budgets. The commissions can range from more 'mass produced' items to bespoke and limited edition items. In 2020 the Harris is also keen to see more graphic designers and screen printers submit their work for consideration.
The deadline to apply is 5 June 2020 and successful applicants will be notified by Friday 12 June 2020.
Look out for a special launch of Harris Makers products in September.
Full details on how to apply are here on the Harris website
© 2022 Marketing Lancashire