The Muni Theatre has received a grant to help with its reopening in September.
Abiding by the roadmap for easing restrictions in England, and if everything goes according to plan with the Government's four step rules, the Colne town centre entertainment venue will reopen with a full Autumn/Winter programme at the beginning of September.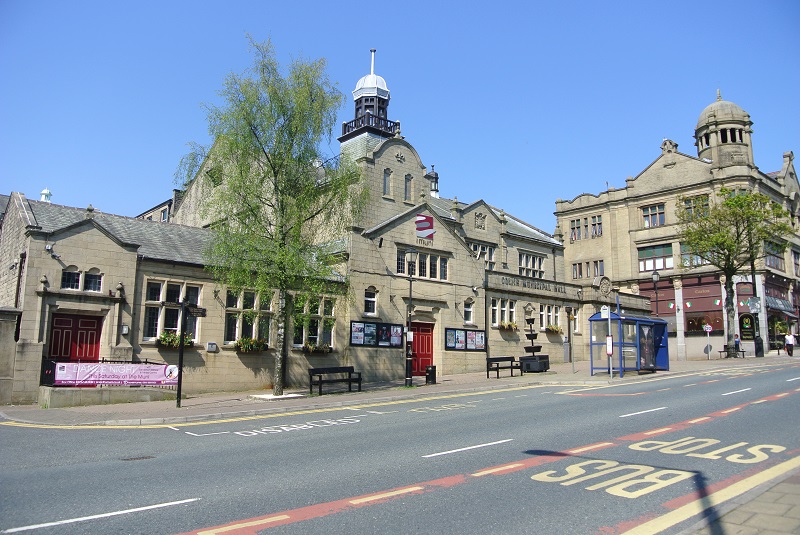 The grant from The Theatres Trust Reopening Fund is to help with costs of COVID-secure reopening, including changes to the layout of the building to reduce congestion, social distancing measures and other protocols such as installing hand sanitisers and screens.
Alison Goode, Chief Executive of Pendle Leisure Trust, which manages the Muni Theatre, said: "We are delighted to have been chosen from the countless number of theatres throughout the country to receive some financial backing to enable us to hopefully reopen in the Autumn and provide the people of Pendle and beyond with what they have so obviously missed – great, live entertainment!"
The Muni is one of 75 theatres across the length and breadth of the UK to have been given financial support.
Director of the Theatres Trust said: "We are beginning to look forward to a time when theatres can reopen, welcome audiences back inside and continue to play a vital role in their communities.
"It has been a difficult year, but Theatres Trust is pleased to have been able to support so many theatres through this grant scheme."
© 2023 Marketing Lancashire