Unsung Hero finalists in Lancashire Tourism Awards revealed
Following last week's announcement of finalists in 16 categories for the Lancashire Tourism Awards 2021, the finalists in the new Unsung Hero category were announced today (Thursday 25 November 2021).
The finalists are Peter Baillie, Owner of Cedar Farm, Glen Duckett, Owner, Eagle & Child/Eat Grow Thrive, Justin Jerome, Head Chef, Stanley House Hotel & Spa, and Pam Shread, Visitor Co-ordinator and Senior Guide, Leighton Hall.
The Unsung Hero Award, highlights those individuals who have helped create unique and memorable experiences for visitors, through their sometimes unseen or unsung activities or actions.  The winner will be announced at the Lancashire Tourism Awards on Wednesday 2 February 2022, along with winners in a wide range of other categories including this year's most hotly contested, the Resilience and Innovation Award, with six businesses vying for the title.
Rachel McQueen, Chief Executive of Marketing Lancashire commenting on today's announcement said, "We are delighted to have such highly-regarded colleagues and individuals in the running for the Unsung Hero Award.
"We celebrate their achievements and their contribution to the industry and each of them should be very proud to be named as a finalist in this very special category.
"I do not relish the task ahead for our judges, who now have to choose a winner, as these finalists are all deserving of our thanks and recognition for what they do."
For all the latest news on the awards follow @MarketingLancs #LTA21 on twitter.
Find details of all the finalists, in all categories, on the Lancashire Tourism Awards website.
The finalists for the Unsung Hero Award, as nominated by their colleagues and employers 
Peter Baillie, Owner, Cedar Farm, Mawdesley
Peter is the founder, owner, architect, and master builder of Cedar Farm in Mawdesley, home to 33 thriving independent studio, retail, and food businesses. Peter has been nominated for the Unsung Hero award for this glowing achievement, organically created by his own hand and his own design over the past 35 years. Born and raised in Lancashire, Peter started work at a young age on his family farm. After being given the role of bookkeeper, his advanced mathematical skill and business acumen were quickly discovered. Peter works in a multi-talented way, moving fluidly between designing, building, managing, maintaining, adding artistic touches, and paying great attention to detail along the way.  The recently opened The Barn development is testament to this. With an unusual and creative business model, that is now emulated by others, Peter is a humble but rare innovator and forward thinker who can transform dreams into reality, providing tangible opportunities and adding value to the Lancashire economy.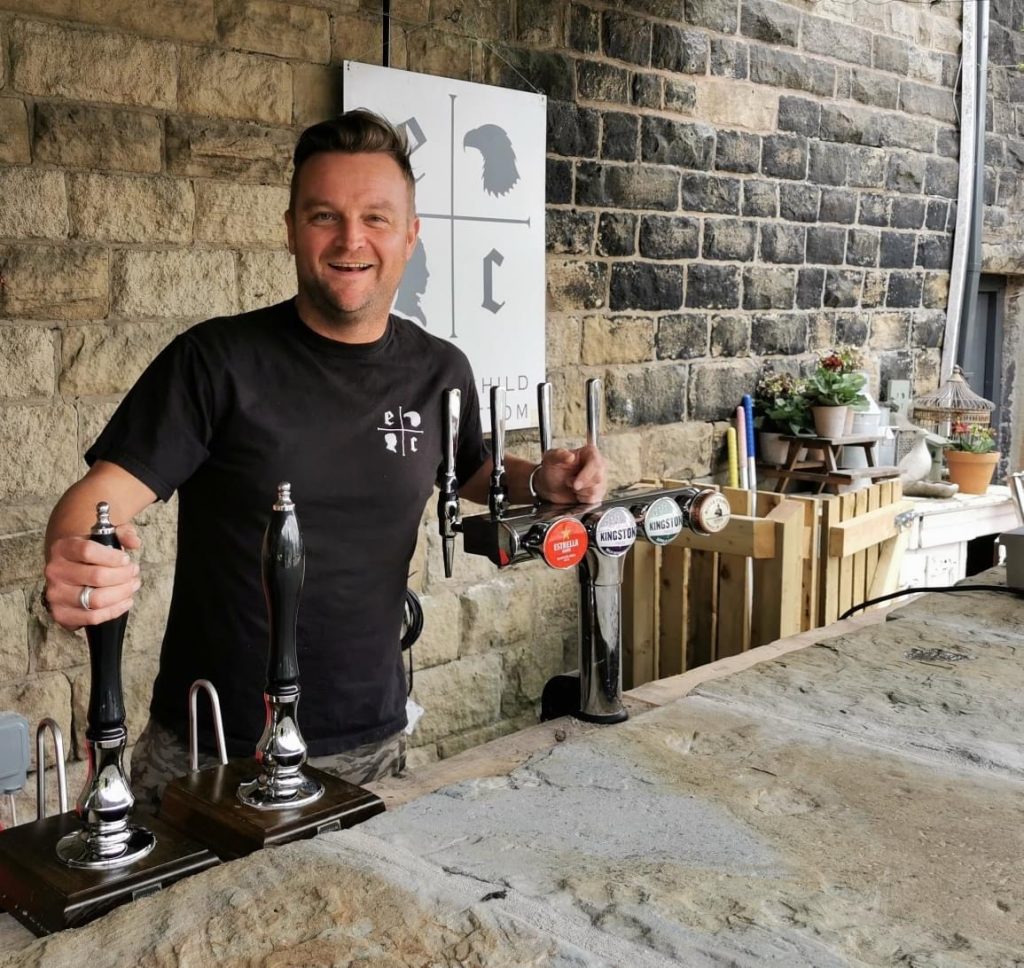 Glen Duckett, Owner, Eagle & Child/Eat Grow Thrive, Ramsbottom
A social entrepreneur and leader, Glen provides remarkable opportunities for young people at his establishment, the multi-award-winning family dining pub, Eagle & Child in Ramsbottom.  Taking a boarded-up pub during the height of a recession 10 years ago, his passion and determination extended to a commitment to a strong and diverse team.  To date Glen has helped over 200 young people from Lancashire into training and the industry, tackling youth unemployment and focusing on those from disadvantaged backgrounds, with 30% of employees having a learning disability or mental health issue.  This has transformed lives for those involved and has all been achieved whilst continuing to deliver a five-star service and building an enviable reputation.  Glen has relaunched the Eat Grow Thrive project, to work alongside Eden Morecambe's regeneration and has secured funding to provide European work placements for local young people and those from abroad, building the hospitality workforce of the future.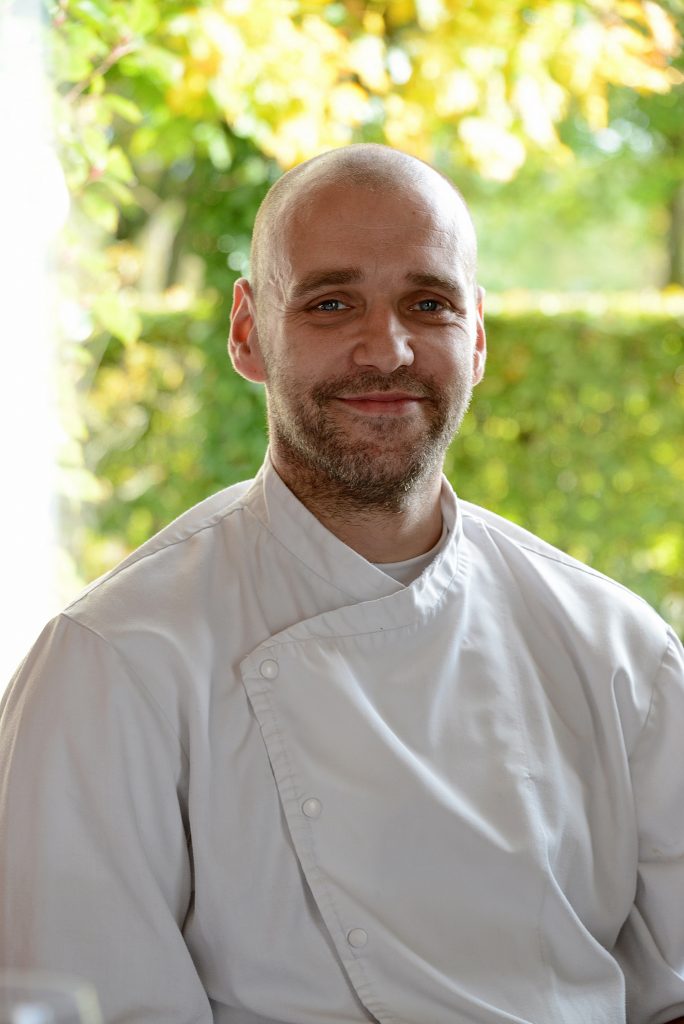 Justin Jerome, Head Chef, Stanley House Hotel & Spa, Mellor
Highly valued chef and innovative leader of the kitchen brigade at Stanley House Hotel & Spa, award winning, boutique country hotel in the Ribble Valley countryside.  Justin has worked at the hotel since 2017 and was promoted to head chef overseeing the whole kitchen operation at the hotel in 2020.  He has been nominated for the Unsung Hero Award for his creativity and innovation under the challenging circumstances of the last two years for the industry, ensuring Stanley House continued to serve and delight guests and customers in new ways, including delivered meal at home boxes; meaning the hotel was able to remain open during the pandemic and a subsequent recruitment crisis.  Justin's selfless support and leadership of his team is a credit to the hotel and the industry in which he works, making sure that none of his brigade felt the worst consequences even when times became increasingly challenging.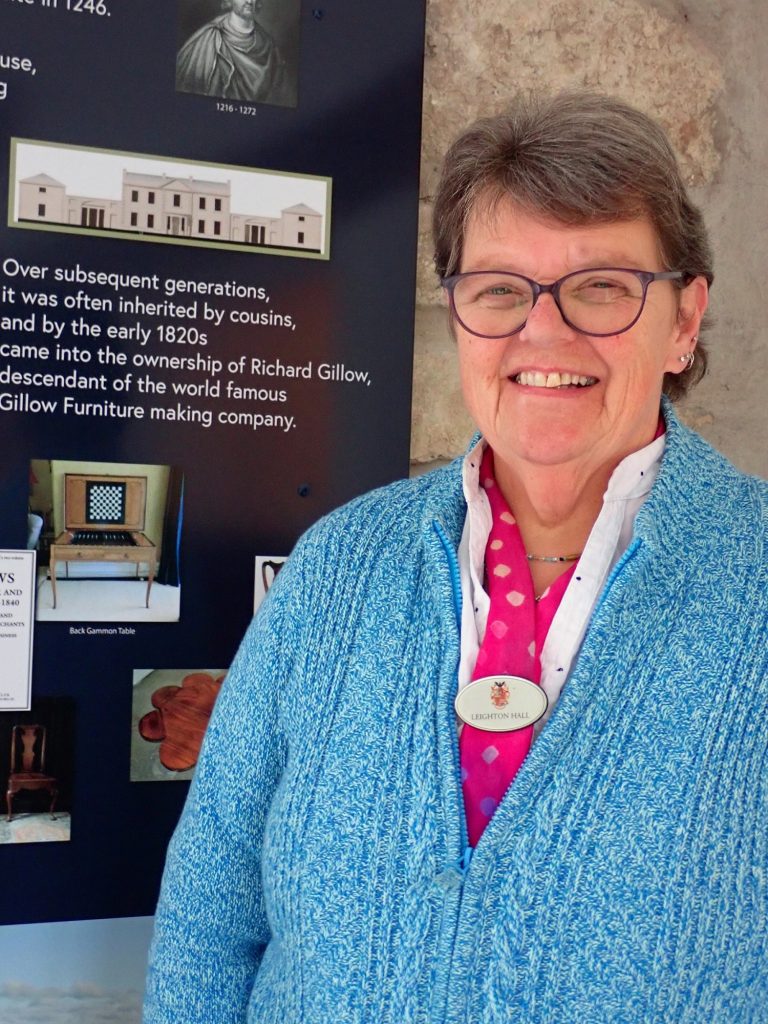 Pam Shread, Visitor Coordinator & Senior Guide, Leighton Hall, Carnforth
An engaging and entertaining tour guide at the historic Leighton Hall in Carnforth, the seat of the Gillow family.  Pam has been nominated for the Unsung Hero award for her flair for delighting visitors, of all ages and backgrounds, by bringing history to life.  A treasured colleague and friend over her career at the attraction, that dates back to 1977, when she joined the team as an assistant to the falconer.  With guest reviews regularly mentioning her by name, Pam embodies loyalty and passion for her job that has never wavered, training and inspiring countless new team members over the years.  Truly valued and indispensable to Leighton Hall and its visitors.
© 2023 Marketing Lancashire