VEKA UK Temporarily Close Operations due to COVID-19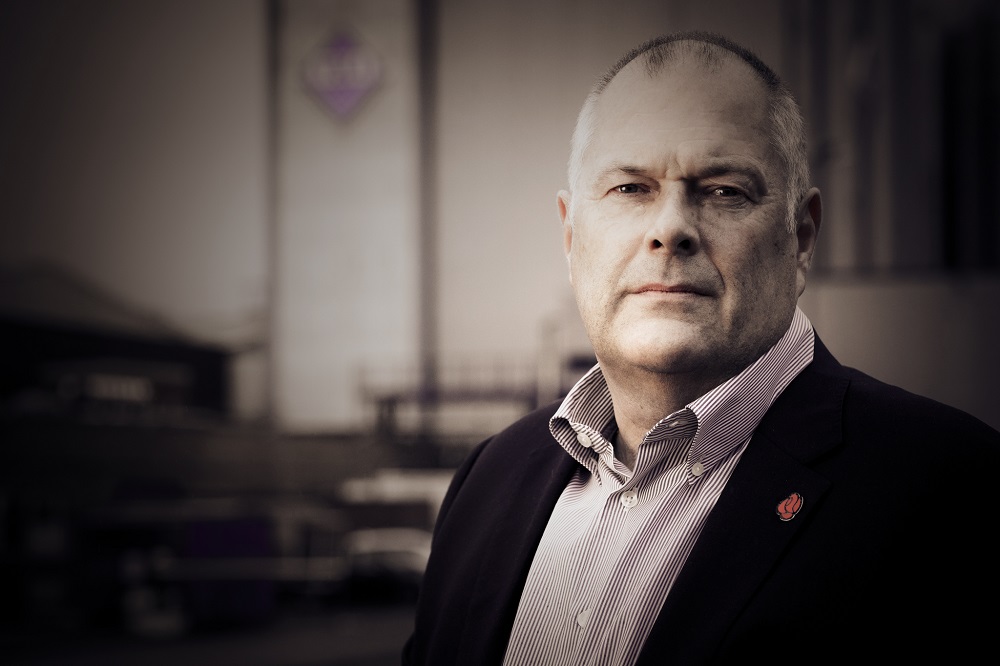 VEKA UK has taken the decision to temporarily close operations at their Burnley site from Sunday 29th March due to the COVID-19 pandemic and following Government guidance.
Dave Jones, Managing Director of VEKA UK explains "For over 30 years, VEKA UK, our customers and our people have faced a fair few challenges. And we've come through them, by acting quickly, supporting each other and working together.
"We are taking our responsibility during this Pandemic very seriously and as the situation continues to change rapidly so must we. The wellbeing of our employees, customers, suppliers and community is our highest priority, which is why we have made the difficult decision to temporarily close our operations in the UK from Sunday 29th March for the foreseeable future.
"We see ourselves as part of the community, we're Burnley through and through and supporting our community is not a box ticking exercise, it's something that comes right from the heart of the business. I believe in the interest of public health we must stand with other Lancashire manufacturers and businesses to preserve the lives and futures of our people, customers, suppliers and community. It is important that government guidance is followed, and robust policies take place to protect the wider community.
"As one of Burnley's leading employers we intend to retain that status by taking the necessary immediate precautions the will safeguard jobs. This temporary closure will allow us to access the government's job retention scheme and have granted our colleagues a temporary leave of absence. This means that we will not be working from home.
"We are going to reassess the situation at our earliest convenience and will relay the information to every colleague once a decision is made. We hope to be back up and running as soon as the Government advise that it is responsible to do so.
"We've asked all VEKA employees to keep a close eye on our social media for any updates on returning to work as the situation progresses. We will also aim to contact all employees via the senior management team.
"I can only thank all our employees for their incredible co-operation, support and patience during these unprecedented times.
"We wish health, wellness and safety to all during this challenging time. We cannot wait to work together as a community to rebuild our futures. Stay safe and let's look after one another!"
© 2023 Marketing Lancashire