Award-winning La Locanda looks to future with revitalised vision and rebrand
The hospitality industry has been hit incredibly hard over the last 18 months. But with fighting spirit, La Locanda has taken the opportunity to reinvigorate the restaurant's brand identity as part of a greater vision – an elegant hand grafted new logo, signage and interior styling hints at its authentic simplicity and attention to detail.   This is also reflected in the beautiful new website which showcases the exceptional food and ethos at the heart of La Locanda.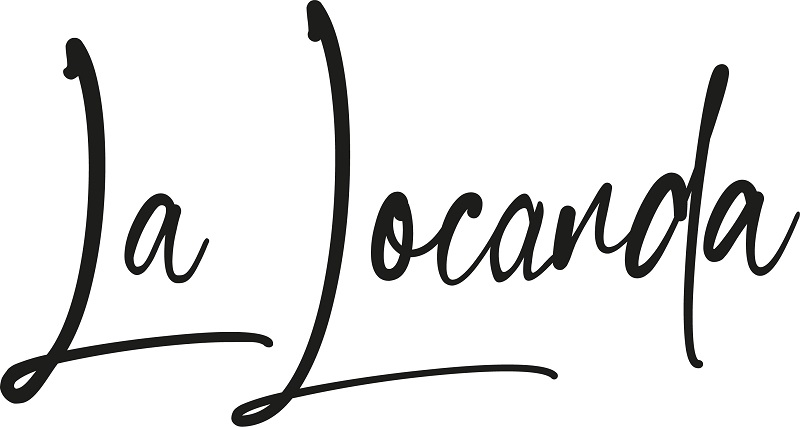 Owners Maurizio and Cinzia Bocchi are incredibly proud of their Italian roots and find their inspiration from the generations of culinary heritage and rich culture. Maurizio is extremely passionate about sourcing the very best local produce, the freshest seasonal and foraged ingredients and using the finest quality, extra virgin olive oil, imported from Frantoio Gabrielloni – Marche – Italy.
La Locanda's menu is refreshed on a weekly basis to reflect and celebrate the flavours, aromas and textures of the finest and freshest seasonal produce available. And importantly, using and eating seasonal ingredients has a much lower carbon footprint, which is more sustainable.
Over the coming weeks, La Locanda will be hosting some very special events including:
·        An 'Extra Virgin Olive Oil Tasting Week' with freshly pressed olive oil sourced and imported direct from the producer in Italy
·        A week dedicated to 'Truffles' including an exclusive 'Foraging' event on 27th November hosted with the renowned Craig Worrall, followed by an evening menu prepared by Maurizio and Craig with handpicked produce from the day's event.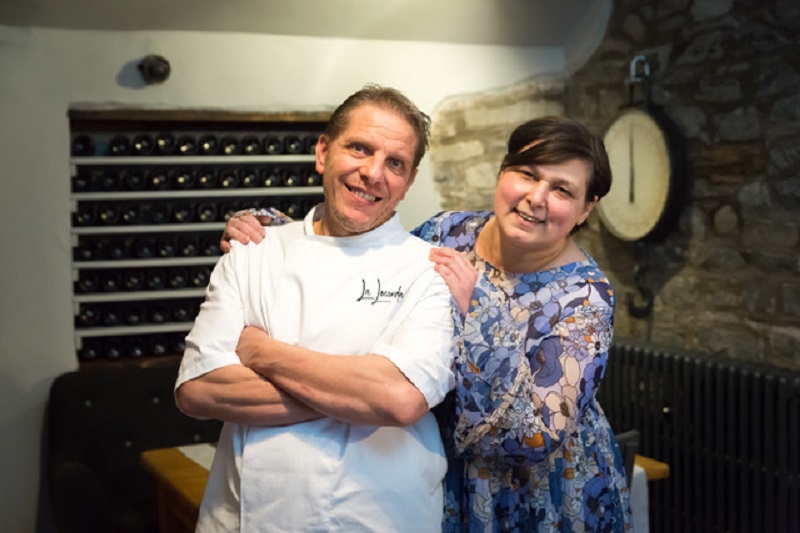 La Locanda is a multi-award-winning, traditional Italian restaurant nestled in Lancashire's wonderful Ribble Valley. Full of original, rustic charm, La Locanda's husband and wife team Maurizio and Cinzia Bocchi will take you on a journey to the heart of Italian cuisine, serving you authentic, seasonal recipes that go back generations.
La Locanda first opened its doors in 2003. Maurizio heads the team in the kitchen, whilst Cinzia manages all front of house operations.
Cinzia Bocchi says "Our promise is to provide you with a truly Italian meal that gives you a flavour of the culture, heritage, tradition and hospitality of the place we are so proud to call our home."
© 2023 Marketing Lancashire