BFC's Neil Hart becomes Burnley Bondholder chair
The CEO of Burnley Football Club, Neil Hart, has been announced as the new chair of Burnley Bondholders.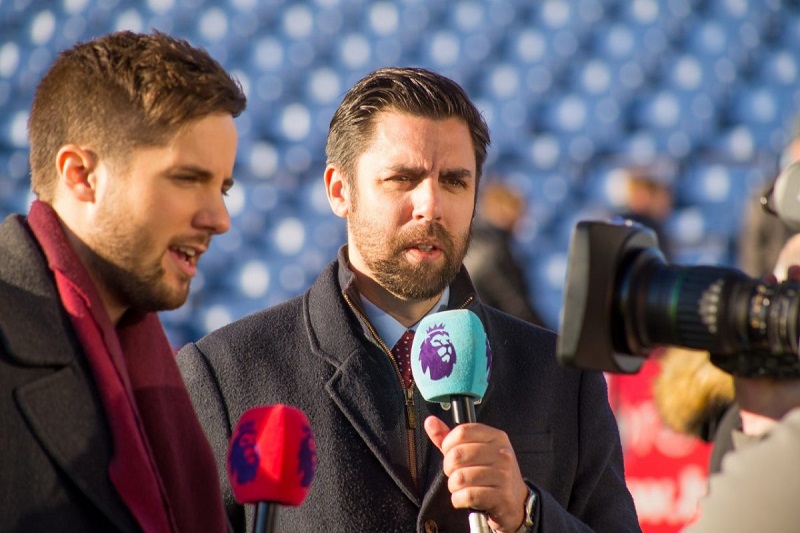 Burnley Bondholders was established over a decade ago to drive forward a new Burnley brand – a new way of thinking and a new way of doing things to make Burnley a place where businesses could flourish, and businesses wanted to invest. There are over 200 members of Burnley Bondholders, with many businesses joining over the past few months after realising the benefits of being part of the supportive and influential network during such turbulent times.
The Burnley brand and Burnley Bondholder scheme is led by the Focus Burnley Group, of which Mr Hart is the new chair. He will carry out his duties alongside his role as CEO of Burnley FC. His new position was announced by Mick Cartledge, CEO of Burnley Borough Council.
Mr Hart said: "It's been a challenging time for our town over the past few months, but I've been amazed at how the Burnley Bondholders and other businesses, along with our community groups and residents, have pulled together during this period.
"It's an honour to become the new chair and I look forward to working with the bondholders, Burnley Borough Council and our other partners to help steer the town into recovery and to attract further investment to Burnley, of which there has been £900 million over the past ten years.
"Burnley FC and Burnley FC in the Community have been bondholders for some time and we already understand the benefits of being part of this network and the incredible work it does for our town. We know as a town we have a challenging time ahead, but there has been a huge number of positive stories and successes too, and I know there will continue to be many more."
Commenting on the appointment, Mr Cartledge said: "Neil will make a fantastic chair; anyone who knows him will say he is passionate about our town, understands what we are trying to achieve and champions our business community. The town has an innovative, resilient and entrepreneurial spirit – much like Burnley FC – and I look forward to working more closely with Neil during his time as chair."
© 2020 Marketing Lancashire