UCLan to host free virtual event for employers in heritage sector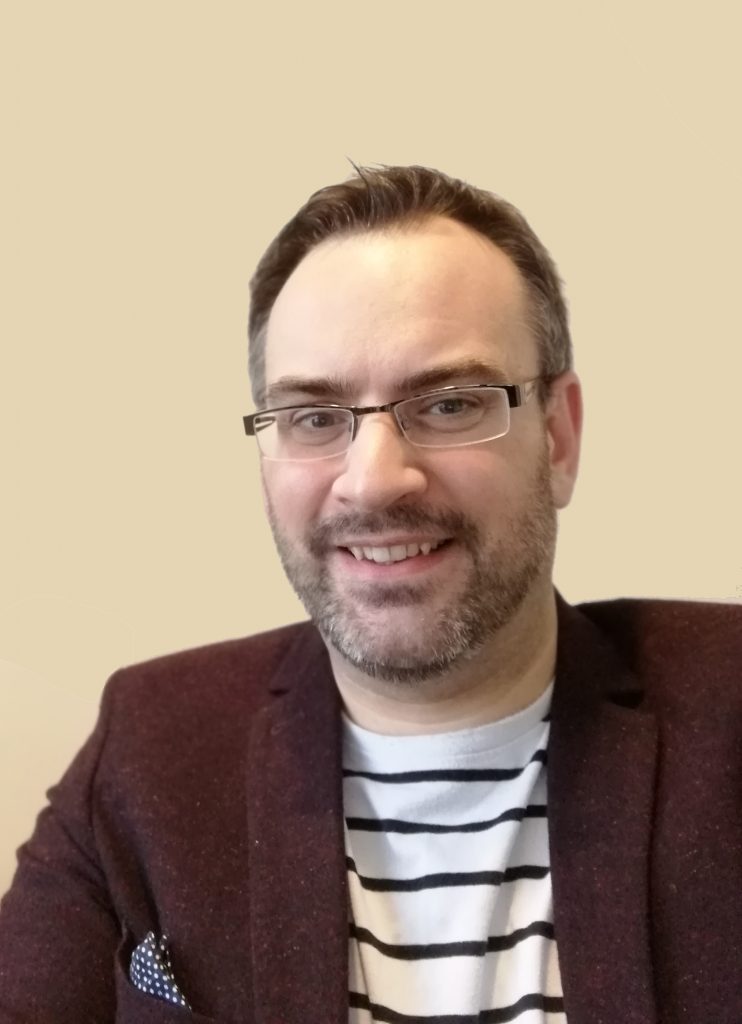 Employers working in the heritage sector are invited to a free virtual event organised by the University of Central Lancashire (UCLan) to learn more about upskilling their existing staff and recruiting new talent.
The heritage sector covers a broad spectrum of industries, from archaeology to conservation to museums and arts organisations. According to research,* the sector contributes £31billion a year to the UK economy through direct and indirect means.
With contribution from Phil Pollard, Heritage Apprenticeships Manager at Historic England, the event will link employers with UCLan academics to explore their training needs and the best ways to deliver them. It will also cover how employees can access the Historic Environment Advisor Level 7 Degree Apprenticeship scheme.
Antony Barron, Head of Degree Apprenticeships at UCLan, said: "UCLan has worked in close collaboration with employers across many sectors on new types of apprenticeship programmes and the development of employer focused on the job training schemes, course content, and flexible delivery models.
"This session will use UCLan's extensive experience and close relationship with many organisations in the heritage sector, create new relationships, and bring together our joint expertise to identify how best the sector can make best use of the apprenticeship reform with a specific focus on the Historic Advisor Level 7.
"We will focus on gaining employer feedback on what is needed and how it is best delivered in order to build the right apprenticeship models together. "
Phil Pollard added: "Research shows that the heritage sector contributes to the country's economy, but we need a pipeline of skilled people to help ensure that this continues.
"Apprenticeships, such as the Historic Environment Advisor, are a brilliant way to attract a wider and more diverse range of people to the sector, as well as providing excellent opportunities to up-skill those already on the heritage ladder.
"We're really pleased to be working with training providers such as UCLan that actively seek to create apprenticeship opportunities in partnership with employers."
The Apprenticeships and the Heritage Sector event will take place virtually on Tuesday 24 November 2.00pm – 3.40pm via Microsoft Teams. It is free and attendees can register online via Eventbrite – https://historic-environment-advisor.eventbrite.co.uk
© 2020 Marketing Lancashire