Blackpool Cup youth football tournament rated top in Europe
Source: Visit Blackpool
1 June 2023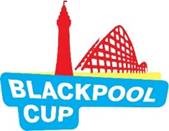 The annual Blackpool Cup football tournaments have been rated number one out of 65 similar events staged across Europe.
The sporting event, which was held over the Easter and May Day Bank Holiday weekends, attracted 350 teams and more than 12,000 attendees.
Organised by Dutch-based Euro-Sportring in association with Blackpool Council and VisitBlackpool, the tournaments were given an unprecedented 97% satisfaction rating based on accommodation, venues, travel, format, value for money and resort facilities.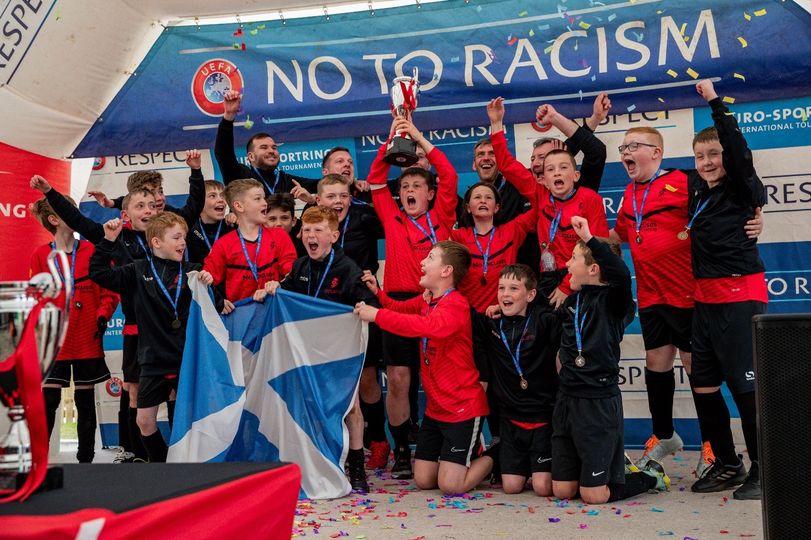 The tournaments saw more than 400 games played with teams coming from seven countries from across Europe, including Netherlands, Poland, Ireland and the four home nations, together with more than 70 local teams. Many of the games were played on Blackpool Council's new sporting facilities at Common Edge Road, close to Blackpool Airport.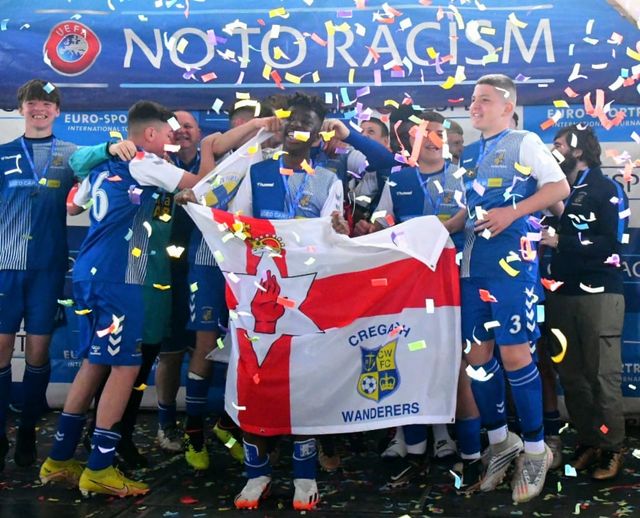 Both weekends kicked off with an official opening ceremony at the iconic Blackpool Tower Circus.
Gavin McIntyre, Euro-Sportring UK Tournaments Director, said: "It is an incredible result and we are so proud of everything that has been delivered through our Blackpool partnership.
"Every year, the tournament gets more special and the response from players, team officials and parents shows how much they love coming to Blackpool. We can't wait to do it all over again in 2024."
Among the glowing testimonials to the Blackpool tournaments was one from the Arklow United club in Ireland, where a spokesperson said: "The tournament, the opening ceremony and the pitches were fantastic and we are looking at a trip for next year.
"The Blackpool Cup has made memories for our children that they will never forget."
A spokesperson for the Valspar club in Scotland added: "Our boys had an absolute blast at the Blackpool Cup. We will definitely be back."
Cllr Lynn Williams, Leader of Blackpool Council, said: "The Blackpool Cup embodies so much of what Blackpool stands for – a place where people of all ages can come together for an unforgettable experience.
"It is a brilliant combination of youth football and family fun, and we were delighted to be able to host much of this year's programme on our new sporting facilities."
This year, the Blackpool Cup supported two local charities, the NHS Blue Skies Hospital Funds and Blackpool Carers along with the Butterfly Tree Charity in Zambia.  Donation stations were set up for people to bring along any old kit and boots, to be sent out to Zambia after the competitions along with the tournament match balls.
© 2023 Marketing Lancashire