Blackpool's Heritage Trams set for 2021 season return
The operator of Blackpool's world-famous Heritage Trams, some of which are over 100 years old, has announced that bookings are now on sale for the 2021 summer and illuminations season.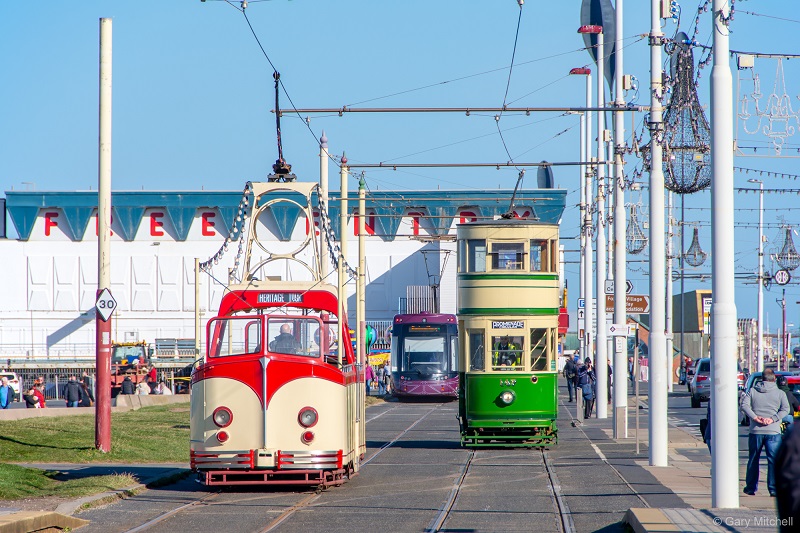 It will mark the 7th successive season that the collection of vintage trams have been available on a tour basis, allowing visitors young and old to experience a piece of Blackpool's history.
Tram tours will resume from Saturday 29th May onwards, with tours running in the daytime every weekend and during school holidays throughout the year.
The show stopping illuminated trams, including the ever-popular Western Train tram which has recently benefitted from a full refurbishment, will return to provide an enhanced calendar of illuminations tours from 4th September 2021 until 3rd January 2022.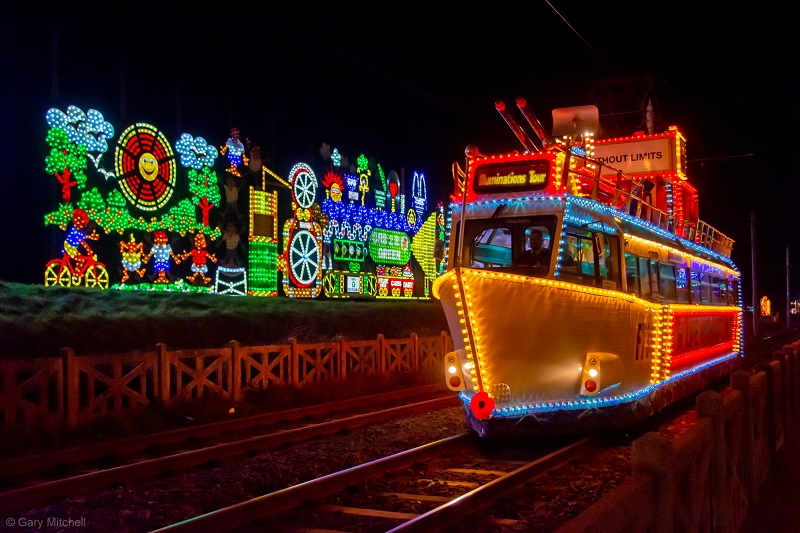 Martin Gurr, heritage operations manager commented "We're proud to be able to again offer a unique opportunity for visitors and residents alike to experience our Heritage Trams. To keep people safe and allow customers to plan ahead, all of our tours now operate on a pre-booking basis, allowing guests to choose their tour time and tram type in advance. It means customers are guaranteed their seat and won't miss out if the tram is full on the day."
Illuminations tours are always particularly busy and customers are advised to book in advance early to avoid disappointment.
Bookings can be made at www.blackpoolheritage.com.
________________________________________________
Blackpool Heritage Tram Tours
Heritage Tram Tours is tasked with restoring, preserving and operating Blackpool's historic collection of Trams on the Blackpool Tramway. It runs an annual calendar of scheduled tours with a range of trams dating back as old as 1901. It also operates a number of special tram themed events including Afternoon Tea Tram Tours, Fish & Chip Tram Tours and Ghost Tram Tours. More information and bookings can be made at www.blackpoolheritage.com.
© 2023 Marketing Lancashire