Visit Lancashire search for local families to appear in latest campaign
Visit Lancashire is  looking for two families to feature in one of our campaigns at some of Lancashire's top family attractions. The video and photographs will then be used to promote Lancashire across the country through our website and on social media and you would also receive digital copies of these for yourself.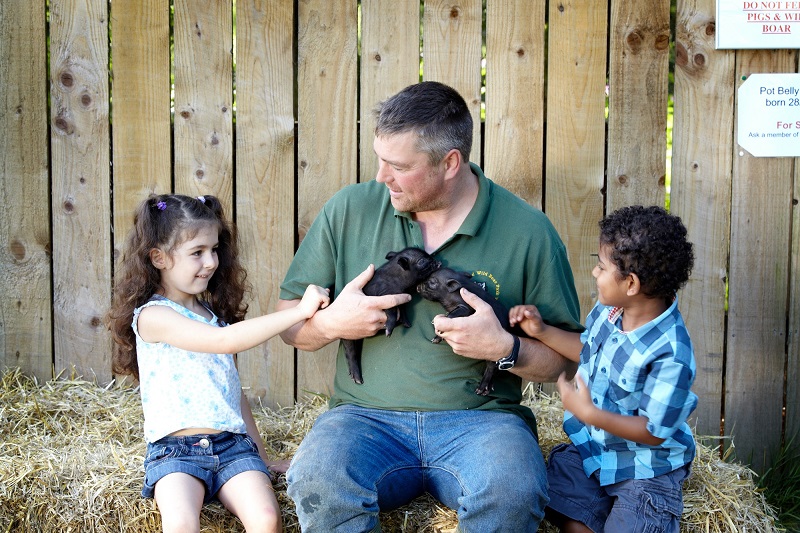 What we are looking for:
• Parent or parents with a preschool child or children
• Must be available on Wednesday 21st April either 12-2pm in the Ribble Valley or 3-5.30pm in Pendle
What's in it for you:
• Free admission for the afternoon into a top Lancashire attraction for all of you.
• A small fee to cover your expenses and time
• Digital copies of the images and video for your own use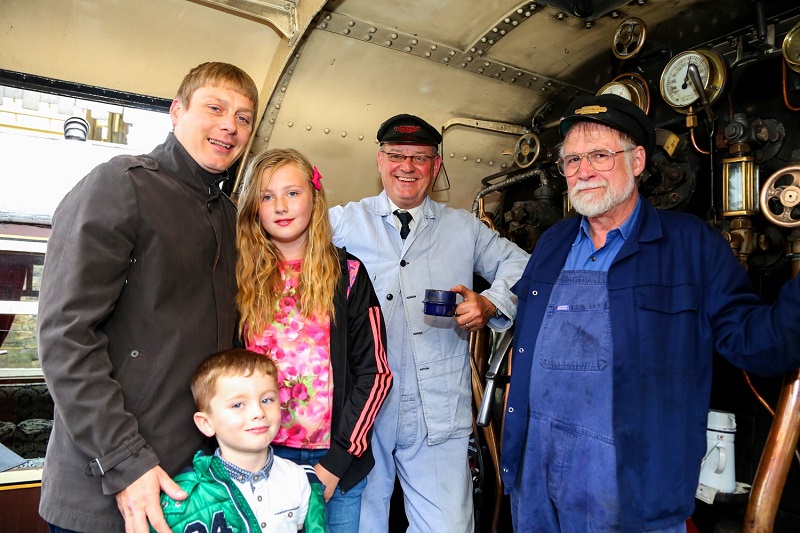 To find out more:
• Email [email protected]
• Send a photo of you all and tell us why you would like to star in our shoot
• Make sure you include your phone number so we can give you a call, and specify which location you would be available for on Wednesday 21st April.
© 2023 Marketing Lancashire