Burnley businesses recognised in Forbes Top 50
Source: Burnley Borough Council
18 November 2020
Forbes Solicitors have recognised several Burnley businesses in their first Reinvention and Resilience Report
Velocity Composites, What More UK, Panaz, Ellis's, Checked Safe, PM+M Solutions for Business, LPK Facilities Management, Fagan & Whalley, Key Digital, Bellyflop TV and Jay-Care Stairlift and Mobility were all recognised
Almost all these businesses are also Burnley Bondholders. Other businesses that featured that aren't based in the town, but who are also bondholders, include BCN Group and Businesswise Solutions 
Burnley has taken the Forbes Solicitors Reinvention and Resilience Report by storm, with 11 businesses based in our town recognised.
The report details those North West businesses that have innovated and diversified during the COVID-19 situation.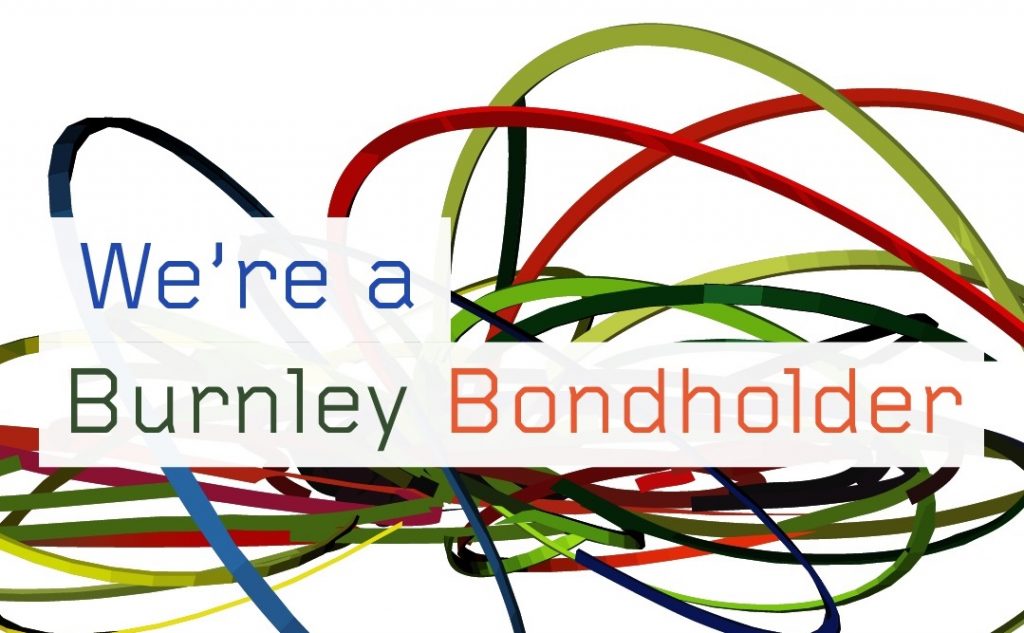 The ones in Burnley are:
Velocity Composites
What More UK
Panaz
Ellis's
CheckedSafe
PM+M Solutions for Business
LPK Facilities Management
Fagan & Whalley
Key Digital
Bellyflop TV
Jay-Care Stairlift and Mobility
Almost all these businesses are also Burnley Bondholders. Other businesses that featured that aren't based in the town, but who are also bondholders, include BCN Group and Businesswise Solutions. That takes the number of Burnley Bondholders included in the top 50 to 12.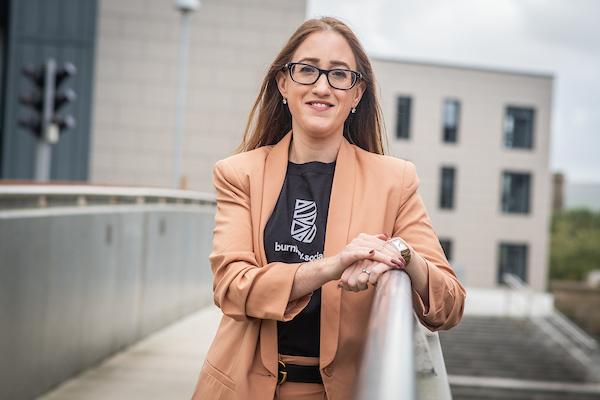 Rachel Bayley, Burnley Place Brand Manager, said: "We are thrilled that Burnley businesses make up such a large proportion of the Top 50 – especially as most of these are also Burnley Bondholders. From one-person bands to global names, everyone has rolled up their sleeves and pulled together during the past few months. It's been a difficult time for many and we are under no illusion that recovery will be easy, but with the hard working nature and attitude of our town's businesses, we know there will be more success stories to come."
You can read the full case studies of how Burnley businesses proved innovative and resilient during the global pandemic here.
Some of case studies include Velocity Composites, who produced PPE for NHS workers. In the first two months alone of lockdown, the aerospace products manufacturer had produced 8,000 face shields and 2,500 fluid protection gowns for the North West Ambulance Service NHS Trust.
Ellis's restaurant on Standish Street launched collection and delivery services, as well as lockdown kits, so people could recreate their favourite meals from home. The profit prevented the business from needing additional finance and plans are in place for a second site.
LPK Facilities Management usually provides building maintenance but switched its services to cold fogging decontamination to eliminate bacterial and viral infection on surfaces.
Oliver Burton, chief executive officer at Forbes Solicitors, commented: "It's clear that every facet of the North West business community has been profoundly affected by COVID-19 and the subsequent national lockdown.
"However, what has clearly emerged from our top 50 research is the raft of companies that have used this as an opportunity to rethink their approach and strategy – whether it's by responding to overnight demand quickly and effectively, coming up with new ways of working to deliver services in an innovative way, or by lowering their risk levels to continue investing in their business through either acquisition or expansion."
Another Burnley case study is Jay-Care Stairlift and Mobility, who changed all sales, no matter how small, to free home delivery. Employees also worked seven days a week for 13 weeks due to an increase in demand, supporting NHS discharge and home support teams across East Lancashire. As a result, the business saw record profit in July and is looking to expand to larger premises.
A huge congratulations to all the Burnley Bondholders and businesses who feature in this report, proudly flying the flag for our innovative and resilient town.
© 2021 Marketing Lancashire