Clitheroe unveils golden star for 'Take That' movie Greatest Days
Source: Ribble Valley Borough Council
9 June 2023
THE cast and crew of GREATEST DAYS, the top movie based on the Take That songbook, will return to Clitheroe next week to celebrate the film's release.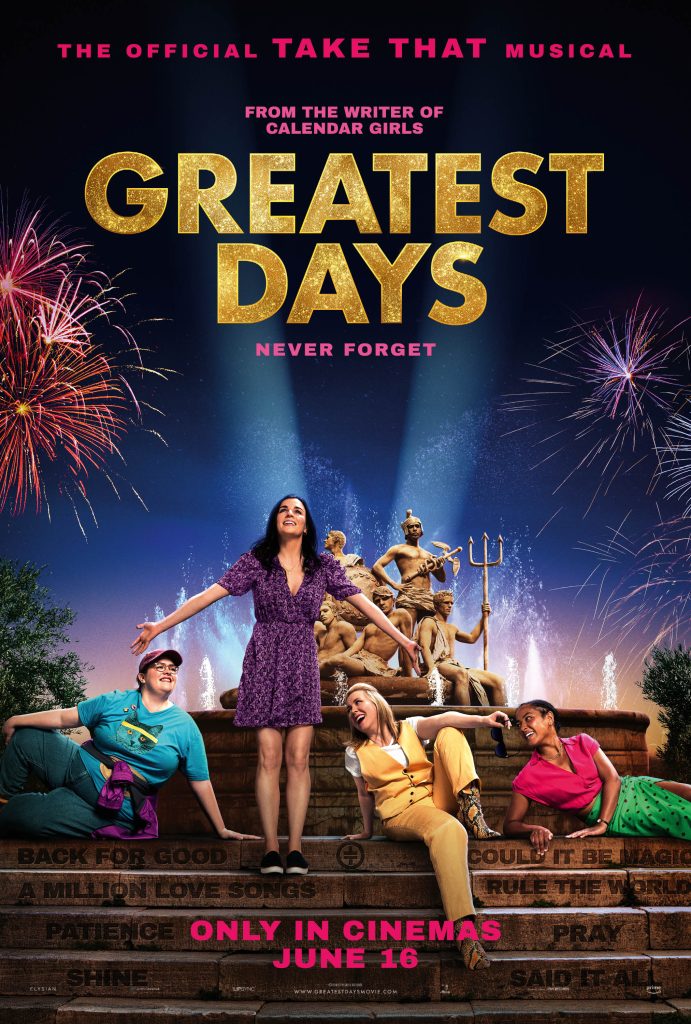 The movie was filmed at numerous locations in Clitheroe and the surrounding countryside, culminating in a huge song and dance number featuring hundreds of people in the town centre – you can spot Clitheroe in the film's official trailer at ribblevalley.gov.uk.
And Ribble Valley Borough Council, which helped bring the film to Clitheroe and assisted production company Elysian Films during the 10-day shoot, has announced a series of activities on Tuesday, June 13, marking the film's much-anticipated nationwide release on June 16.
Cast and crew, including the film's director, writer and the young actors and dancers who play the boy band, will help Ribble Valley Mayor Mark Hindle unveil a huge gold star at Clitheroe Market, the scene of one of the film's many spectacular song and dance numbers.
The gold star marks the start of a Clitheroe Greatest Days 'selfie trail' taking in some of the film's locations, which will also be unveiled.
A series of Greatest Days Out visitor guides featuring some of Ribble Valley's most popular beauty spots, walks, places to stay and award-winning food and drink, will also be launched.
And some of those who supported the filming, such as shops and volunteer stewards, will get the chance to see the film early at a cast and crew screening.
Greatest Days is based on the stage musical, The Band, about a group of women who reunite after 25 years to see their favourite band.
Described as 'a feelgood universal story of love and friendship', it introduces five schoolgirls – Rachel, Heather, Zoe, Claire and Debbie – who live in Clitheroe and have the night of their lives at a concert featuring their favourite boyband.
Twenty-five years later their lives have changed in a myriad of ways, as they reunite to reminisce about their past and discover their future.
The film is directed by multi-BAFTA-winning Coky Giedroyc (How to Build a Girl) and written by Tim Firth (The Band, Calendar Girls and Kinky Boots), both of whom will be returning to Clitheroe, along with producer Jane Hooks.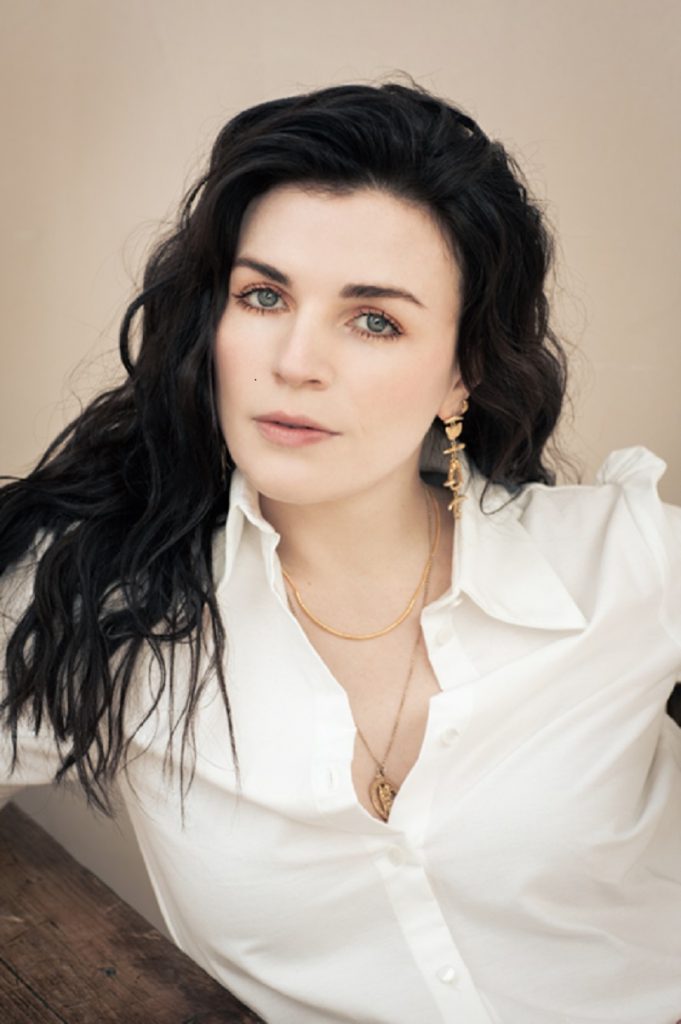 The film stars Aisling Bea (This Way Up, Hard Sun), winner of the 2020 BAFTA Television Craft Award for Breakthrough Talent, alongside Alice Lowe (Black Mirror, Sightseers), Jayde Adams (Serious Black Jumper, Alma's Not Normal), Amaka Okafor (The Responder, The Split) and Marc Wootton (Nativity).
And the film's 'boy band' are Aaron Bryan, Dalvin Cory, Joshua Jung, Mark Samaras and Mervin Noronha, who will also all be attending Clitheroe next Tuesday.
Ribble Valley Borough Council leader Stephen Atkinson said: "I was delighted to attend the cast and crew screening of Greatest Days in London and can say that the film is fantastic.
"It received a standing ovation at the end of the screening and I am honestly not surprised – it has laugh-out-loud moments, heart-breaking moments and some amazing song and dance numbers.
"Greatest Days will introduce Clitheroe to a global audience and our officers have been working on a series of initiatives to create a lasting legacy from it.
"We can't wait to welcome some of the cast and crew back to Clitheroe and we want Take That fans to know that over the coming months and years they too will receive a warm welcome in the town as they see for themselves some of the film locations in our beautiful town."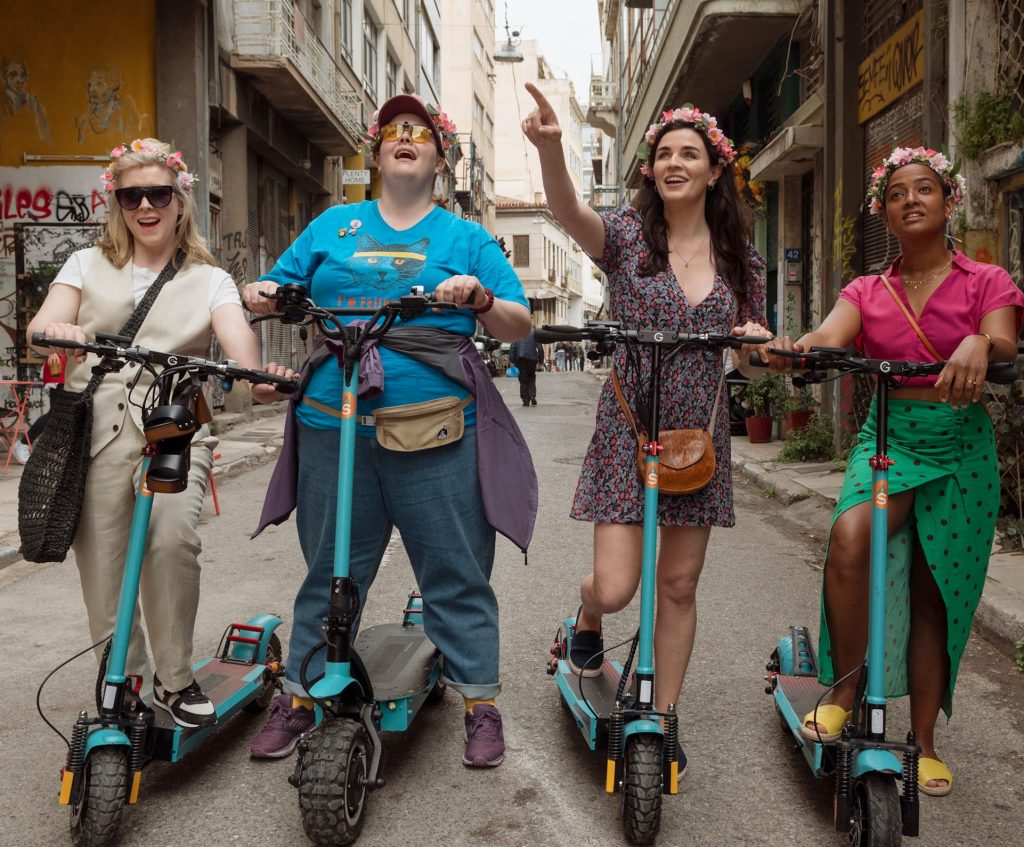 Greatest Days will be released in cinemas across the UK and Ireland on Friday June 16. A special premiere event, including a performance by Take That, will be broadcast nationwide from London's Leicester Square on Thursday, June 15, and tickets are available at www.greatestdaysmovie.com.
© 2023 Marketing Lancashire