Fence Gate Inn's homage to pies for British Pie Week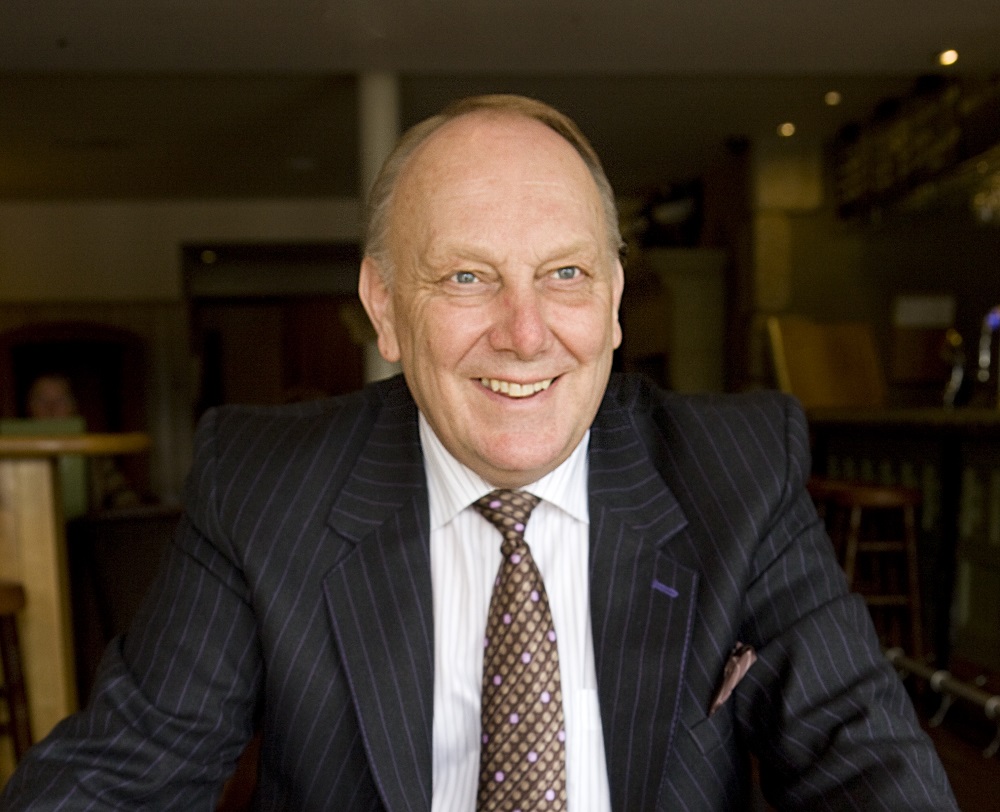 2-8 March is British Pie Week, and to honour the event, one venue, famous for making the world's most expensive meat pie, has launched a special menu, celebrating the humble dish.
The Fence Gate Inn, based in Lancashire, has created a menu of famous British Pies including favourites such as cheese and onion and Shepherd's Pie.
The Fence Gate  Inn has an enviable reputation for serving some of the finest food in Lancashire and is also famous for creating the world's most expensive meat pie, at £8,195 or £1,024 a slice.
Kevin Berkins, owner of the Fence Gate Lodge and Inn said: "We have held the record for the world's most expensive meat pie, but just to assure diners, while our pies will be some of the best quality you can buy in the country, they won't cost the earth!"
The special menu includes a range of traditional British pies twinned with some of the UK's favourite desserts, including syrup sponge and Spotted Dick, served with custard.  A main and a dessert from the menu costs a non eye watering £16.95.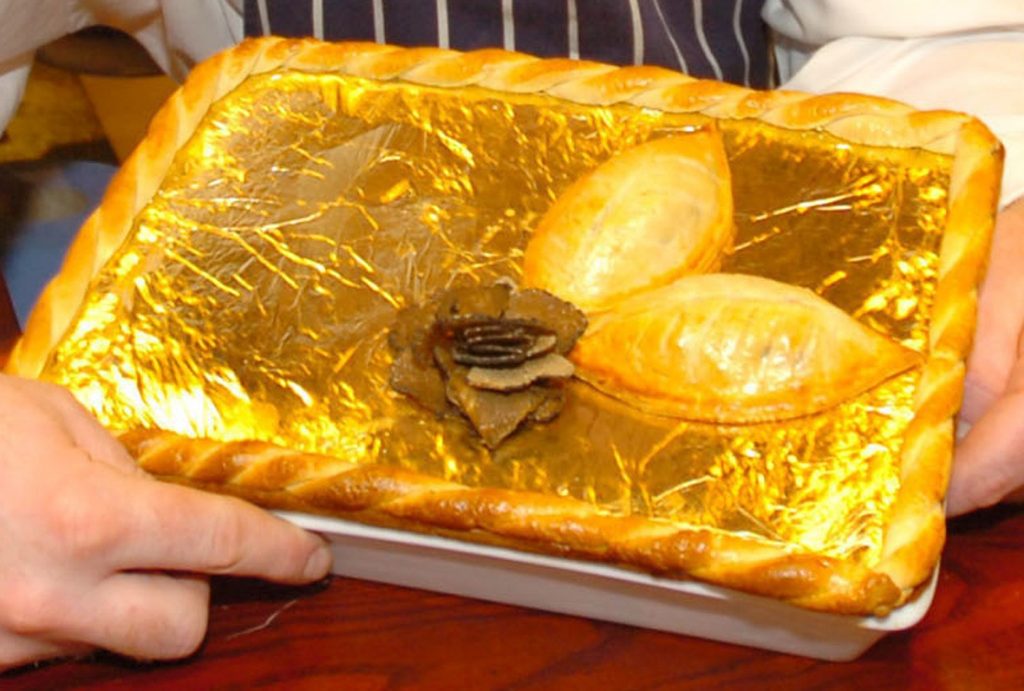 Kevin said: "We've got some fantastic pie dishes on the menu including a steak and blue cheese pie, served with savoy cabbage and a choice of chips or mash, a Lancashire lamb hot pot and a traditional favourite, a cheese and onion pie served with mushy peas, a jug of gravy and a choice of chips or mash."
Lancashire as a county is synonymous with the humble pie and is the venue for the world pie eating championships every year.  Kevin said: "Lancashire has strong links with the humble pie and we are one of the most prolific pie eaters in the country, we also hold the world pie eating contest, so with that in mind, and my love of pies in general, I thought we really had to do something special for British Pie Week."
Based in Pendle, The Fence Gate is an 18th century Inn, with a traditional bar serving real ales, wines and spirits, a brasserie and pub dining area.  Linked to the Inn is also the Fence Gate Lodge, a luxurious 24-bedroom property which provides guests with grand luxury accommodation and facilities.
Nicknamed the hidden gem of Lancashire, the Fence Gate Lodge was recently crowned winner of the Perfect Stay Award at the coveted Lancashire Tourism Awards, while the Brasserie recently achieved an  AA Rosette Award for standards that stand out in the local area, with food prepared with care, understanding and skill, using good quality ingredients.
For more information on dining at the Fence Gate Inn or details on the Fence Gate lodge accommodation visit www.fencegate.co.uk
© 2021 Marketing Lancashire