Forbes Solicitors appointed to national housing framework
Forbes Solicitors has been named on the Central Housing Investment Consortium Ltd ("CHIC") framework which reflects the firm's deep expertise and track record in the sector across its specialist teams. 
 CHIC is a consortium of Registered Providers and has around 90 members across the UK.  Members can access and instruct legal services via the framework, which creates savings and efficiencies as well as signposting to the sector's leading lawyers.
 The new framework was procured on behalf of CHIC by specialist legal consultants Kennedy Cater and will be effective for four years from 1st July 2020. Forbes Solicitors secured appointments across the three available lots: Corporate, Governance & Finance (inclusive of Employment); Housing & Asset Management and Property & Development. Forbes Solicitors has a "Housing Hub", which means the cross-specialism teams all work from the same office and meet regularly to share insights when working remotely.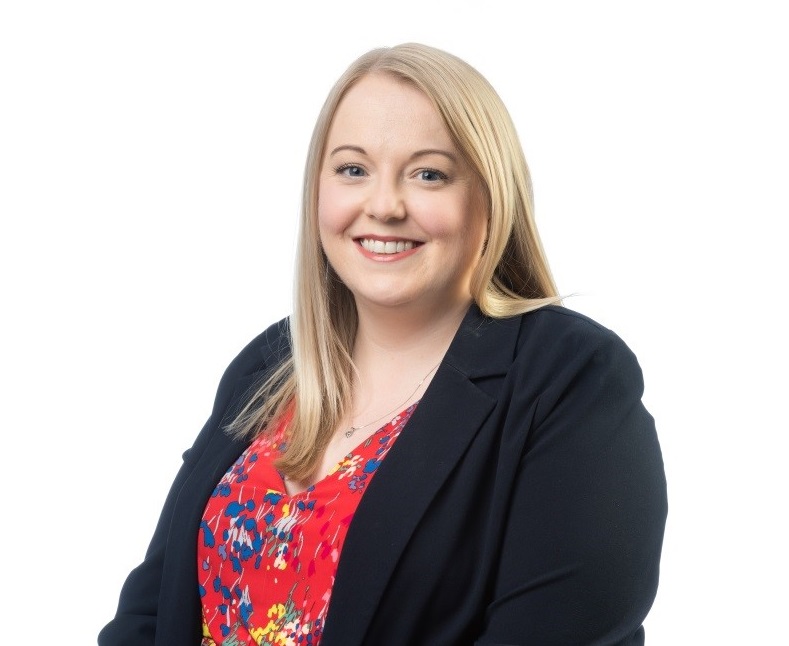 Jennifer Hankinson, Head of Housing & Regeneration (Property) at Forbes Solicitors said: "Our appointment to the CHIC framework is reflective of how the firm has grown and invested in our housing capabilities across teams. The framework will enhance the important work we do for Registered Providers up and down the country as it offers quality assured and competitively priced legal services to the sector."

"This win is a fantastic example of how collaboratively our own teams work together to deliver the best solutions and get results for our clients."
© 2021 Marketing Lancashire