Marketing Lancashire welcomes 'mini budget' from Chancellor of the Exchequer
Rachel McQueen, Chief Executive of Marketing Lancashire comments on today's (8/7/2020)  mini-budget from Chancellor of the Exchequer, Rishi Sunak.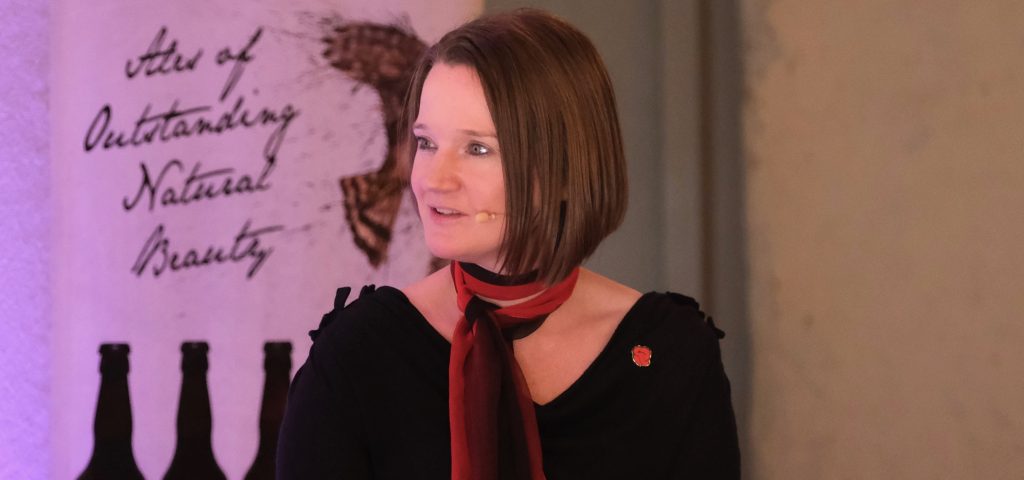 "We very much welcome the announcements made by the Chancellor of the Exchequer today, particularly related to the VAT cut for the tourism and hospitality sector and the 'Eat out to help out' initiative. The former is one that the industry has been calling for since before Covid-19 hit, and which we have been shouting even louder for of late. The cut from 20% to 5% is no doubt good news, but as ever, we await the detail to have clarity on what that means for businesses and consumers. We also have to express our concern that this cut is only in place for six months, through to January 2021. It should be in place for at least the next nine months, to really help see the industry through the winter.
"That consumers are to be given a 50% discount to eat out on Mondays to Wednesdays during August is, I confess, not something that we have been calling for. We do need to stimulate demand, we do need to recognise that Covid-19 has hit consumers as well as businesses, and that eating out remains a luxury rather than a necessity. It is an interesting and unusual intervention and we welcome the idea. Lancashire's food and drink offer is second to none and one of the key things that make this county what it is. We need to ensure that it survives and flourishes, long term. It will be hard to measure the impact of this tactical, short-term intervention. However, we very much hope it drives further custom to our pubs, cafes and restaurants on those quieter early-week nights, so that more people can experience the quality of our offer and the warmth of our welcome."
Marketing Lancashire has recently launched a campaign #RedefiningLancashire, which aims to build confidence and trust in the county's many and varied businesses, and in turn help to boost the local economy.
© 2023 Marketing Lancashire