Forbes Solictors helps with expansion of The Clubhouse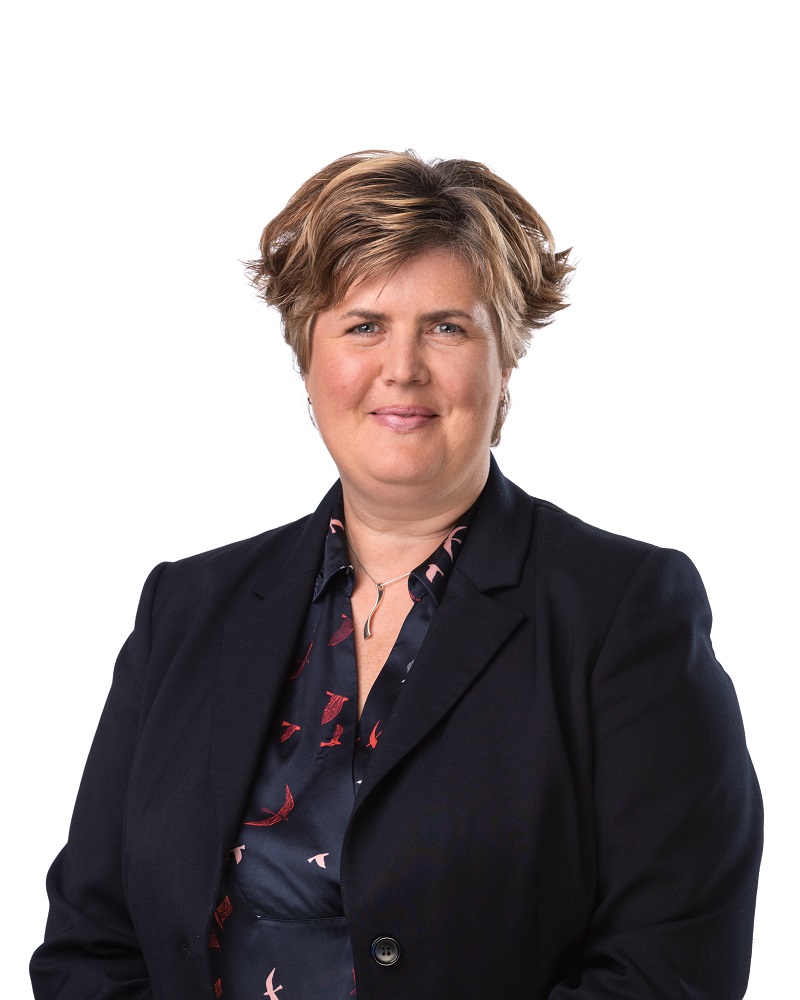 Forbes Solicitors has helped independent coffee shop The Clubhouse expand into Leeds with the completion of a new long-term lease
Located at 8a St Paul's Street – part of Schroder's recently refurbished One East Parade – the new opening marks the second store for The Clubhouse, which first opened in Skipton in July 2018. The store was founded by cycle and coffee loving entrepreneur Kane Pulford-Roberts and is well-known for roasting their own coffees, being cycle and pet friendly and serving up delicious food.
Owner, Kane Pulford-Roberts, said: "We created The Clubhouse as a haven for coffee lovers and as a community focal point. The on-site micro roastery really brings out the best flavours from the coffee beans and fills the shop with rich aromas. This has been a real hit in Skipton and we're really looking forward to creating the same in Leeds.
"There's real passion and growing demand for independent shops offering locally sourced food and drink, and especially in Leeds – a city in the heart of a region renowned for its produce. The advice from Forbes Solicitors and commercial agents Hynes Illingworth helped us secure a prime location and agree a lease that's enabling us to bring The Clubhouse to more coffee lovers throughout Yorkshire. We are now looking for more sites in the city."
As well as serving food and drink for consumption on the premises and takeaway, the new store will also offer coffee beans and other associated merchandise.
Helen Marsh, a partner in the commercial property team at Forbes Solicitors, added: "Kane and the team had a clear vision for what they wanted from their new store and lease, and were keen to act quickly to make this a reality. It's been fantastic to support their expansion plans and help the business find the perfect location in a bustling city."
© 2023 Marketing Lancashire