Marketing Lancashire mourns the death of Her Majesty Queen Elizabeth II, Duke of Lancaster

Marketing Lancashire joins the country, and people all around the world, in mourning the death of Queen Elizabeth II.  Her Majesty kept her solemn vow to serve her people and country until her death and no other public servant could have been more loyal and dedicated.  She presided over a transformative period in our history with a steadfast, reassuring hand and an unwavering energy and commitment, respected around the world.
The Queen was often the reason people visited Great Britain and we have always celebrated her close connection to Lancashire, which she visited often.
We offer our condolences to the Royal Family and those who were closest to Her Majesty The Queen – may she rest in peace.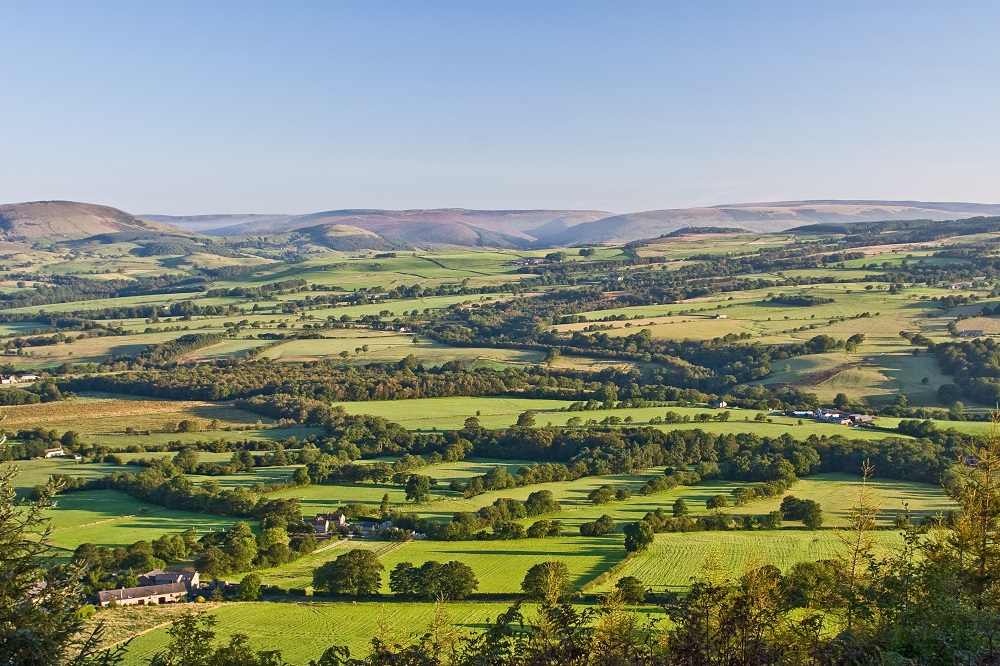 © 2023 Marketing Lancashire