Get close to nature with Bowland Festival
The new Festival Bowland programme is full of events celebrating the wildlife, landscape and heritage of the Forest of Bowland Area of Outstanding Natural Beauty and is set to run throughout 2021.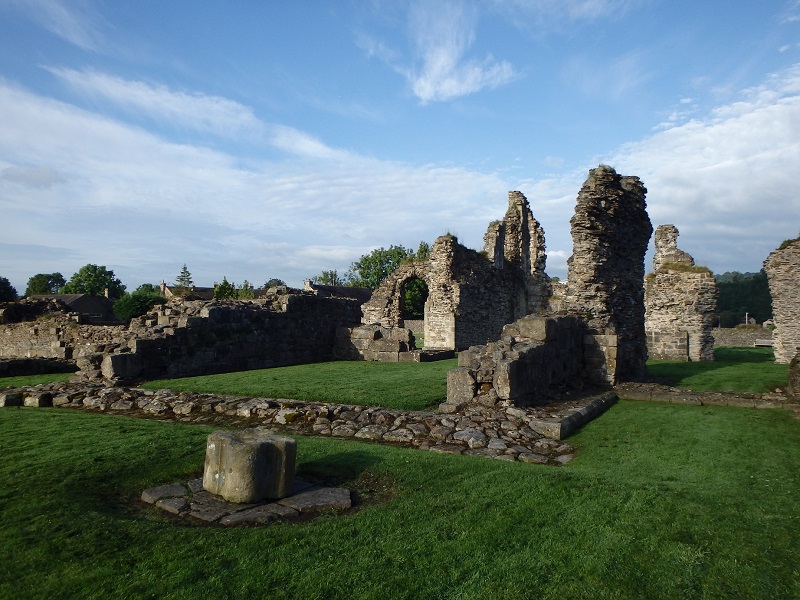 Forest of Bowland AONB Project Officer, Sandra Silk, said, "Having a connection with nature and the environment can really help with our wellbeing. Festival Bowland has had to adapt to the current circumstances but, thanks to our partners, we've got a packed programme and can't wait to get started with a family-friendly event on the 20th January to get ready for RSPB's Big Garden Bird Watch."
February half-term then sees a host of opportunities offered as part of the third Bowland Dark Skies Festival – including a live stream from the Arctic Circle on Saturday 13th. The week continues with children's storytelling, night sky ID, a live moon watch and a closer look at night time animals – particularly our mysterious and elusive owls. Tips on how to take dark sky photographs with your smart phone rounds the week off on Friday 19th February.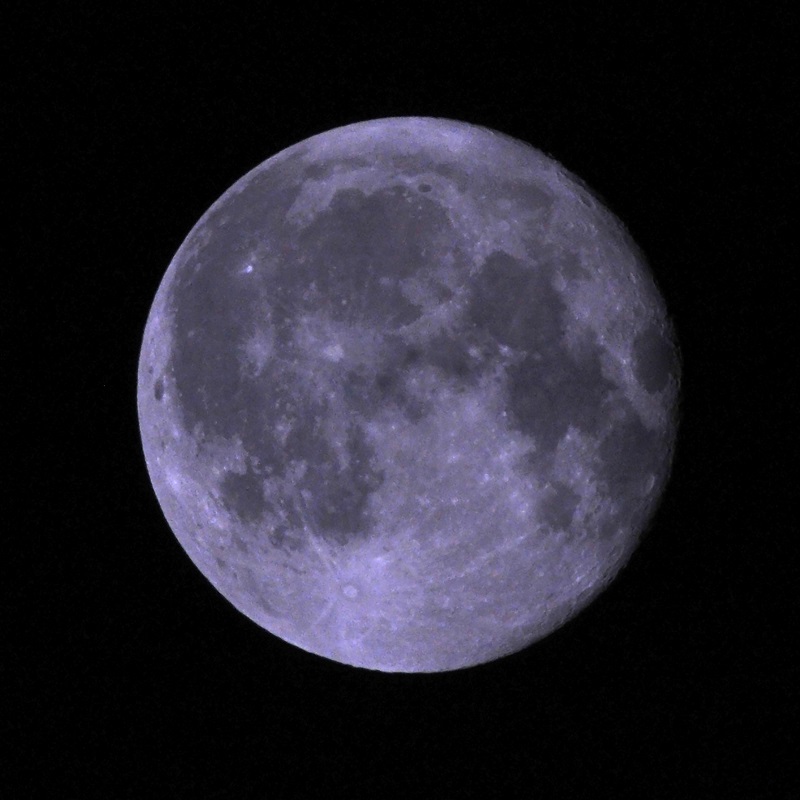 Sandra explained, "We've decided to keep all our events online until Easter because of Coronavirus restrictions.  After that we hope to introduce some small scale, outdoor events but only if it's safe to do so.  We also aim to keep our virtual events running all year – and beyond – as it's a great way for people to discover Bowland, even if they can't join us physically for whatever reason."
Birds, bats, bumblebees and amphibians are amongst the wildlife which will be under the spotlight during the season-spanning programme; plus a chance to discover Lancashire's species-rich, pollinator-friendly Coronation Meadows in Slaidburn.
Heritage enthusiasts should keep an eye out for the Pendle Radicals, currently being researched by volunteers with Mid Pennine Arts. These are individuals who were key to the history of the area but may not all be familiar to a wider audience. Later in the spring, English Heritage's, Dr Michael Carter, will share the history of 12th century Cistercian Sawley Abbey, the ruins of which occupy such a wonderful setting by the River Ribble.
Early autumn marks the return of Landscapes for Life Week.  This is the national AONB Family's week-long programme of events to help people reconnect with nature by enjoying, and being inspired by, the UK's Areas of Outstanding Natural Beauty.  Highlights in Bowland between the 18th and the 26th September will included the annual Foodie Foray, plus Pendle Hill Landscape Partnership's brand new "Together for Our Landmark" Walking Festival if circumstances allow.
The Festival programme comes to a close with the 10th Lord of Bowland annual lecture, Tramper taster sessions, a fungi foray, bat box making and natural art – all in October.
"Festival Bowland is a great introduction if you're unfamiliar with the AONB" continued Sandra, "but we hope there's also plenty to discover for those who know it well  and we're really grateful to all those who will be organising and delivering events as part of this year's programme."
Full details of events, including booking information, are available on the Forest of Bowland AONB website https://www.forestofbowland.com/Festival-Bowland-Events or by emailing sandra.silk@lancashrie.gov.uk
© 2023 Marketing Lancashire