Half a million pounds to distributed to local community projects across South Ribble
Source: South Ribble Borough Council
28 July 2022
South Ribble Borough Council has awarded an incredible £500,000 to be distributed to 21 local community groups and projects – right across the borough. 
The cash – made up from council underspend and cash reserves – was allocated last month and the teams at the council are now in the process of distributing the funds. 
Community projects and groups were invited to bid for the funding through the innovative Leisure Local Community Fund and Boost Fund Plus schemes developed by the council to help local recovery from the pandemic.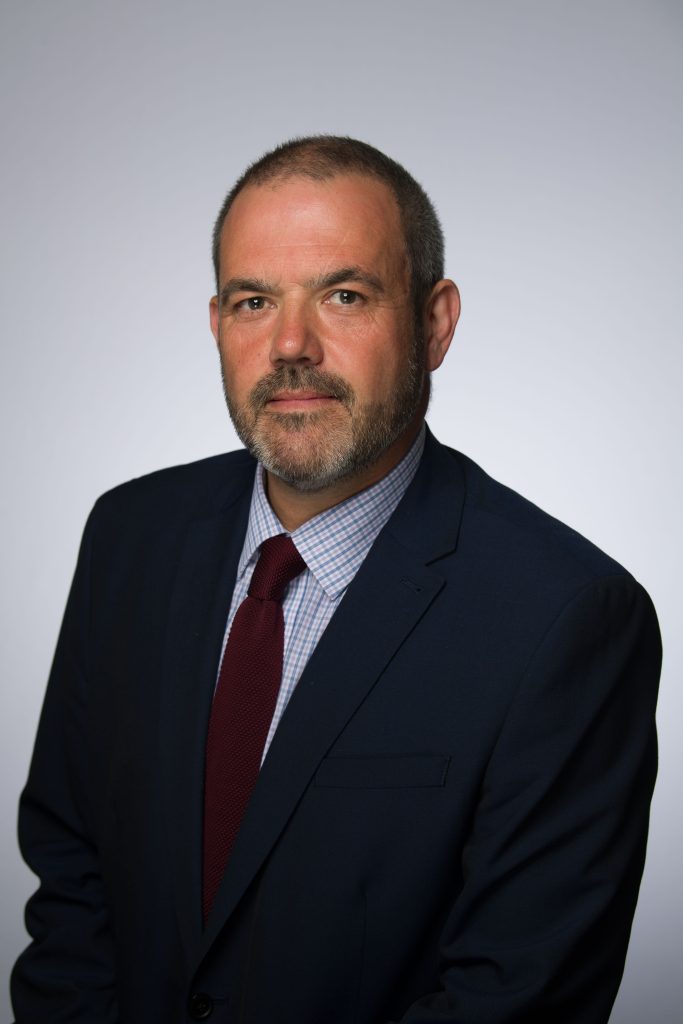 Councillor Paul Foster, Leader of South Ribble Borough Council said, "I am absolutely ecstatic that we have been able to open up £500,000 to aid local groups and projects.
"As a Council, we use public money to fund our services and I'm delighted that through efficient spending and using our reserves, we are able to put public money where it's needed the most – in the hands of our communities.
"We saw so many local groups and projects come forward with incredible ideas and aspirations for the future, and it's at moments like this I am so, so proud to be from South Ribble.
"I cannot wait to see the funding put to use and see the real benefits of community funding for the borough."
The Leisure Local Community Fund was aimed at widening opportunities for people to get active, create more areas for community use, and help people to make healthy lifestyle choices while the Boost Fund Plus has been allocated to projects requested by community groups for the benefit of their local area.
Both schemes are a part of the council's drive to invest in local communities, develop and improve existing facilities and community spaces and to give more autonomy to residents about how and where we should be investing across the borough.
Councillor Aniela Bylinski Gelder, Cabinet Member for Communities, Social Justice and Wealth Building said: "There is a real mix of projects and groups who have been successful in their bid for funding and I'm in no doubt that the 21 projects right across the borough will make an incredible difference to the local community.
"We're a council that invests in our communities, listens, and takes on board exactly what our residents tell us we need to look at, support or invest in, and it's a really proud moment to be able to announce the £500,000 investment.
"Our community groups are the beating heart of the borough and to see such commitment, drive and aspiration is amazing and I cannot wait to see them all get started with their newly-funded projects."
Further details of the funding awards with spotlights on each successful recipient will be shared as soon as they are available on our website and social media.
If you have great ideas for your community or want to find out more about what's happening in your area, visit your local Community Hub. You can find details of them here www.southribble.gov.uk/communityhubs.
© 2023 Marketing Lancashire