Lancashire to commission artwork to mark the Platinum Jubilee of Her Majesty The Queen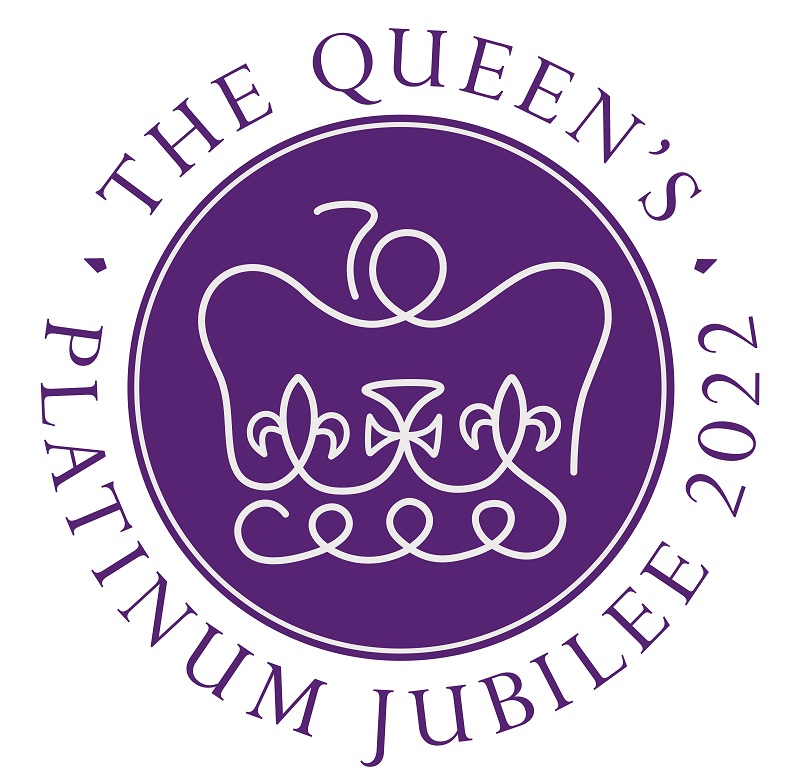 2022 marks the momentous occasion of Her Majesty the Queen's Platinum Jubilee – marking 70 years of service to her people and the Commonwealth.
The Queen also holds the title of the Duke of Lancaster, and therefore has a special relationship with Lancashire and the people who live here. This is the first time in British history that a monarch has marked a platinum jubilee which therefore presents a unique opportunity for an artist to create a work that will encapsulate the moment.
Lord Shuttleworth and a collective of local business leaders and cultural professionals have come together to commission a new artwork which celebrates this extraordinary moment in our civic history. We wish to commemorate both her majesty's relationship with Lancashire and her service to the nation in a new artwork that connects with and expresses the respect of the industrious, creative and diverse communities that live and work here.
We are looking for an artist or collective with roots in Lancashire*, to propose an imaginative new artwork that both connects with the themes outlined, reflects our community and is a fitting tribute to mark this important occasion.
The work
The work can be produced in any medium but should respond to the theme of '70 years of service'. Final works could be physical objects, site responsive, installations, or performative for example. We are especially interested in works that create a legacy for the occasion that reaches future generations.
Whatever the final outcome the artist should consider how the work could be made accessible to as many people across the county as possible, for example: reproduced as editions to be given to every school or school child, be made as a series of small interventions across multiple locations or include a companion publication.
The final location of the work will need to be considered and decided during the process of research and project development. There could be one ideal location, alternatively the nature of the work may mean it exists in multiple locations or moves around the county for a period.
For further information please contact Tony attard OBE DL on 07836603937 tony.attard@jubileeartcommission.co.uk
Or consult the website on www.lancashire.gov.uk/jubileeartcommission/
© 2021 Marketing Lancashire