Lanx shoes head from Whalley to Wales with pride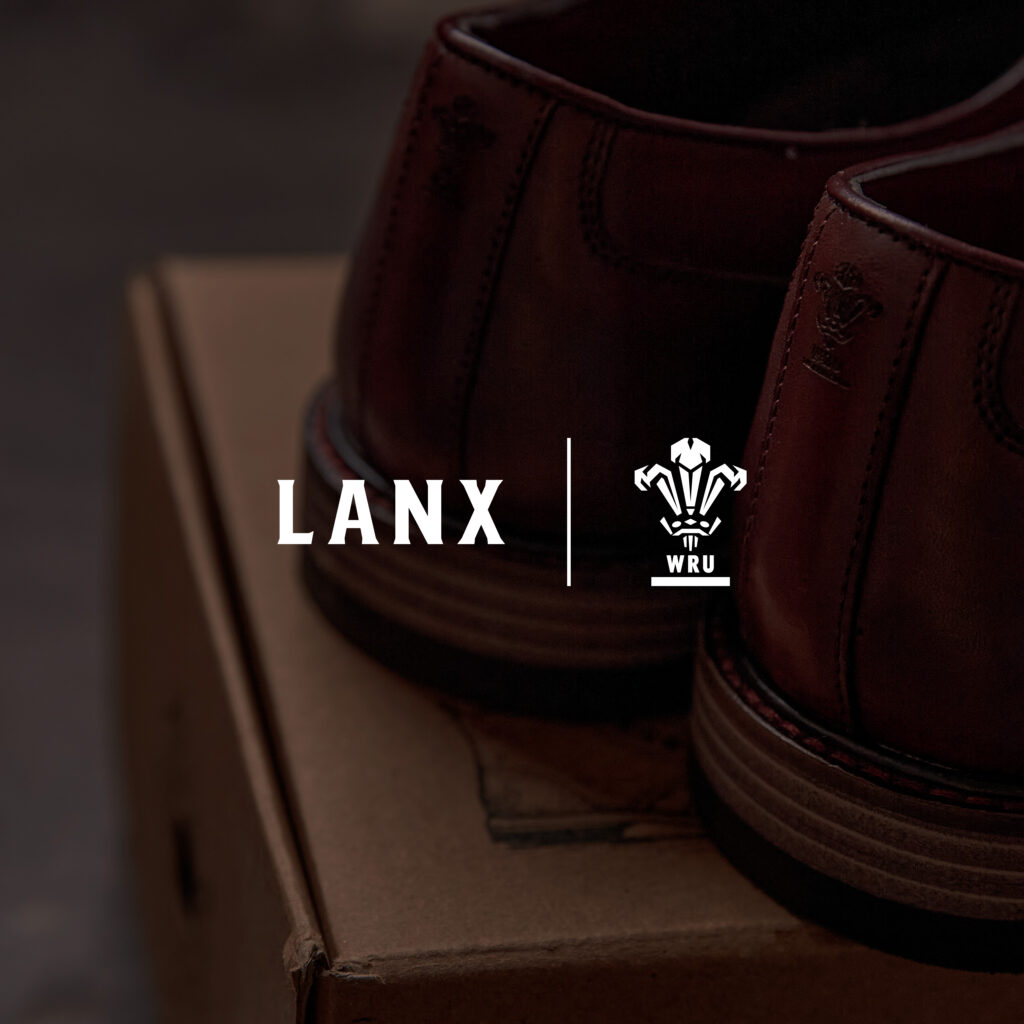 Whalley-based LANX is very proud to to be the official Formal Footwear Provider to The Welsh Rugby Union Senior Men's and Senior Women's teams.
As part of a three-year partnership the WRU senior players and staff will be wearing LANX shoes post match and to formal team occasions.
Wales' senior representative sides will be putting their best feet forward in France this September and as Wales Women prepare to take on the world's best in the W.XV tournament in New Zealand in October.
The custom WRU men's player issue shoe is based on the best-selling LANX oxford Maudsley shoe and features the WRU three feather logo subtly throughout. Wales Women have opted for a bespoke LANX sneaker, which is made with high grade leather and a sidewall stitched construction.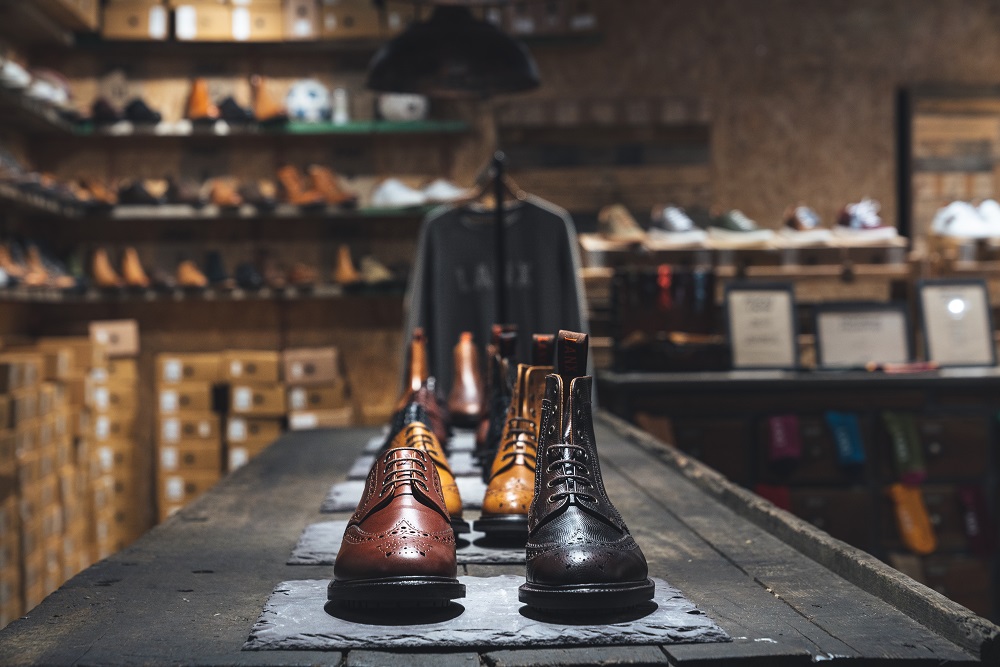 Marco Vaghetti, LANX Founder, commented: "As a life-long rugby fan, I am delighted that LANX has been chosen to provide the Wales senior men's and women's formal footwear ahead of their respective world competitions this year.
"The collaboration is a celebration of confidence, strength, skill, and passion. It is a great representation of both LANX footwear and the Welsh teams on and off the pitch.
"We wish the men's head coach Warren Gatland and women's head coach Ioan Cunnigham and all the playing squads the best of luck this autumn, and hope their new shoes get them off on the right foot as they prepare to take on the world!"
Rhodri Lewis, WRU Commercial and Legal Director, added  "We are delighted to have LANX onboard. The LANX team have been a pleasure to deal with, and have taken great care to involve players within the design selection process. The quality of the product is second to none and I'm sure both teams are looking forward to stepping out in their formal footwear ahead of their respective competitions."
Hannah Jones, Wales Women's captain, said: "The LANX design team offered us a tennis shoe which gave us a cool mix of style and comfort with a modern look for casual or formal occasions."
Dewi Lake, Wales senior men's co-captain, said: "I really like the custom shoe LANX has produced for us; they're comfortable but look sharp. It was great getting to wear them in France last weekend."
Supporters can purchase the limited edition Wales men's player formal shoes and formal tennis shoe chosen by Wales Women at lanxshoes.com
_______________________________________________
Lanx Shoes is a proud Marketing Lancashire Partner – championing Lancashire producers and makers.
© 2023 Marketing Lancashire