LEP CEO Sarah Kemp Appointed Pro-Vice Chancellor At Lancaster University
Source: Lancashire Enterprise Partnership
18 May 2022
It has been announced today (18 May 2022) that Sarah Kemp, Chief Executive of the Lancashire Enterprise Partnership, has been appointed as Pro-Vice Chancellor for Engagement at Lancaster University. She will succeed Professor Dame Sue Black, who has held the post since 2018.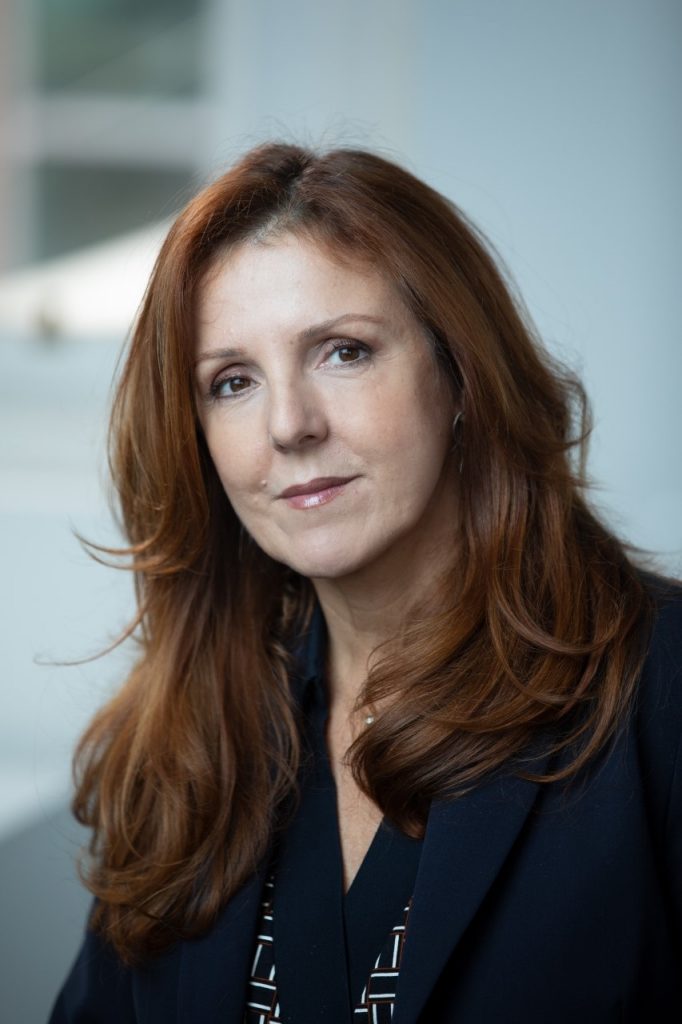 In her new role, due to commence in July, Sarah will provide strategic leadership in driving forward the University's engagement plan. This includes leading on engagement with staff, students and all local, regional and external stakeholders. Sarah's remit will also cover core aspects of the government's levelling up agenda, including regional funding.
Sarah joined the LEP in April 2020 and has helped steer the county through several major challenges including Covid-19, Brexit, and the government's ambitious net zero targets.
During her tenure, the LEP has also secured millions in new funding to support economic growth across Lancashire through a wide mix of infrastructure, skills, transport, R&D and business support programmes.
Further, Sarah played a key role in the government's decision to locate the National Cyber Force (NCF) in the county, a project which is set to add billions to the regional economy and create thousands of new jobs throughout the supply chain. The presence of the NCF will accelerate Lancashire's plans to become a hub of technical innovation, and a world-leader in high-value digital industries.
In addition, under Sarah, the LEP has established a number of business-led sector groups which have informed a wide range of dynamic and ambitious investment strategies.
These, and other LEP partnerships which bring the private and public sectors together to drive growth, will continue shape the LEP's role as Lancashire's voice of business.
Debbie Francis OBE, Chair of the Lancashire Enterprise Partnership, said:
"On behalf of the LEP board and all our partners, I would like to thank Sarah for the significant contribution she has made to the county during her time as CEO.
"She has helped Lancashire navigate the unprecedented impacts of the pandemic, the commercial consequences of Brexit, and the need to develop a greener, more inclusive and innovation-led economy.
"Sarah was also heavily instrumental in bringing the National Cyber Force HQ to Samlesbury, a transformational project which will unlock billions of new investment across the county, and the wider North West.
"We wish her every success in her role at Lancaster University, and look forward to working with her in her new capacity when she takes up the post later in the summer. Sarah will continue as LEP CEO until that time.
"The LEP board and the LEP Company Members, which include Lancashire County Council, Blackpool Council, and Blackburn with Darwen Council, are currently in discussions regarding succession, and details will be announced in due course."
© 2023 Marketing Lancashire