Lowering the volume and dialling up inclusivity at The Mall Blackburn
The Mall Blackburn is introducing a weekly quiet hour every Tuesday 9am-10am, from May 17th.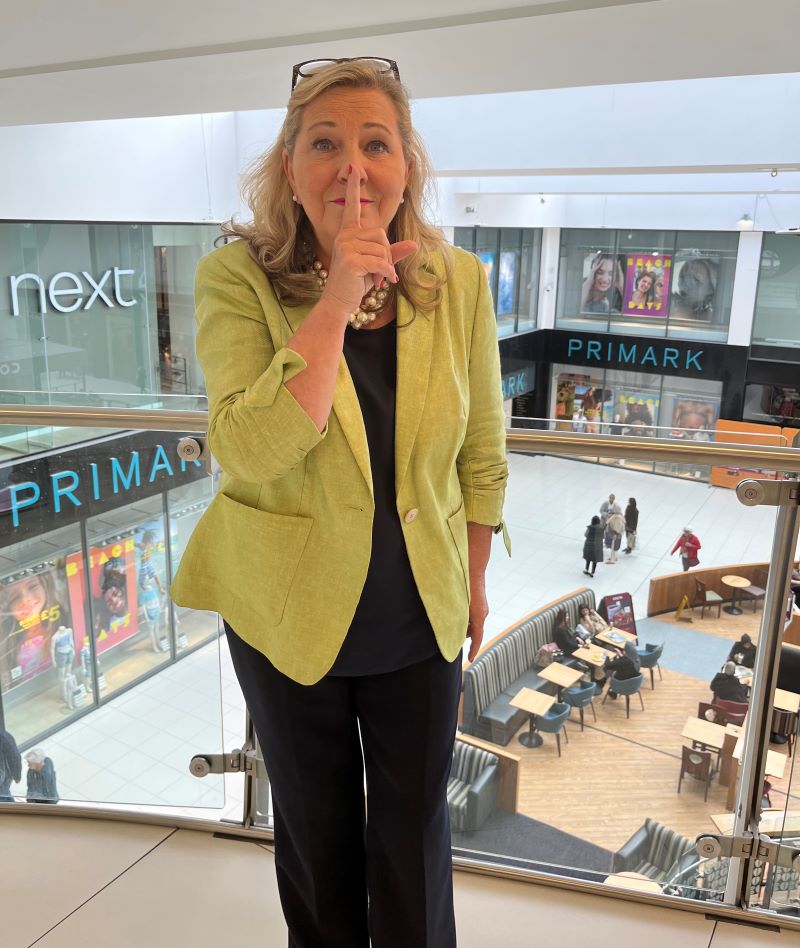 This more subdued period is designed to make the shopping experience less daunting for those who can find loud noises and bright lights overwhelming.
During quiet hour there will be dimmed lighting, no music playing, no PA announcements, as few tannoy announcements as possible, and none of the children's rides will be switched on.
Posters at the entrances to The Mall will inform shoppers that it is quiet hour and it will also be advertised on The Mall's social media channels, encouraging everyone to be mindful of the intention to create a quiet and calm environment.
General Manager Loraine Jones said: "We're always looking for ways to improve the guest experience, as it's important to us that everyone feels comfortable exploring The Mall.
"We know shopping trips can be an overwhelming experience for some people and we want to lessen the anxiety.
"Having designated periods of consistent quiet and dimming bright lights, which can be distracting and distressing, help to make public spaces more welcoming and inclusive.
"The Entertainer toy shop already has a quiet hour each and every day, and more than 20 other retailers have agreed to join us in doing what they can to support The Mall's quiet hour between 9am-10am each Tuesday.
"The Entertainer, Next, Claire's, H&M, The Body Shop, Shoezone, The Card Factory, H.Samuel, Millies Cookies, 6G and Blue Inc will be switching off their music and lowering the lights, while a further 12 retailers will be making their stores quieter.
"The Mall Blackburn has always tried to offer families a pared back more inclusive option when attending our seasonal special events, such as a quiet version of our Christmas experiences and other activities.
"Now, we hope the regular weekly quiet hour will make a really helpful difference to people."
© 2023 Marketing Lancashire