New conference to help Lancashire businesses achieve net zero
A new conference will bring together experts from across a variety of sectors to discuss the benefits of 'net zero' status and to help Lancashire businesses to set and achieve their own environmental goals.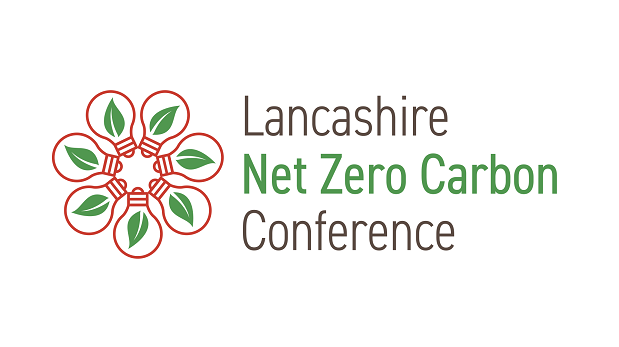 The Lancashire Net Zero Carbon Conference 2023 has been organised by Lancashire Business View and will take place at The Wellbeing Farm – a B Corp-certified venue in Edgworth – on Wednesday June 28 in association with AMRC North West, Crowberry Consulting and Trident Utilities.
The event will feature hand-picked speakers, panellists and case studies who will share knowledge, exchange ideas and explore solutions that can be implemented on a small or large scale to help the business community reduce their carbon footprint or achieve net zero status.
Confirmed speakers so far include Miranda Barker, chief executive of East Lancashire Chamber of Commerce who has taken Lancashire's green innovations overseas to meet with the UN, and Celia Gaze, founder and CEO of The Wellbeing Farm which is the only B Corp-certified venue of its kind in the UK.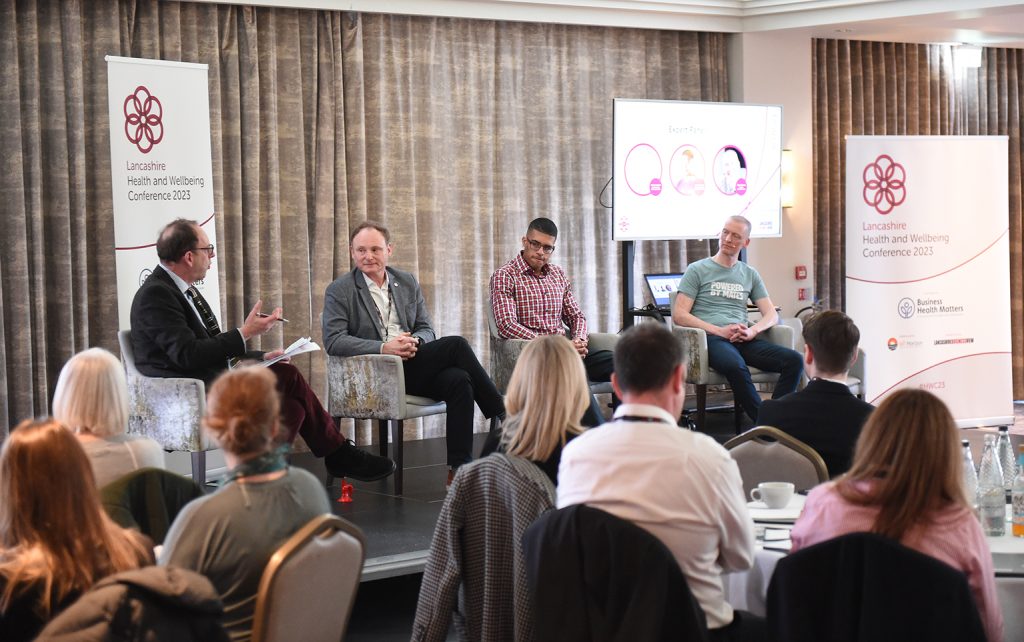 Attendees will learn about the wider benefits of net zero ambition and innovation – such as future-proofing your business, winning new contracts and tenders and using ESG credentials as a way to recruit and retain the best employees.
There will be information about supply chain opportunities, the chance to meet and network with the speakers, sponsors and attendees, and an exhibition made up of sector experts to explore.
The conference will also feature a special showcase of Lancashire businesses whose net zero products and services are making a major impact on both a local and global level.
Richard Slater, chairman of Lancashire Business View, says: "Meeting ESG goals is of interest to every business in every industry right now. Beyond the desire to preserve our planet for future generations, it's also a way to get ahead of the competition: to win work, to recruit the best staff and to run a streamlined and efficient business.
"But while it's a much-discussed topic, it's still a relatively new and evolving idea and it can be difficult to know where to start, which goals to set and how to make wise investments. This conference will answer all of those questions while using real-world Lancashire case studies as examples and even giving insight into how companies can join the supply chain and become part of the solution themselves."
Michael Dugdale, managing director of joint headline sponsor Trident Utilities, said: "I'm delighted that Trident is supporting the Lancashire Business View Low Carbon & Net Zero Conference.
"UK government has a legal requirement to ensure the UK reduces its greenhouse gas emissions by 100 per cent from 1990 levels by 2050 and the challenge to limit the earth's warming to 1.5 degrees is a well-publicised statistic. However, for many businesses it's difficult to know where to start, and agreeing a carbon reduction plan to reduce greenhouse gas emissions can be a daunting prospect.
"Bringing experts together at The Wellbeing Farm is a fantastic opportunity for Lancashire businesses to attend and hear what support is available to help progress their net zero journey, and we're pleased to play our part in the event."
Becky Toal, managing director of joint headline sponsor Crowberry Consulting, said: "With the climate emergency now front and centre of directors' strategic agendas, working to keep to the Paris Agreement alive and producing meaningful greenhouse gas reductions is essential for all our futures.
"This conference will provide a great insight into the tools and frameworks available to organisations that want to improve their carbon reduction plans, achieve standards such as PAS2060 Carbon Neutrality, or just to understand the language of climate science and the difference between carbon neutral and net carbon zero.
"As a Chorley-based, award-winning sustainability consultant that provides carbon reduction management plans, as well as net carbon zero implementation, we welcome this opportunity to support local organisations in Lancashire."
Celia Gaze, founder of The Wellbeing Farm, said: "Our team is very excited to be hosting the Lancashire Net Zero Carbon Conference. Delegates can be assured of experiencing a unique venue with energising food and the opportunity of meeting their llamas too. It's an event definitely not to be missed."
Tickets are £50 +VAT, or £90 +VAT for two, and include light breakfast, refreshments and lunch with full access to the event including exhibition, networking and conference.
If you work in the sector, please get in touch with us directly about sponsor, speaker and exhibitor opportunities.
The event will be reviewed in full in Lancashire Business View's Net Zero Carbon Report in our July/Aug edition and shared with our 50,000 readers in print and online.
Event details:
Embedding the E in ESG: The Lancashire Net Zero Carbon Conference 2023
8.30am – 1pm, Wednesday June 28 The Wellbeing Farm, Edgworth
Brought to you by Lancashire Business View
In association with headline sponsors, AMRC North West, Crowberry Consulting and Trident Utilities
Conference themes:
Sustainability is good for the bottom line Investing in low carbon initiatives has demonstrable benefits for profits and growth. Find out why and how to take advantage.
Embedding the E in ESG Lasting change in culture and attitudes will drive a sustainable growth strategy. Implementing that strategy brings a business together behind a higher purpose and drives change for the better. We'll hear from those who have made it work.
Practical solutions We'll speak with businesses that have introduced sustainable technologies and strategies and investigate the wider benefits to Lancashire business. We'll also hear from experts on the latest kit and best-practice thinking and solutions for SMEs from around the world. And we'll talk about finance for sustainable investment.
Procurement and regulation We'll look at procurement and the requirement to demonstrate economic, social and environmental wellbeing when pitching for public tenders. How can a sustainable strategy help you win work? We'll also investigate the impacts to business from environmental legislation and consider what new rules are coming.
Recruitment and retention Every sector is feeling the strain of recruitment and retention. Meanwhile, it is becoming clear that younger job hunters want more from their employers – they want to know that business is being done the right way. We'll look at the changing demands of candidates and how to attract and keep them.
Lancashire's contribution and business leadership Lancashire has a vibrant sustainability sector, trading locally, nationally and globally. And overseas businesses are keen to invest, in part attracted by skills developed by world-leading university and further education provision in the county. We'll learn more about the sector during the conference. We'll also hear how business is taking the lead on the sustainability agenda – putting pressure on government to support their initiatives.
Tickets are now available and include light breakfast, refreshments and lunch. For more details, click here: https://www.skiddle.com/whats-on/Bolton/The-Wellbeing-Farm/Lancashire-Net-Zero-Carbon-Conference/36344012/
The event will also be reviewed in full in Lancashire Business View's July-August edition and shared with our 50,000 readers in print and online.
© 2023 Marketing Lancashire