New partnership to develop cricket in the county
Source: Lancashire County Council
26 March 2021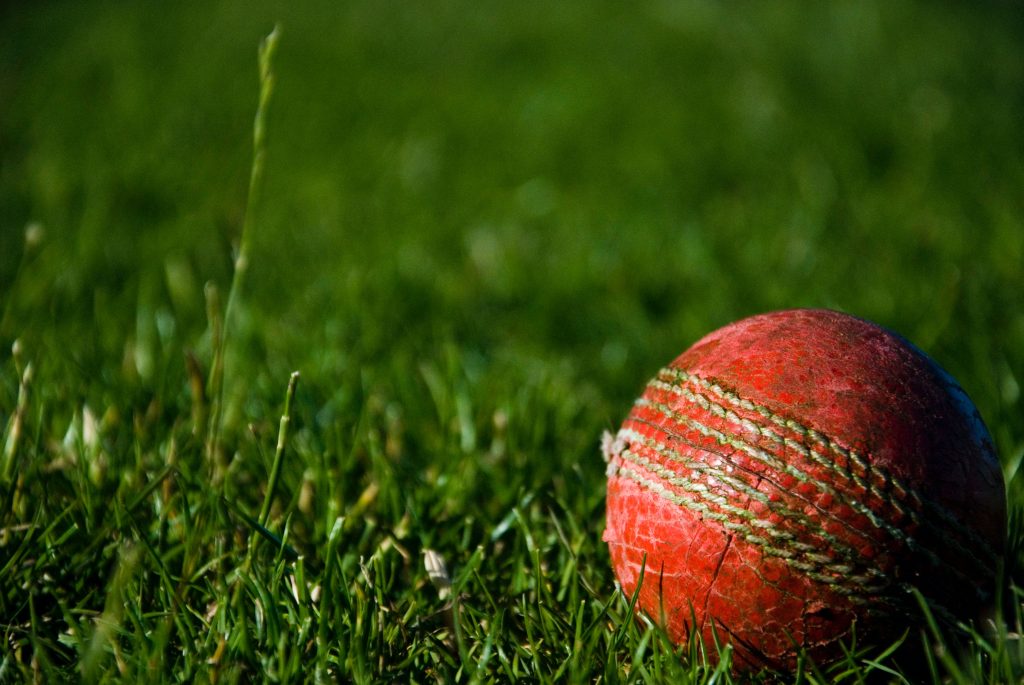 Lancashire County Council and Lancashire Cricket have officially agreed to work together to support the delivery of local, regional and national cricket in Lancashire.
The project, which is a unique partnership between the county council and the professional cricket club, will also look to develop a second home for the club's teams and bring together professional and amateur cricketers.
It will also support the development of community and recreational, youth and elite sport in Lancashire.
County Councillor Geoff Driver CBE, Leader of Lancashire County Council, said: "This is great news that we are going to be working closely with Lancashire Cricket Club to explore the development of new opportunities within our council area.
"This is the early stages of what could be a really exciting project, providing jobs and economic growth, as well as potential high-quality new sports facilities."
The new partnership is keen to promote the health and wellbeing opportunities from sport, especially from team activities, as well as involving the local community and reaching out to new potential groups.
The project also aims to bring increased education and training opportunities for students in Lancashire and from elsewhere, across varied age groups.
Sir Howard Bernstein, President of Lancashire Cricket, added: "This is a wonderful project that will bring about vital opportunities through the game of cricket.
"This will be an important step in aiding us to grow the game in Lancashire, helping us to extend our reach in the county and engage with a wider demographic.
"It's fantastic to be working in partnership with Lancashire County Council and we look forward to what the future of this project will bring."
The new partnership will also provide support to the club's ambition to deliver a Lancashire Cricket experience into 1,000 state schools across the county, by 2030.
Andy Anson, Chair at Lancashire Cricket, added: "We're delighted to be working with Lancashire County Council on this project as we aim to grow the game of cricket in all its forms, from elite right through to recreational club cricket, together across the county.
"With the number of international and domestic matches, as well as other events being held at Emirates Old Trafford, the need for a second home has become pressing and we're currently exploring the feasibility of this. The new development will provide fantastic elite facilities for both our men's and women's side, and can also be used for recreational cricket and the wider community."
As part of the ongoing work to move Lancashire away from carbon by 2030, sustainability will be a key factor for this programme, especially for any future development proposals or facilities.
Further work will now be undertaken to confirm the most appropriate location and any plans would be subject to public consultation through the usual planning permission process.
© 2023 Marketing Lancashire