New research suggests likelihood of newborns catching COVID-19 is low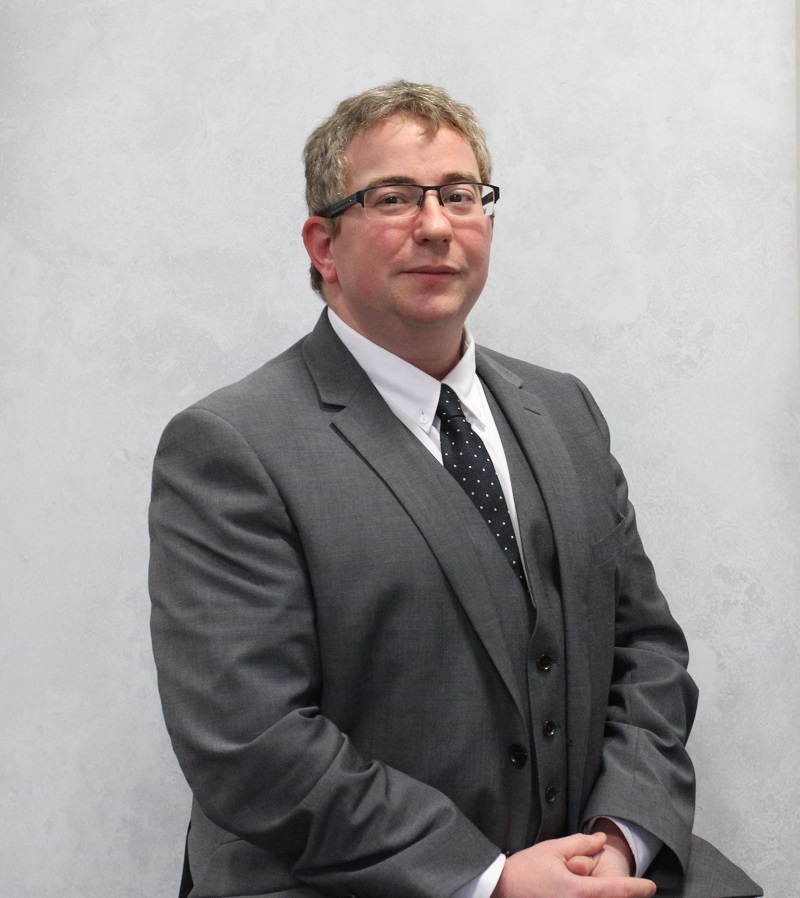 The first global analysis of existing scientific studies related to COVID-19 and newborn babies highlights that it is uncommon for babies aged up to four weeks old to become infected with the virus, with recorded cases experiencing only mild symptoms and making a full recovery.
This analysis, published in the journal BMJ Paediatrics Open, was carried out by academics at the University of Central Lancashire (UCLan) in collaboration with staff at Blackpool Teaching Hospitals NHS Foundation Trust and included a review of scientific papers published between 1 December 2019 and 12 May 2020.
From an analysis considering over 200 papers, which included records of 75 newborns, researchers identified only 10 cases of babies that had reportedly tested positive for COVID-19 in the first four weeks since birth, and none of these had required any additional treatment. In each of these cases, they found no significant effects on the health of the newborns as a result of COVID-19.
Of the 10 babies that were reported to have contracted COVID-19, only two caught the virus from the mother while in the womb, suggesting that transmission from a mother to child prior to birth is rare. One case involved in the research was of a baby delivered 8-weeks prematurely in the UK by emergency caesarean and cared for by the research team, with the mother wearing a mask and no family contact during the birth, implying that this case was most likely transmitted directly from the mother to the child within the womb.
Professor Morris Gordon, lead author and Professor of Evidence Synthesis and Systematic Review at UCLan, said: "This analysis of existing research points us toward a trend of COVID-19 being very rare within newborn babies, and having a mild impact if the newborn is infected. However, it is important to highlight that this is solely based on analysis of previously published scientific studies, and new parents and healthcare workers should continue to take all necessary precautions advised by their respective health authorities.
"There is still much more to be understood about this new virus, and additional research must to be carried out in the coming weeks and months to fully understand the risk posed by COVID-19 to babies and young children."  Dr Taher Kagalwala, co-author and middle-grade paediatrician at the Trust, said: "This research reinforces that this virus seems to affect different groups of people in very different ways, and that there is still much to understand about its impact.
"We hope that these conclusions, combined with continuing research, will offer valuable insights into how the global medical community can best keep children and families safe and well."
The full paper can be accessed on the BMJ Paediatrics Open website here:
© 2022 Marketing Lancashire