Rachel McQueen steps down as Chief Executive
Following news from Lancashire County Council of their strategic decision to reposition Marketing Lancashire, the county's Destination Management Organisation (DMO),  Rachel McQueen has announced that she will step down as Chief Executive of the company.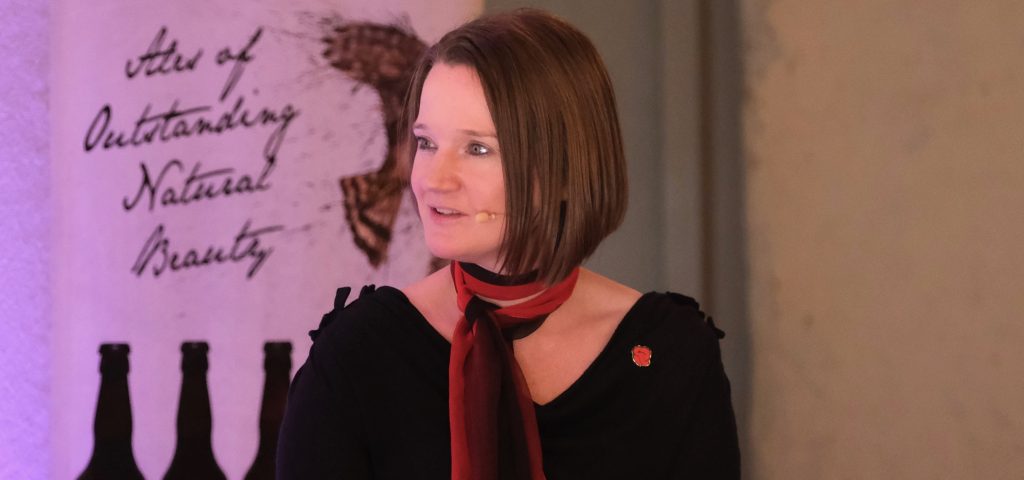 A statement from Rachel McQueen follows:
"As the county moves forward with a shared vision, defined within the Lancashire 2050 framework, it is critical that the work of Marketing Lancashire is strategically aligned in order to support the delivery of that vision, and ensure that the value of the visitor economy is highlighted as a key part of the overall ambition.
"In order to achieve that goal, the decision has been taken to reposition the organisation, and for the staff and duties of Marketing Lancashire to be transferred to Lancashire County Council. It is a common model for DMOs to be run from within host local authorities, and Marketing Lancashire will continue to deliver all the support services and activities for partners, stakeholders and ambassadors that we have done previously.
"As part of this transition, I have decided that it is the right time for me to step down as Chief Executive. I have been working with the Marketing Lancashire team, with the Board and with colleagues at Lancashire County Council to deliver an effective handover. I have no doubt that Lancashire remains in a strong position to apply for LVEP status, and I wish the team all the very best of luck as they continue to focus 100% on the promotion of Lancashire as a place to live, work, visit, study and invest.
"I will always be a huge supporter of Lancashire and I would like to thank all the people who have welcomed me, supported me and inspired me over the last five years (not to mention fed and watered me!). Above all, I would like to thank the Marketing Lancashire team for their passion and their dedication. I leave Lancashire in the best of hands, and look forward to cheering on from the sidelines as the county continues to go from strength to strength."
Rachel McQueen joined Marketing Lancashire in April 2018 and during her time with the company
has significantly built on the county's activities aimed at raising its profile nationally and internationally.  She launched the Lancashire Business Ambassadors programme, engaging high profile Lancashire Business Ambassadors and Taste Lancashire Ambassadors, and commissioned the much-admired Andrew Flintoff Lancashire promotional film 'We Are Lancashire'.
Working in partnership with LCDL, Rachel secured greater profile for Lancashire's investment opportunities at key international events including MIPIM. She also created a successful bid for the county's first Discover England Fund project and scaled up activity on Lancashire Day.
Rachel led the company through the Covid 19 pandemic, pivoting Marketing Lancashire to deliver intensive business support and lobbying activity, and developed the #RedefiningLancashire recovery campaign, supporting around 500 visitor economy partners. She then successfully bid for national funding to support Lancashire's tourism and hospitality sector to re-open.
© 2023 Marketing Lancashire