Ribble Valley e-bikes opens new Clitheroe store with Christmas competition
Ribble Valley e-Bikes is hosting an official opening event for its Clitheroe store.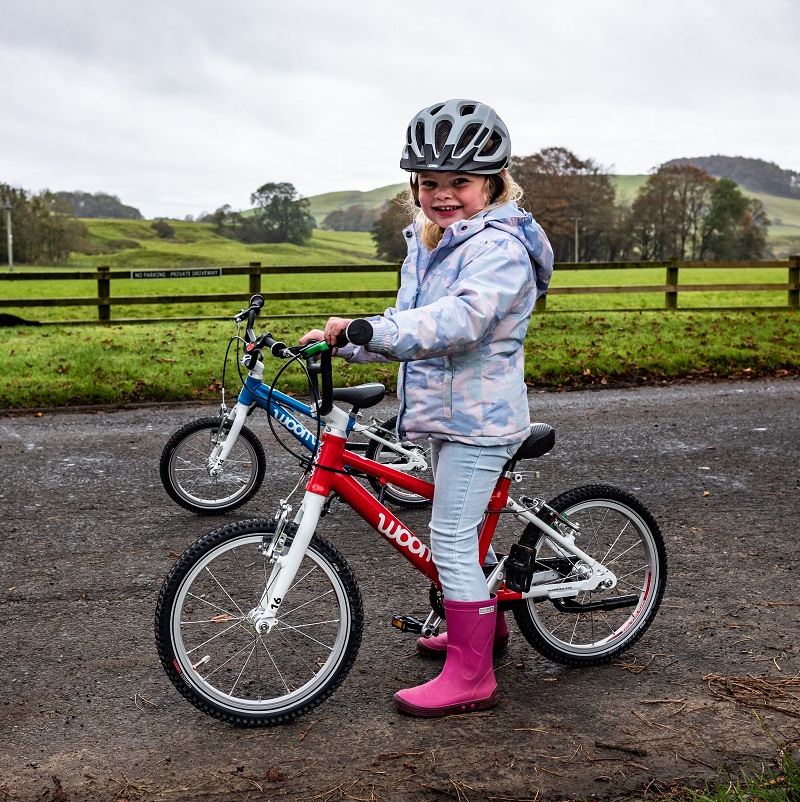 December 4th will see the team welcoming visitors with mince pies, mulled wine and festive treats as well as a prize draw to win a £300 voucher.
Owner Roger Wolstenholme explains: "The shop's now fully stocked and we're looking forward to showing off our wide range of e-bikes and brilliant Woom kids' bikes.
"We thought – as it's Carols at the Castle this weekend – we'd get into the Christmas spirit too and make it a really special event! We plan to give away a £300 voucher, which would cover the cost of one of our woom 2 kids bikes (how's that for a perfect Christmas present?!) or it would go a long way towards the cost of your dream e-bike.
"Hopefully people will pop in and say hello on their way up to the castle or while they're doing their Christmas shopping.
"We've been in the Clitheroe store for a couple of weeks now, and we're so pleased with how it's come together. The 700 sq ft showroom gives us plenty of space to show off our e-bikes, from mountain bikes to road bikes and hybrids, as well as our much-loved children's bikes.
"Our Dunsop Bridge store will run in conjunction with the Clitheroe shop, which is based on Waterloo Road just between Lidl and Howdens. Dunsop will act as the hire HQ for people who want to rent a bike for a couple of hours or a couple of days, while Clitheroe will be more focused on bike sales. Having said that – sales and hire are available from either venue!
"We look forward to welcoming you on Saturday – and good luck in the prize draw!"
© 2023 Marketing Lancashire