Ribby Hall development plans given the green light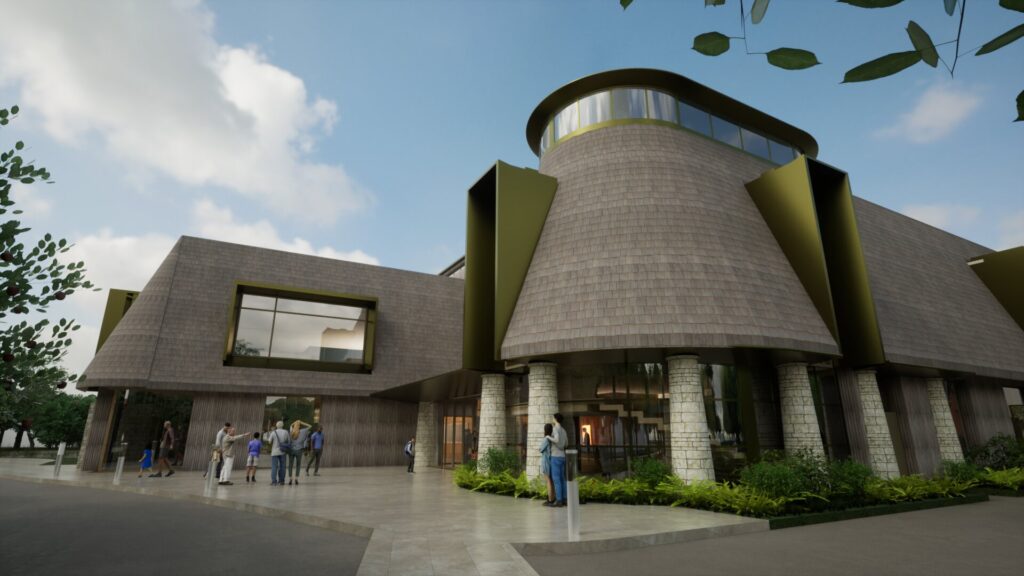 A unanimous decision to grant planning approval has unlocked the next phase of development at Ribby Hall Village.
Fylde Council has given the green light for the entertainment centre which will provide some unique facilities to holiday makers and day visitors on a 'pay and play' basis.
The new 53,000 sq ft development, designed by David Cox Architects, will replace an existing building on the site of the former riding school to the west of the Village and will house activities for all ages spanning across two and, in part, three floors.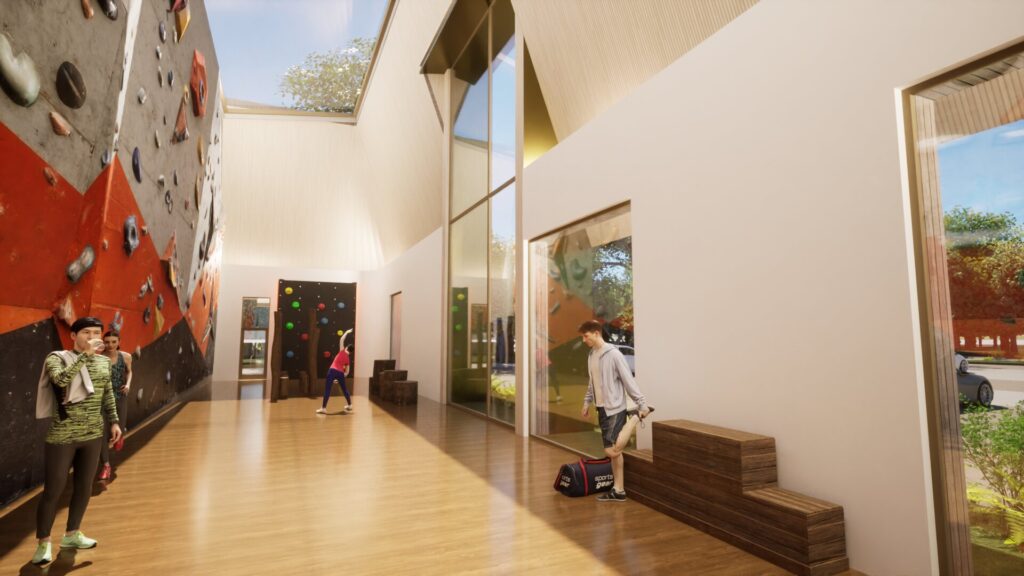 Adding to a range of leisure activities already on offer at the 100-acre resort, the new facility will include go-karting, a climbing wall, adventure golf, bowling, pool golf, a virtual reality room, an arcade, soft play area and shuffleboard. Café spaces plus a bar are included in the new building, together with staff facilities including a lounge area and office space. The scheme will also provide 246 parking spaces, including 24 disabled and 20 cycle spaces.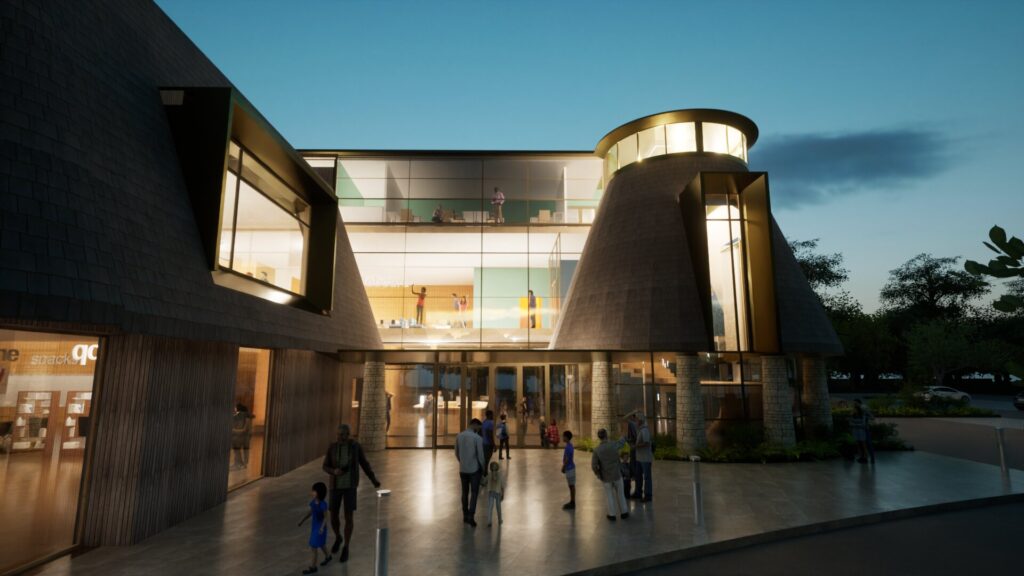 David Cox, director at David Cox Architects commented, "It was important that the design and the proposed materials felt integral to the existing rural Village context, however we also wanted to create a fun and distinctive destination building to attract visitors. Stone and timber cladding will form the primary palette and the mansard roof will use timber shingles and brass coloured zinc for the dormer edges, features and soffits. The main stairs form a tower which is a focal point between the two sides of the building and acts as a beacon across the wider site."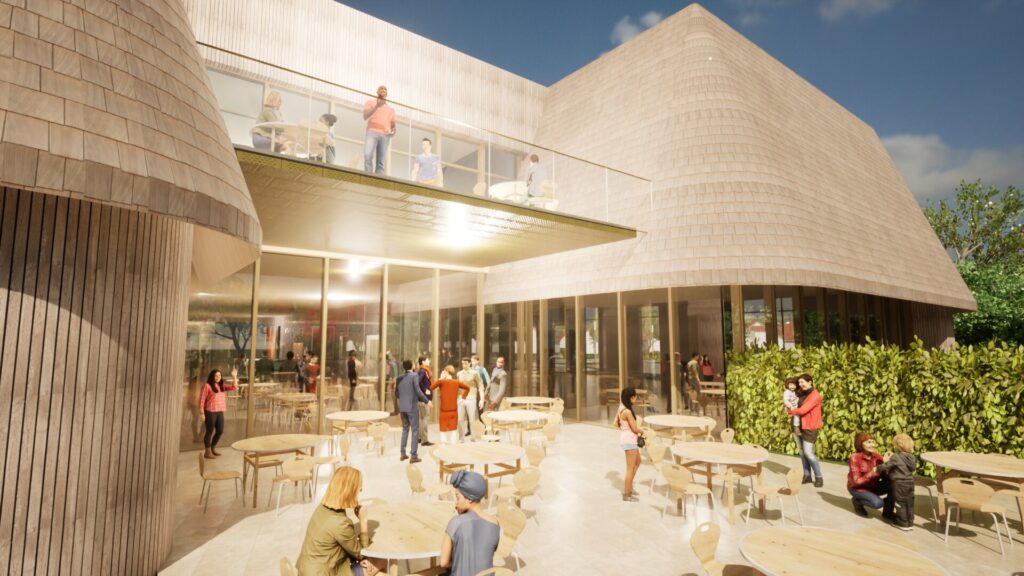 Paul Harrison, chief executive of Ribby Hall Village stated, "This has taken us over four-years to research, design and obtain planning approval and we can now finally begin to move towards discussing a construction start date. This significant new facility will be state of the art, complementing our existing and extensive range of facilities. Our aim is that this facility is an asset to our Village visitors and to the local community for families and small groups of friends."
© 2023 Marketing Lancashire