See You Soon, Safely – sending love from Lancashire
Lancashire tourism and hospitality businesses, hit hard by the Covid-19 pandemic, are eager to welcome visitors back to the county as soon as it is safe to do so. In collaboration with them, Marketing Lancashire has launched a campaign to amplify their welcome, with the clear message – See You Soon, Safely.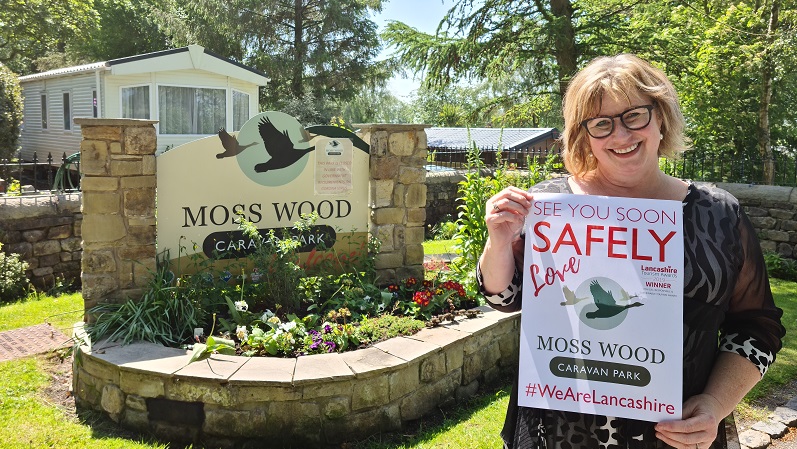 Over 61 thousand people work in tourism across Lancashire, in visitor attractions, accommodation, restaurants, pubs and cafes, and Marketing Lancashire is inviting them all to create a personalised message to connect with their valued customers. The resulting photos and films will be used in a VisitLancashire.com multi-channel campaign aimed at keeping the county in people's hearts and minds.
See You Soon, Safely launches during English Tourism Week 25-31 May, VisitEngland's annual, national focus on the significance of tourism to the economy. Tourism is one of England's largest and most valuable industries, supporting hundreds of thousands of businesses, employing more than 2.6 million people and generating more than £106 billion a year for the English economy.
Rachel McQueen, Chief Executive of Marketing Lancashire comments "Lancashire's 69 million annual visitors contribute over £4.4 billion to the local economy and the Covid-19 pandemic has brought an abrupt pause, to over 6 years of consistent growth for this important sector.
"Most of our tourism businesses have temporarily closed or sought to diversify during the lockdown, but are now looking at ways to enable the safe return of visitors, in order to rescue what remains of the traditional holiday season.
"With domestic short breaks and getaways likely to be the first holiday opportunities available to UK residents, we are hopeful that people will choose to travel once it is safe to do that, and through our Visit Lancashire activities and campaigns we aim to make sure Lancashire is a must-visit destination for those soon to rediscover the delights of holidaying closer to home.
"And for those visitors returning to favourite locations all over the county, the campaign will leave them in no doubt just how much we've missed them."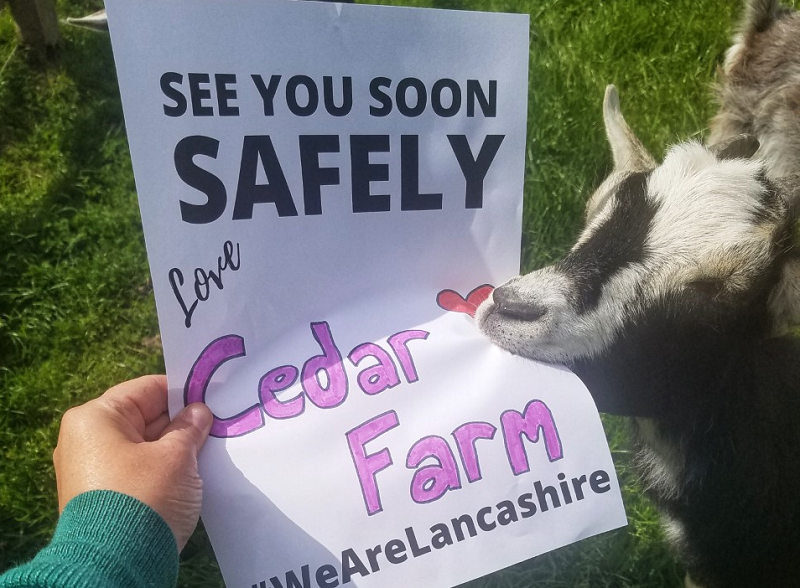 Marketing Lancashire hopes people across Lancashire will help spread the word, to support hundreds of local tourism businesses, by following the campaign and sharing the posts that will commence during English Tourism week on all Visit Lancashire channels.
Follow us on Twitter @VisitLancashire on Instagram VisitLancashire and on Facebook VisitLancashire and use #WeAreLancashire
Tourism businesses can find more information about See You Soon, Safely on MarketingLancashire.com
© 2021 Marketing Lancashire