Message from Chief Executive Rachel Mc Queen
A Christmas Message from the Chief Executive 2022
As we reach the end of another very busy and productive year at Marketing Lancashire, I wanted to thank all our stakeholders, partners and colleagues for their support, engagement and investment in our Visit Lancashire, Taste Lancashire and Lancashire Ambassador campaigns. This year we've also collaborated on many new and diverse projects, establishing exciting partnerships that we look forward to developing into 2023 and beyond.

The challenges post Covid have certainly not disappeared and we have adjusted much of our activity to help the county in its recovery wherever possible.  From a raft of Taste Lancashire events in support of our rural producers and promotional and PR activities keeping Lancashire food and drink providers in the spotlight, to collaborating in the Peer Network Programme and providing rural tourism and farm diversification sessions that participants found both practical and empowering.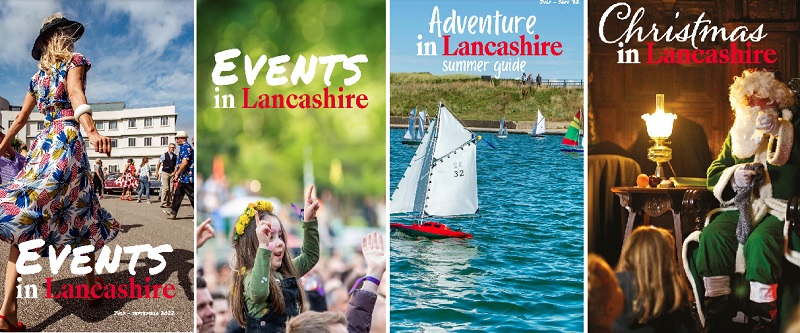 Our regular digital guides and seasonal campaigns have increased in popularity and supported Visit Lancashire partners in our combined and concerted efforts to build back visitor numbers to pre Covid levels – and this year's STEAM report showed that the sector is certainly moving in the right direction.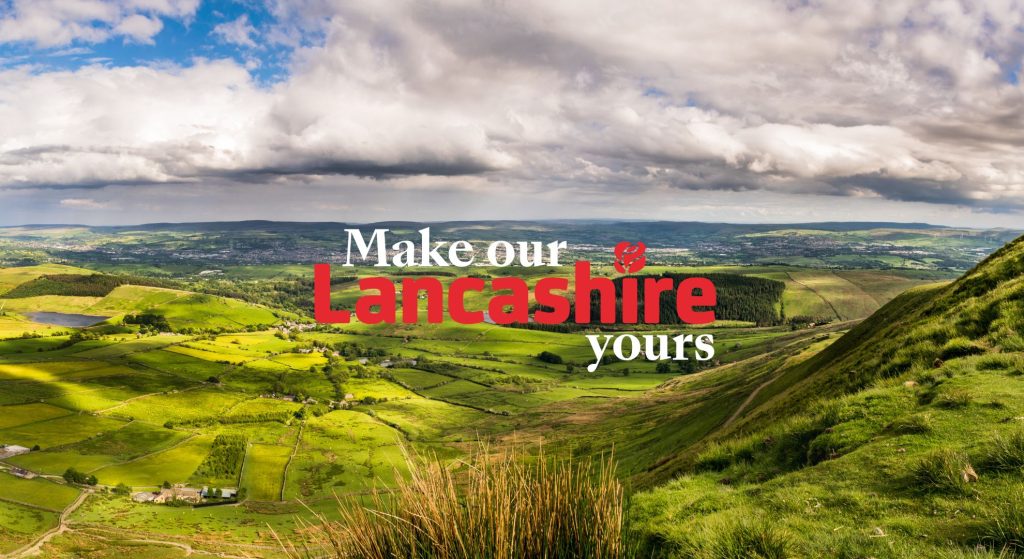 The resilience and innovation demonstrated by tourism and hospitality colleagues over the last few years has been nothing short of incredible, as has the continued investment in the sector with new hotels, attractions, restaurants and bars stepping into 2023 with huge energy and optimism. We were incredibly proud to bring back the Lancashire Tourism Awards in February, after a gap of two years, and to have opened the awards process for 2023.  The 2023 finalists are now looking forward to celebrating the very best of the sector, in the new Blackpool Conference and Exhibition Centre in February 2023.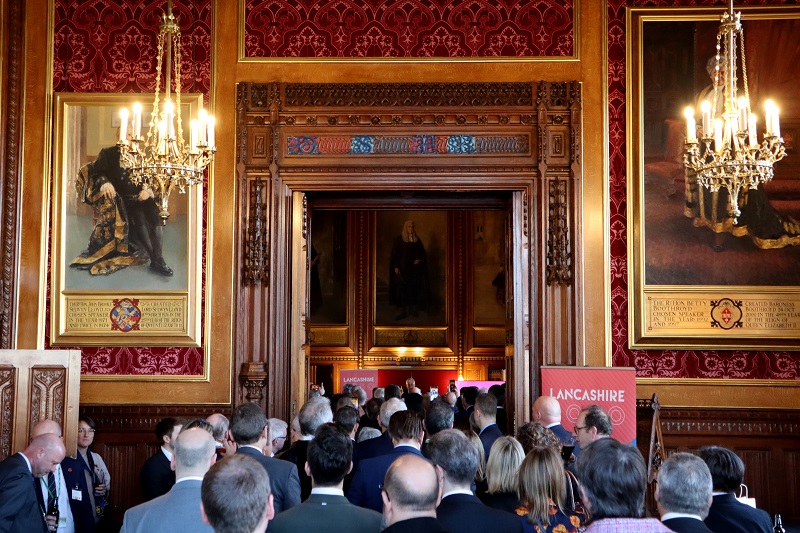 I am always so impressed by the achievements of Lancashire's business community and so very proud to champion all aspects of living, working and investing in Lancashire at events I attend as Chief Executive of Marketing Lancashire.  I know that goes for the whole team at Marketing Lancashire, who advocate for Lancashire at hundreds of events throughout the year.
On behalf of the team at Marketing Lancashire I would like to wish you every success in 2023 and a peaceful and happy Christmas and New Year.
Best Wishes
Rachel McQueen
Chief Executive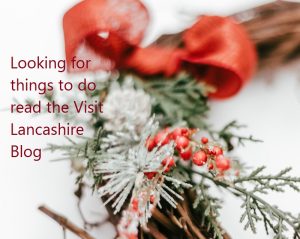 Read the blog, listen to the podcast and follow @MarketingLancs on Twitter
for all the latest from Lancashire.
Don't forget to book your tickets for the Lancashire Tourism Awards 2023