City of surprises
A guide to some of Lancaster's quirkier attractions is now online
A guide to some of Lancaster's quirkier attractions is now online
The council's Love YOUR Lancaster campaign aims to encourage people who have lived in the district for years or are new to the area, to discover or re-discover a city full of fascinating, and sometimes hidden, gems.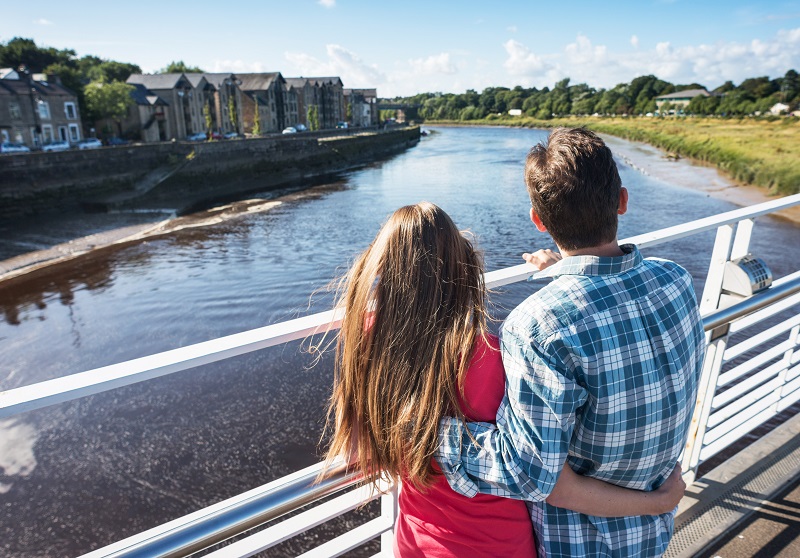 As well as being a useful tool for tourists, the Visit Lancaster website is also a good resource for residents keen to explore places of interest on their doorstep.
Outdoor attractions include The Storey Gardens, often described as the city's best 'secret' gardens; Aldcliffe Triangle community garden and art space, and the Fauna nature reserve at Fairfield.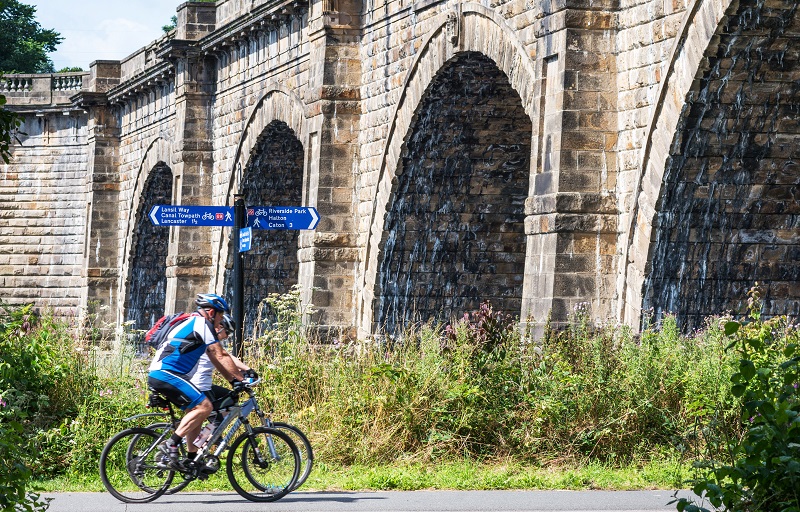 And among the more unusual sights indoors are the rare sculpture of Queen Victoria and Prince Albert together in the gallery at The Storey and the bath where notorious Lancaster murderer, Buck Ruxton dismembered his victims which is on display in the newly opened Lancashire Police Museum at Lancaster Castle.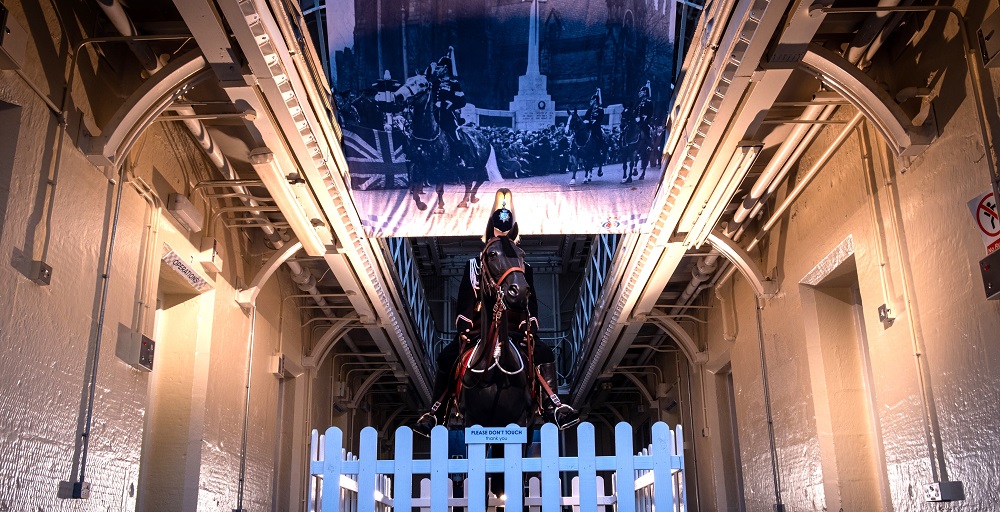 The guide also points out the stories behind Bashful Alley and Sir Simon's Arcade as well as highlighting some of Lancaster's most historic pubs.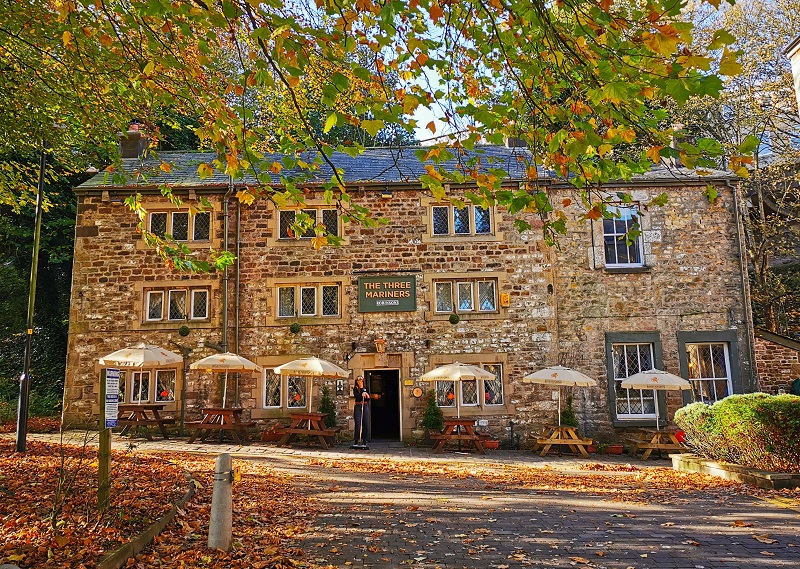 _____________________________
To see the guide, go to https://visitlancaster.org.uk/city-of-surprises
The Lancaster Visitor Information Centre is in The Storey and open Monday-Saturday, 10am-4pm
Tel: 01524 582394