Built in Lancashire – Liam's lockdown launch
Built in Lancashire – Liam's lockdown launch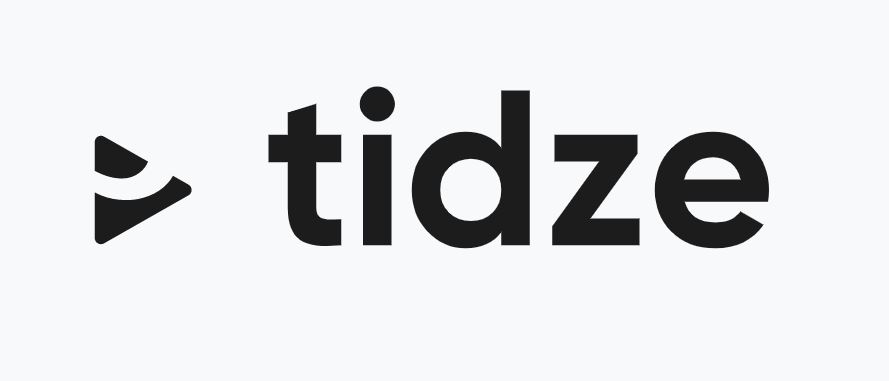 Born and raised in Burnley, Liam McIaney gained his programming knowhow at university in Plymouth and then through experience working in companies in Bristol and Chelmsford on diverse projects for the likes of Nintendo, Hewlett Packard, Pernod Ricard, NHS and the Eureka! Museum.
He returned to Lancashire in 2019 to spend more time with his family, as his younger brother, Robert, was diagnosed with Leukemia and sadly passed away in June that year. Now settled with his young family in Chorley, Liam was looking forward to a new start with a design agency in Preston when Covid hit and the company could no longer offer the post.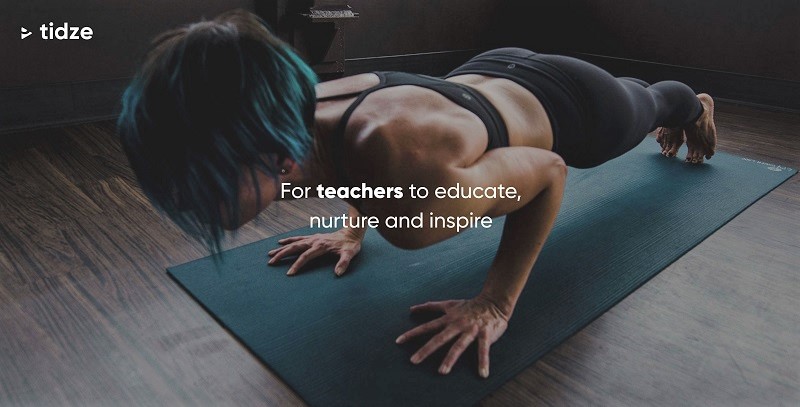 With time on his hands Liam, like so many innovative Lancastrians, got creative. During lockdown he saw how a friend was successfully delivering her Yoga classes through Zoom, but also how she was struggling to monetise the live streams.  That is when he hit on the idea to create an easy-to-use platform that allows you to sell tickets and live stream from your own customisable channel.
"I applied for grant funding from InnovateUK, not really expecting to receive it, but luckily I was one of 400 out of 8600 applicants to receive £50,000 of funding to develop my idea" said Liam.
And with that huge vote of confidence Tidze – It's your stage went into development.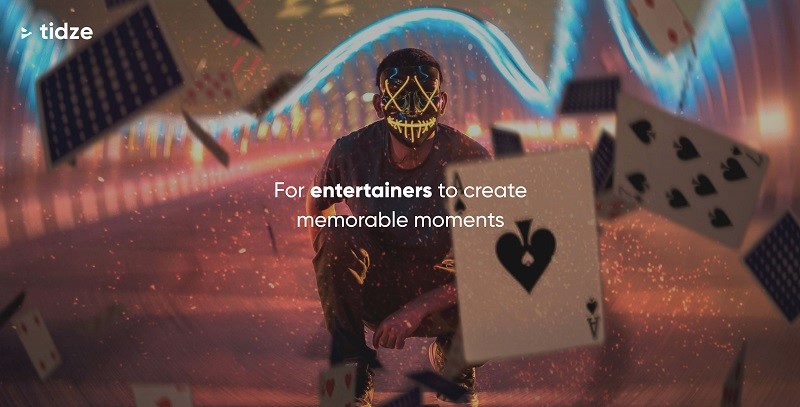 Liam was helped and supported by Chorley Council "Phil Owen, Senior Business Engagement Officer (Digital), based at Strawberry Fields in Chorley, has been acting as a mentor and providing me with advice and guidance. We've had many discussions about how to develop the business, finances and how to market Tidze. We'll be working with Phil and his colleagues at Strawberry Fields as we continue to grow and develop the business."
Liam explains who he believes will benefit most from the platform "During lockdown, so many talented performers, creators and teachers have been unable to earn a living. Tidze has been developed with these professional requirements in mind so they can share their talent with pupils and fans across the globe via a well-designed, secure online platform. My ultimate vision is to ensure that music, the performing arts and online classes are accessible to anyone, even those with disabilities who are often locked out of such opportunities. I have to share my thanks to Innovate UK for funding Tidze and I'm so excited that the professionals who chose to fund Tidze can see the benefits it will bring to UK performing arts."
Concluding Liam is pleased to say "There's been a lot of interest since the soft launch on 12 August and I truly believe that Tidze will help rebuild this industry during a very troubling time."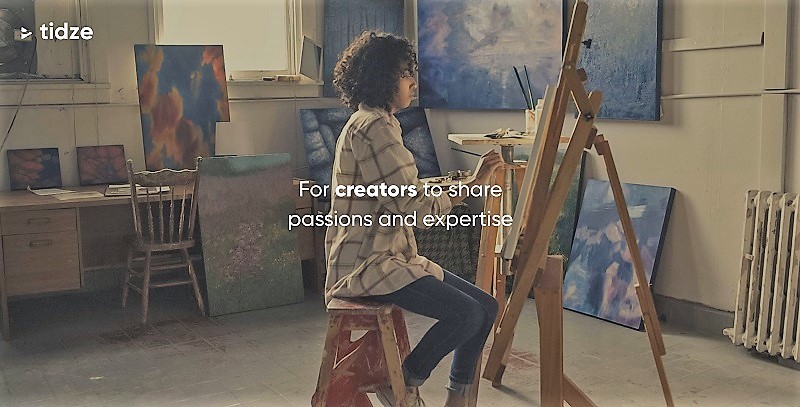 Musicians, performers, teachers and business professionals wishing to learn more about Tidze should go to the platform's website Tidze.com which proudly boast that it is 'Built in Lancashire – loved globally'.
With no contracts, low booking fees, quick payouts and a simplified scheduling tool and a range of packages to suit one-off performances and for those that want to create exclusive membership areas or even integrate the platform into their own infrastructure. Tidze – It's your stage
#RedefiningLancashire